Earl of East's 'Scents of Normality' remind the nation of its favourite smells

The Background
Who would have thought that I'd miss the faint smell of stale popcorn, portaloos, spilt beers and pork scratchings?
I definitely couldn't fathom it.
But clearly 2020 isn't an ordinary year.
Here I am thinking of the breath I shall take in when I walk back into one of Wetherspoon's finest establishments!
Or that singular tear that will fall when I take a step into my first festival after having my whole social life stripped away for the past couple of months.

The Big Idea
Earl of East has drifted in like a beacon of hope this lockdown with their 'Scents of Normality'.
A range of three candles with iconic scents of our everyday lives – The Festival, The Local and The Cinema.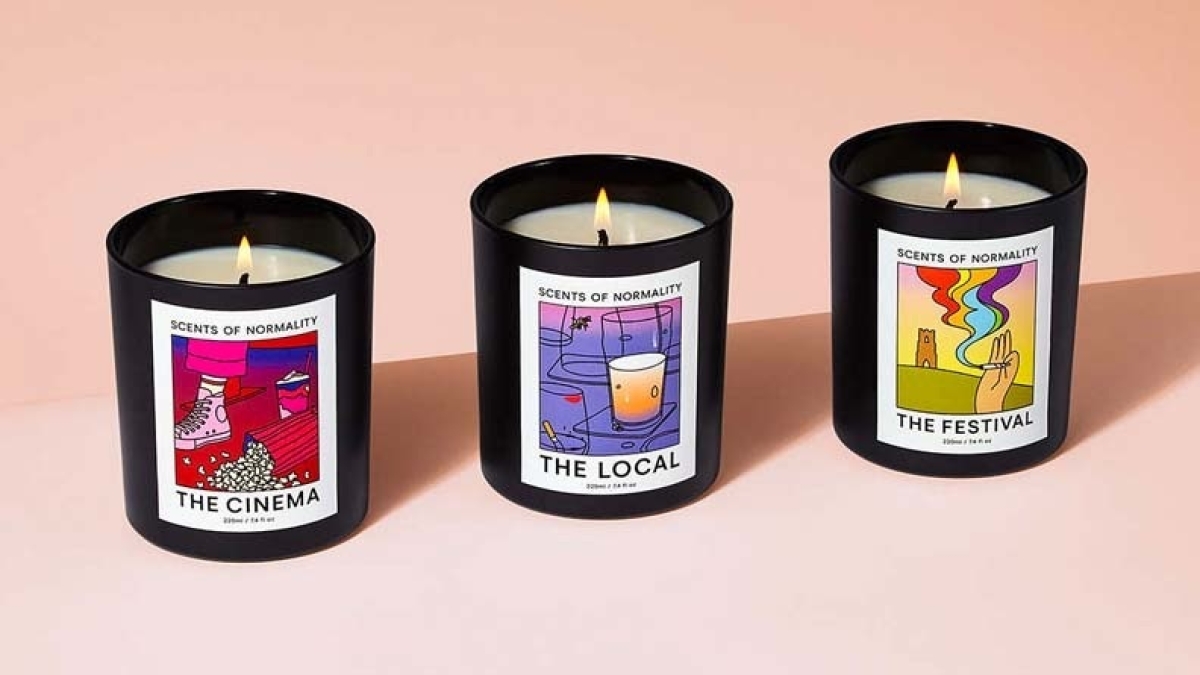 What They Did
The campaign touched on the simplest part of consumer sentiment during Covid-19 – the longing for normality.
The three candles captured the good, the bad and the funny parts of each location in these limited-edition candles.

Promising a heady fusion of salted popcorn and a fug of recirculated air; top notes of testosterone and chip fat, and of course a floral haze of cut grass and the distant shimmer of the portaloo.
These candles embodied the habitual moments of our lives that we have more or less kissed goodbye to this year.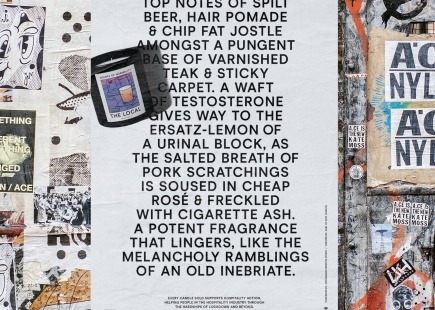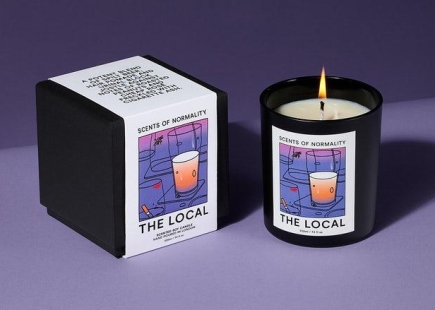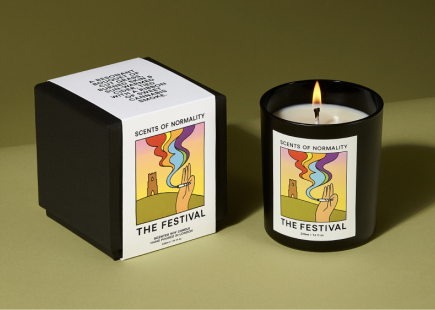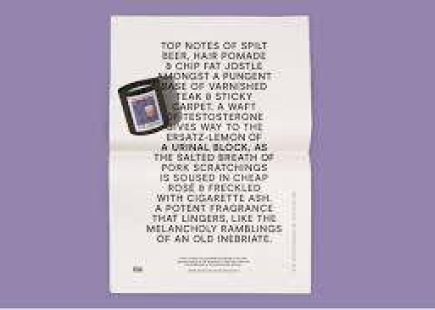 The Review
The simplest but smartest campaign to come out of the lockdown crisis, that wasn't directly linked to helping our brave and committed NHS workers or the community.

For good reason most brands rallied towards the Covid crisis and wanted to find all the ways they could help, but most also forgot a full range of consumers sitting at home.
Was it right? Totally!
We are human first and should show compassion, comradery and community in times of hardship. It's very clear that a vast range of consumers will now make purchasing decisions based on which brands behaved well during the lockdown.
However, as much as we don't want to admit it, we have all mourned our old lives, the holidays we've cancelled and just pure normality.
It is super refreshing to see a brand who used simple PR tactics and creativity to superficially (and even mentally) help those at home waiting for lockdown to end.
If I had seen these candles in mid-April, I most definitely would have spent a large chunk of my wages on them to lull me into a false sense of normality whilst I poured myself another glass of wine on a school night.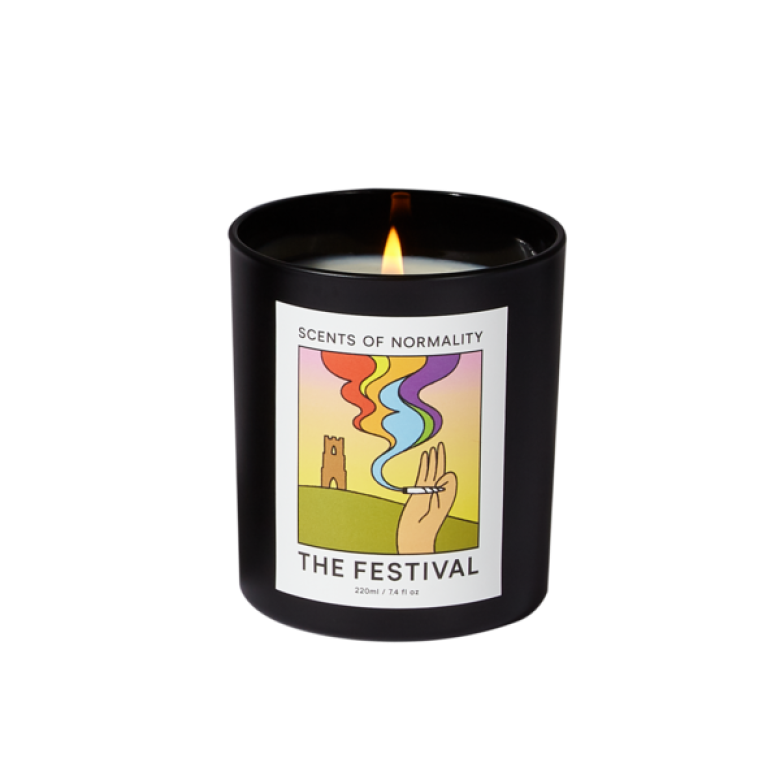 In Hindsight
I just hope that in the event we have another lockdown (and dear Lord, I hope we don't), that KFC re-release those gravy yule logs again and McDonald's finds some way to bottle the scent of a Big Mac because I have missed them dearly this lockdown.

I score this campaign a scent-sible 5.
If you enjoyed this article, you can subscribe for free to our weekly email alert and receive a regular curation of the best creative campaigns by creatives themselves.