As lockdown restrictions ease, Durex reprises its call to not go back to normal

A campaign by Havas London
As lockdown restrictions around the world begin to ease, a new film from Durex has again called on people to not go back to normal – because normal wasn't good enough.
The film reprises Durex's empowering manifesto – first released in a series of executions in early May – which points to 'norms' such as shaming women who carry condoms, men not wearing them because they don't like the 'feel' and one million preventable STIs every single day.
It argues that the current crisis represents a unique chance to reset what is 'normal' – and that nobody should want to return to a normal where we weren't protecting ourselves and each other anyway.

Challenging the norms
It was created by Greg Ormrod and Thomas Worthington and creatively directed by Elliot Harris at Havas London. It was produced and directed by Tubby Brother Films.
The Let's Not Go Back to Normal campaign follows the launch of Durex's new positioning and visual identity, 'Challenge the Norms', earlier this year.
The relaunch positioned Durex as a mainstream activist against sexual taboos, stigmas, and outdated, non-inclusive attitudes and instead vowed to showcase the 'positive reality' of sex.
Since the lockdown began, the brand has remained true to this tone of voice in an authentic yet contextually relevant way, with messaging including 'We've been protecting people since 1929. Now it's your turn', 'Come together, apart. You don't have to share a bed to have great sex' and 'Staying in doesn't mean you can't explore.'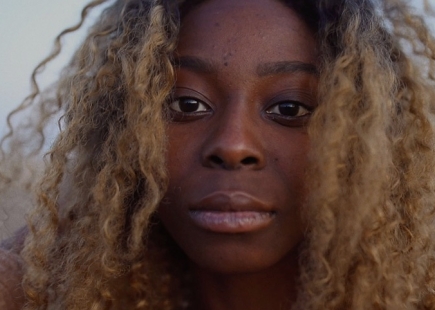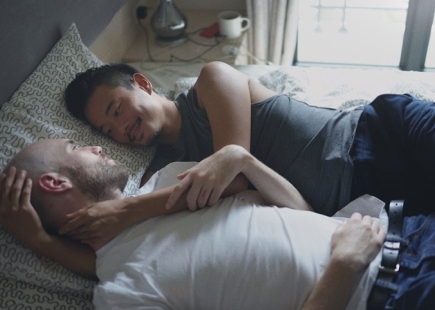 Credits
Title: Let's Not Go Back To Normal
Client: Durex (Ben Wilson, Global category director, sexual wellbeing, RB; Shane Kerr, Global brand director, sexual wellbeing, RB)
Creative agency: Havas London
RB Global ECD: Elliot Harris
Copywriter: Greg Ormrod
Art director: Thomas Worthington
Account team: Stephanie Smith, Global Brand Director; Ainhoa Wadsworth, Managing Partner; Nick Boyle, Business Director; Bella Macdonald, Senior Account Manager
Agency producer (film): Adam Henderson
Strategy Partner: Chantelle Begley
Production company: Tubby Brother Films
Producer: Mark Gibbons
Director: Ben Tubby and Dan Tubby
Editor: Ben Tubby and Dan Tubby
Post-production: Time Based Arts
Producer: Mark Gibbons, Simone Grattarola
Audio post-production: NO8 London
Sound Engineer: Dave Williams
Sound Producer: Ollie Usher
Soundtrack composer: Neil Myers at Music Motion Productions