BMB launches new advertising campaign to position Gymbox as an antidote to boring gyms

BMB has created a new print campaign for Gymbox, the London fitness chain, to relaunch the brand as an antidote to boring gyms.
Using Gymbox brand colours, the work features extreme juxtapositions of work out activities with contrasting headlines. Gymbox offers more than 100 unique classes in London, across HIIT sessions to sword fighting classes, all in the same place.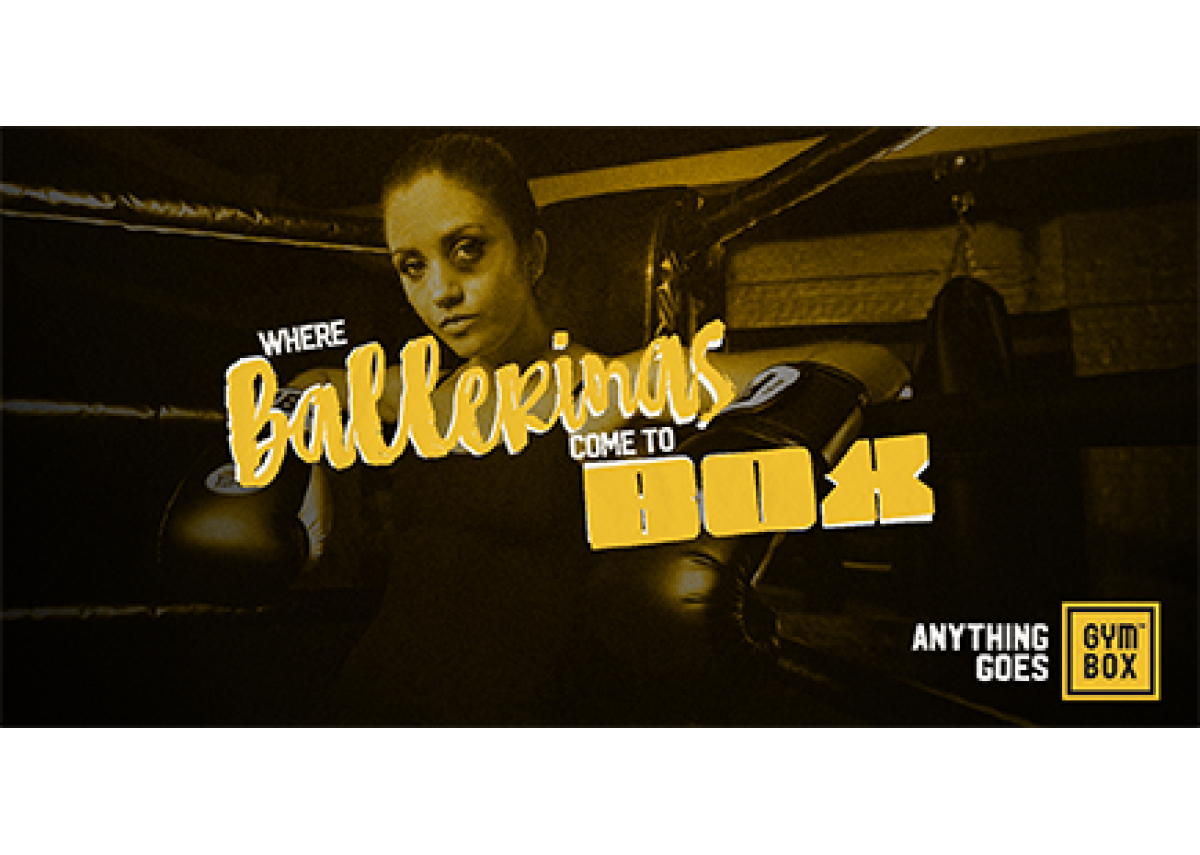 'Gymbox. Anything Goes.'
In the first ads, a dancer is pictured in the corner of a boxing ring accompanied by the line: 'Where ballerinas come to box'. Another shows a bodybuilder on a pole with the line "Where powerlifters come to pole dance". The sign-off is the campaign theme: 'Gymbox. Anything Goes.'
The work will also celebrate the reopening of gyms on April 12th with a message welcoming back gym goers, for the first time since November last year. A tactical ad was added for the relaunch with the headline 'Thanks Joe Wicks but we're back and we'll take it from here', maintaining the tongue-in-cheek positioning.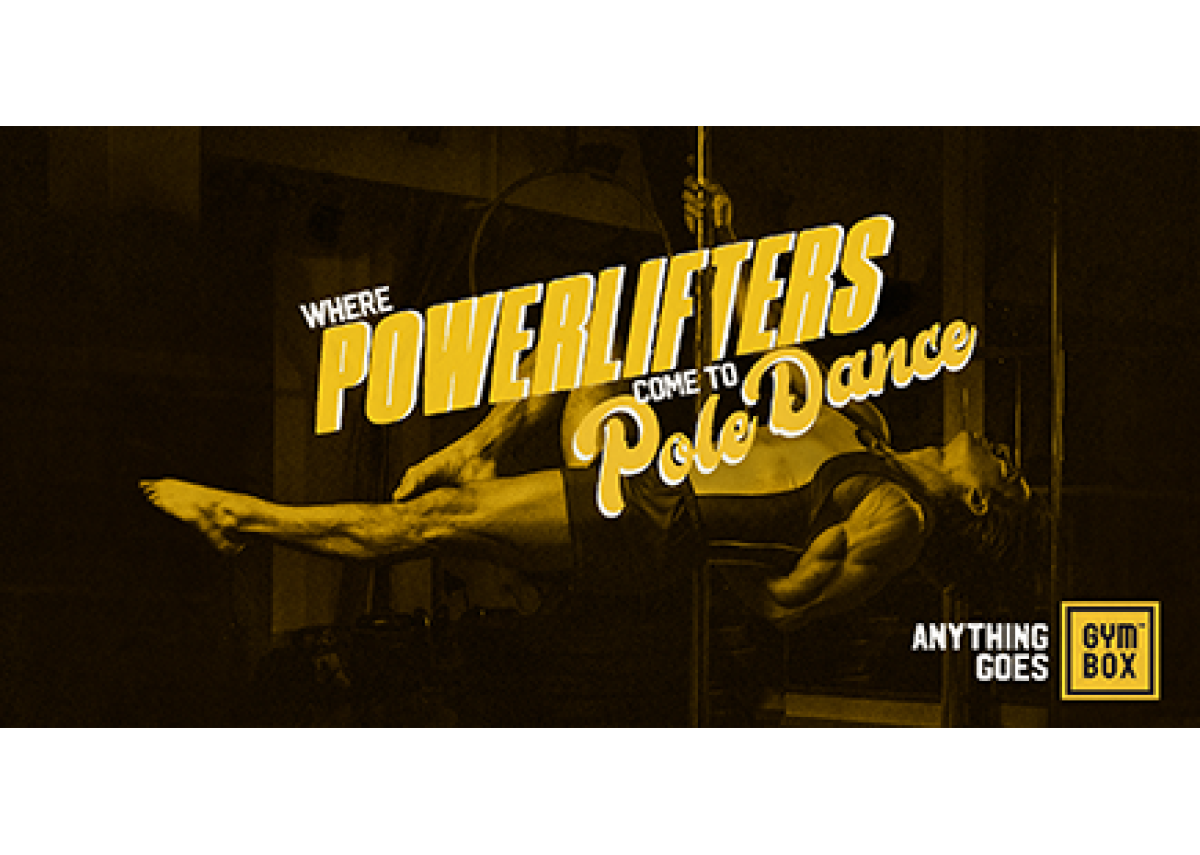 New executions in the series will roll out during the rest of the year across various channels.
Rory McEntee, brand director at Gymbox said, "This new campaign embodies the strength and humour of our brand perfectly, we've always aimed to let people train differently and be anyone they want to be under the Gymbox roof because at Gymbox, Anything Goes".
Mel Arrow, head of strategy at BMB said, "We want to tell the whole of London about the amazing energy, vibrancy and freedom that Gymbox encourages inside their gyms. There's no one way to train, there are many...and some of them even involve swords. This is just the start of keeping Gymbox fresh, surprising and always the antidote to boring gyms."
Credits
Advertiser/Brand Gymbox
Campaign Title Anything Goes. Gymbox
Creative Agency BMB
Chief Creative Officer Matt Lever
Head of Strategy Mel Arrow
Account Director Matt Bonny
Creatives Ben Lambert & Alex Mawby
Designer Sam Hamer
Project Manager Jade Wilkes