How BMW stole the limelight from Mercedes' retiring CEO in this cheeky video

The Background
BMW and Mercedes are good pals right?
Over 100 years of competition means the brands have the kind of relationship you'd expect; competitive yet respectful.
In this instance, BMW thought it would be fun to post its own 'Goodbye' video to Dieter Zetsche – the retiring Mercedes-Benz CEO – and it did it in style.
What They Did
The big idea was to steal the show on the day of its great competitor's sign-off.

The world had plenty of prior warning about Mercedes' CEO stepping down and BMW used this time wisely.
On his final day, the sports-car competitor released a playful YouTube video which sees a lookalike saying his goodbyes at HQ before being driven home one final time in an S-class.
It ends with the fake Zetsche opening his garage and driving off in an orange BMW i8 Roadster accompanied by the tagline, "free at last".
It goes on to say, "Thank you, Dieter Zetsche, for so many years of inspiring competition".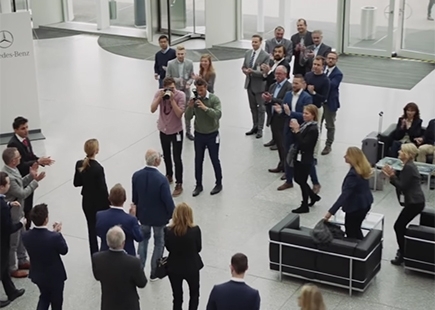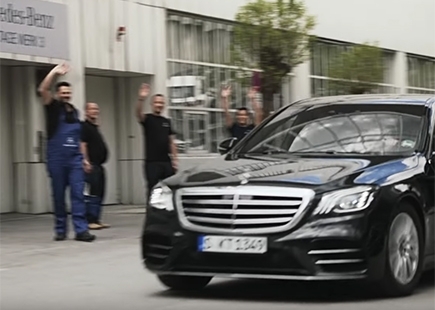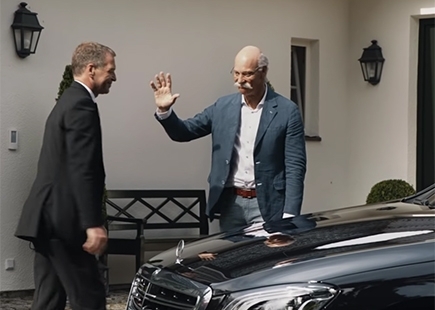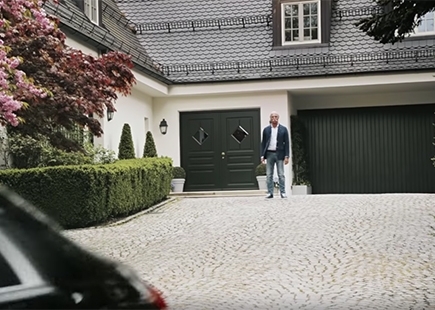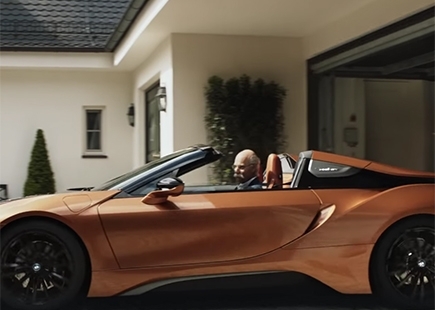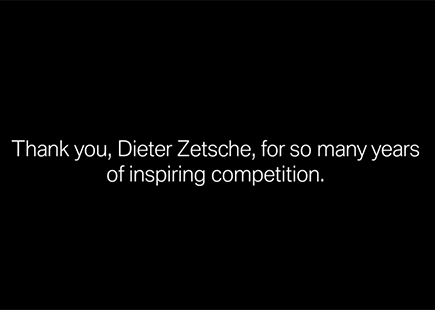 The Review
I spent five years working on the F1 circuit so I know how competitive Mercedes are.
They dot every 'i' and cross every 't'. They plan and they plan and no stone is left unturned.
So when something like this happens, I know how much it would annoy them.
But I expect they all held their hands in the air and thought, 'fair play'. And that is how everyone should react to this advert; a clever coup that is a hilarious as it is touching.
This kind of one-upmanship is more expected of the likes of Pepsi-Coke and McDonalds-BK as it lends itself to their cheeky tone of voice.
The very fact that a serious car brand has done this – with great results and almost unanimous respect (even from Mercedes) - goes to highlight how smart the idea was.
I also love that BMW could have told this story in under ten seconds but refused to.
The more brands that can confidently share content that is as long as it should be to tell the story it is telling, the more we will be able to prevent nervous, knee-jerk client constraints on durations.
In Hindsight
All in all a classy bit of creative.
Some reviews have called this trolling, but that is so far off the mark.
I'll steal the line from @meldsays on Twitter: "a grand display of competitive camaraderie".
If you enjoyed this article, you can subscribe for free to our weekly email alert and receive a regular curation of the best creative campaigns by creatives themselves.