Comic Relief takes a grandfather's wise words and elevates them through the power of film

The Background
Comic Relief has become a national institution.
A yearly TV entertainment event that unites millions of people around a common cause, donating millions of pounds towards helping people who are living the toughest lives.
But this year it came at a time when our nation feels more divided than ever.
This film, Wise Words, released by Comic Relief on the run up to Red Nose day, provides a timely reminder of why giving to charity still matters in these politically divisive times.
What They Did
The film is set on a housing estate and features actor Peter Mullan as a grandfather passing on wisdom to his grandchild.
He talks about all the things, both good and bad, that people have in common, reminding us that we are connected by our strengths and our weaknesses.
The film ends with a caption showing all the money raised over the last 30 years for Comic Relief.
It's a poignant reminder of the good that comes when our focus is on being kind and giving.
The Review
I think this is a good example of the power of a great execution.
The idea is good, it's simple and timely, but it is the script, acting and direction that elevates this and makes it powerful.
It was produced by the recently formed Wonderhood studios, who presumably wrote the tender and understated script. Peter Mullan, as always, is brilliant and his rich tones keep you enthralled.
It's beautifully directed by 32 through Pulse Films, whose decision to shoot on film and to omit music from the soundtrack, really pays off and gives the piece a warm, naturalistic, unsentimental tone. I thought it was beautifully lit too.
I'm confused as to why it has so few views on YouTube, approximately 6.7k at time of writing, so maybe it hasn't delivered as big an emotional punch as hoped.
Whereas many charity films hit you over the head with their heart-wrenching imagery and stories, this one adopts a more subtle and nuanced approach to highlight the need to give generally rather than for a specific cause.
It didn't make me cry, but it did make me think.
I applaud its ambition and the skill of the filmmaking.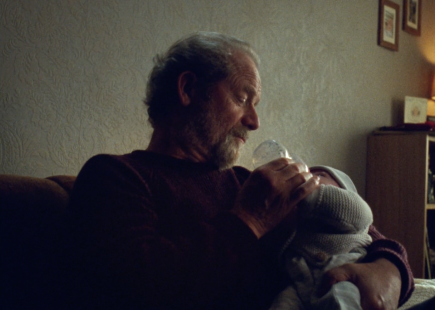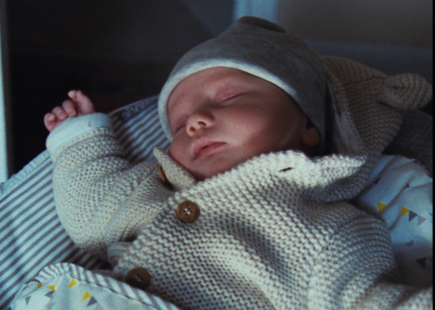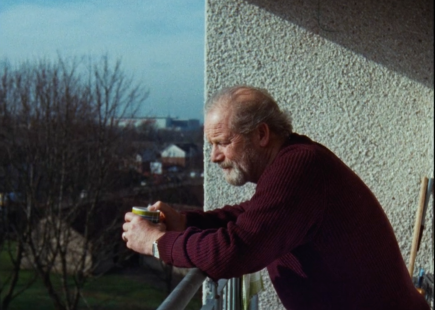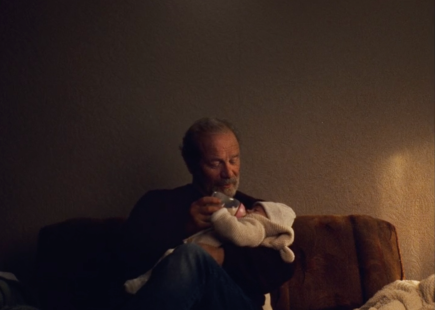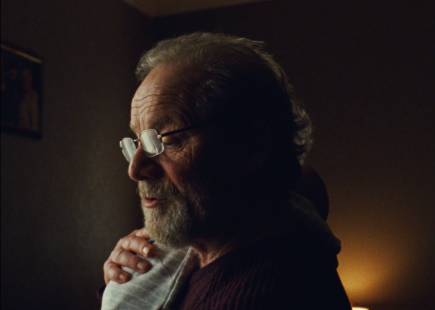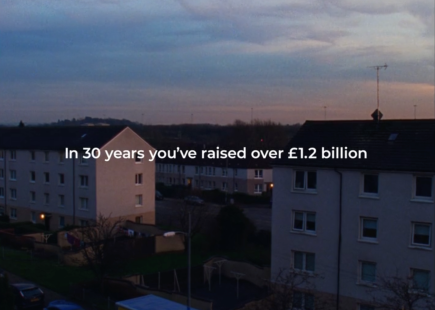 If you enjoyed this article, you can subscribe for free to our weekly email alert and receive a regular curation of the best creative campaigns by creatives themselves.