Creative industry collaborates on 'The Great Reset' to tackle the climate crisis and maintain the positive behaviours from lockdown

BOAST is a place where you can find out about recent creative campaigns.
It is a space where agencies and creatives can tell us about the new work they are proud of; blowing their own trumpet, so to speak.
Here's the latest from the creative world as we know it.
A campaign by over 200 agency professionals from competing agencies
Companies from across the UK's creative industry have come together to launch The Great Reset, an initiative that hopes to maintain and promote the positive behaviours and environmental shifts created during lockdown.

Global emissions have decreased by 7% thanks to lockdown, which the UN states is the same annual reduction required to keep global warming to 1.5 degrees. As the world starts to 'reopen' and return to a 'new normal', there is a small yet urgent window of opportunity not to let this progress slide.
A new poll conducted for The Great Reset through OnePulse shows that only 23% of the population believe post-lockdown advertising should encourage people to consume, shop and fly like before, while 77% think it is the creative industry's responsibility to encourage people to behave more sustainability, as we have in lockdown. The Great Reset aims to harness this moment in time, and provide an opportunity to 'reset' and create work that meets the desire of 77% of the population and is in the best interests of both mankind and the future of our planet.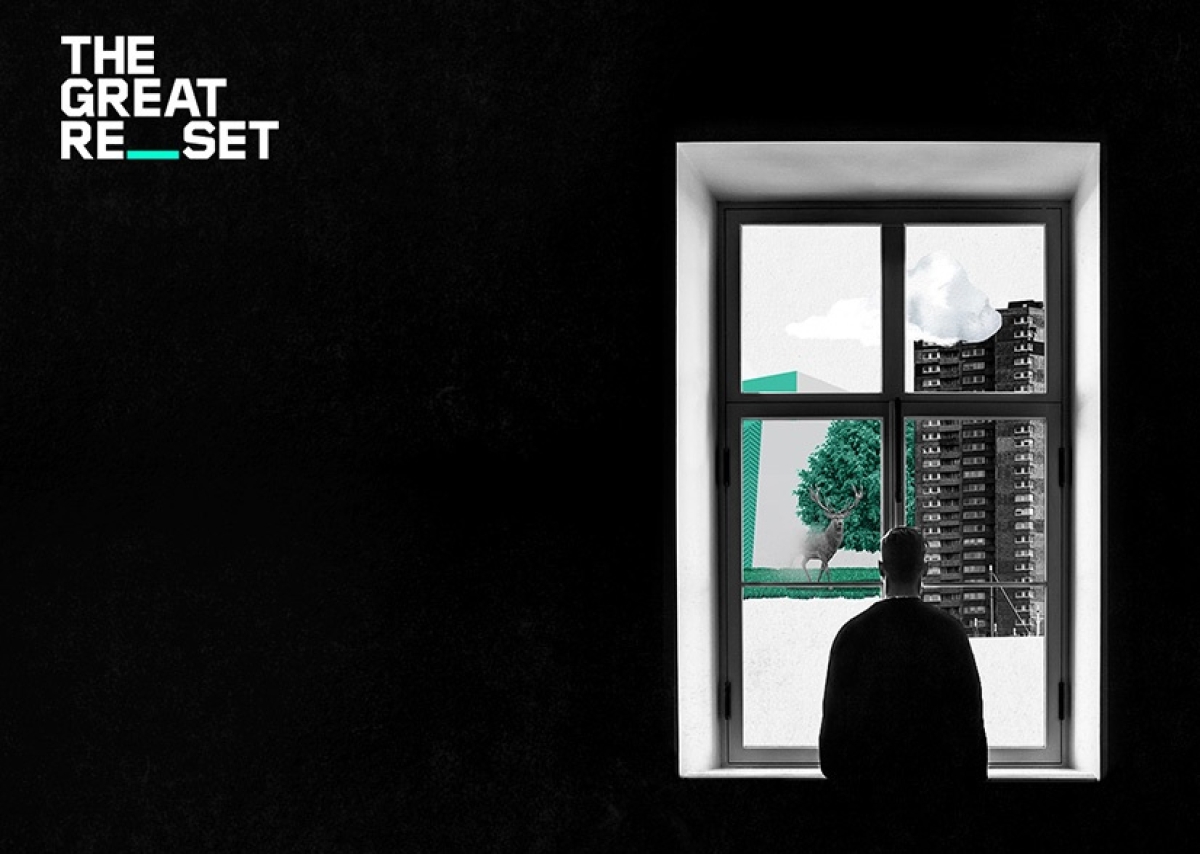 Iris, Wieden & Kennedy, McCann, Gravity Road and Thinkhouse
The Great Reset is a movement, initiated by the Purpose Disruptors network. Adopting a unique, collaborative approach, over 200 people from competing agencies within the community attended a series of online workshops throughout lockdown to develop the launch activity. People from Iris, Wieden & Kennedy, McCann, Gravity Road and Thinkhouse have contributed their time to developing the initiative.
D&AD are a key launch partner, supporting this initiative from the beginning and integrating it into their New Blood programme. The initiative calls for other people and organisations within the advertising, marketing and creative industries to pledge their support and #createthereset. Pledges include donating free media space, offering up creative time in response to The Great Reset creative briefs and amplifying the campaign.
The launch film and website, created and produced by Iris, act as a call to arms for the industry to use its creative power to reset how we live. To keep its environmental impact to a minimum, the film was created in-house, completely out of stock imagery. The website, enables people to access resources and pledge support. This is accompanied by a White Paper written by strategists at Gravity Road and Thinkhouse. The White Paper helps deepen people's understanding and sets out the need for people in the industry to 'reset ourselves', 'reset out work' and 'reset our impact'. Participants are encouraged to read, digest and share the piece so that the message can be spread far and wide.
The launch is supported by Virtual 'Great Reset Gatherings' held daily from 8th July until 16th July. These 90-minute sessions will be hosted by The Purpose Disruptors and act as an opportunity for collaborators to learn, ask questions and understand how they can help and get involved, as well as offering an opportunity to meet like-minded people.
The true impact of our creativity
Dara Lynch, Chief Operating Officer, D&AD:"At D&AD we believe in the power of creativity. We are keen to use our position and influence to stimulate and inspire the creative industry to work towards a fairer, more sustainable future. That's why we're delighted to support the launch of this important pan-industry initiative: The Great Reset."
James Best, Chair, Advertising Association Climate Action Working Group: "The Purpose Disruptors have already provoked fresh thought and action over climate change across UK advertising; with the Great Reset they promise to take this action further and faster, turning crisis into a springboard for real change. We should all support them."
Ben Essen, CSO, Iris: "The launch film is a reminder that our industry creates a lot more than just nice films - we create mass behaviours, many of which are unsustainable. When 8 out of 10 people are telling us to take responsibility for the behaviours we encourage, is it time for us to assess the true impact of our creativity?"
Jem Lloyd-Williams, CEO, Mindshare: "To tackle the extraordinary issue of Climate change we need cooperation of people, organisations and companies. We need to work together to develop solutions to the manifold problem's climate change causes. At Mindshare we have pledged support through our media expertise, network and relationships. I urge you to join The Great Reset, to help act in the best interest of society and the planet."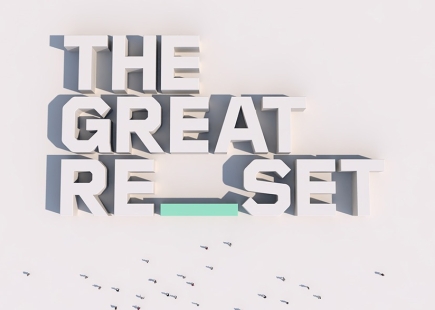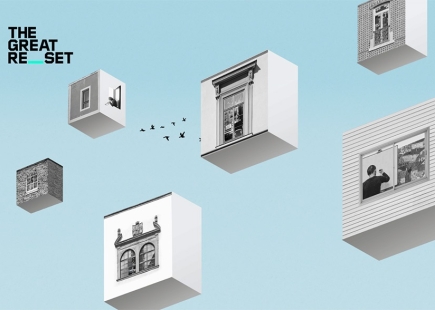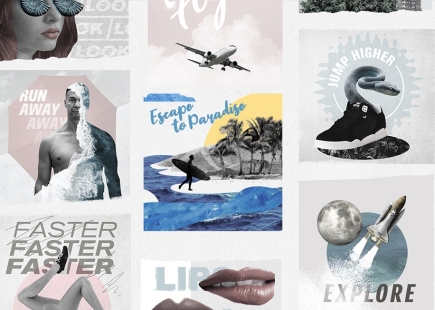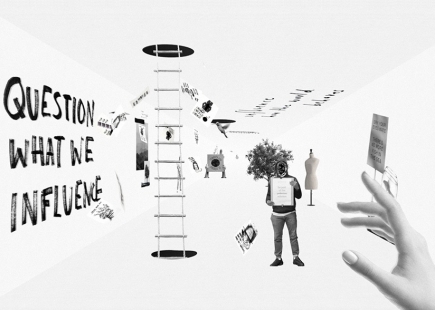 If you enjoyed this article, you can subscribe for free to our weekly email alert and receive a regular curation of the best creative campaigns by creatives themselves.