Waste attempts to recruit more diverse talent by creating a virtual office in a Nintendo game

A campaign by Waste
Independent digital creative agency Waste has built a replica of its office in Nintendo's smash hit game Animal Crossing: New Horizons, and is inviting its virtual visitors to respond to a creative brief in order to win a three-month paid internship, as it seeks to engage with a broader, more diverse range of talent.

The creative agency has developed a virtual version of the Waste London office, on its own island in Animal Crossing: New Horizons.
The lovingly recreated office includes little details such as the clocks and artwork which hang on the walls at Waste, as well as the agency's big boardroom table, and staff desks covered in paper, scribbles, and storyboards.
Visitors can even take a trip to Waste's local pub, the Hat and Tun.
Finding fresh talent
The space also features a virtual message board, where a creative brief is posted. Anyone over the age of 18 can answer the brief, with the most interesting response winning a three-month paid internship in Waste's creative department.
Waste chose to develop the replica office and creative brief as a way to reach fresh talent outside of the usual recruitment channels.

Tasmin Lobley, Art Director, Waste,said: "We're all about community, and Nintendo has created something that is aligned with our passion. By creating a replica of Waste's office in Animal Crossing, we're hoping to tap into the huge love for the game to engage with a much broader, more diverse talent base. We want to reach people who could be the new stars of our agency, but maybe don't even know it's a job they could do. Yet."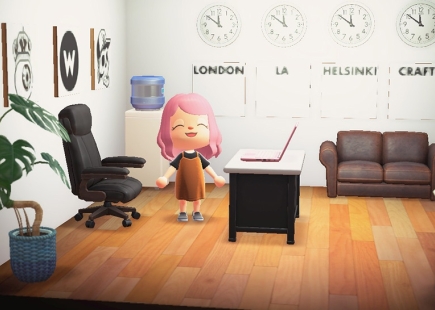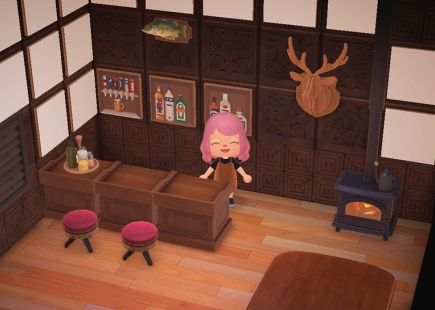 If you enjoyed this article, you can subscribe for free to our weekly email alert and receive a regular curation of the best creative campaigns by creatives themselves.