Diversity is the word in these latest collaborations between Smirnoff and LADbible

The Background
Smirnoff wants to drive positive change in UK nightlife and drinking culture by inspiring a younger audience with ways to create a more inclusive environment, regardless of gender or sexuality.
Their "Free To Be" campaign has previously been reviewed on Creative Moment but there have been a number of fresh activations that have continued to move the campaign on.
The Big Idea
No gimmicks. No stunts.
The big idea was to simply and boldly partner with LADbible, the social publisher, transforming its "lad" legacy by redefining and championing what it is to be a lad "by getting people to talk about difficult topics and how they relate to our everyday lives".
LADbible surveyed its largely millennial community and found a third were confused about how to approach inclusivity. So the social publisher set about creating content with Smirnoff that would shift perceptions and create tangible cultural impact.
What They Did
Free to Be is a year-long partnership that kicked off with a short-form documentary called Night Shift. The piece told the stories of three unsung heroes of nightlife – a female security guard, a transgender bartender, and a toilet attendant in a gender-neutral loo – to demonstrate ways real people are driving inclusivity.
The partnership includes a dedicated hub on LADbible that features a steady stream of videos and articles about people who are transforming nightlife and drinking culture.
One of whom is SignKid, a deaf sign-song artist who's making music more inclusive through signing in music videos and performances. The Smirnoff/LADbible partnership enabled him to perform on-stage at Wireless Festival alongside Big Shaq.
Another video featured a bunch of stories about how National Coming Out Day Is Celebrating Its 30th Anniversary.

There is also an inspirational video of Karneshia Patton realising her "modelling dreams" despite being diagnosed with Spina Bifida aged three.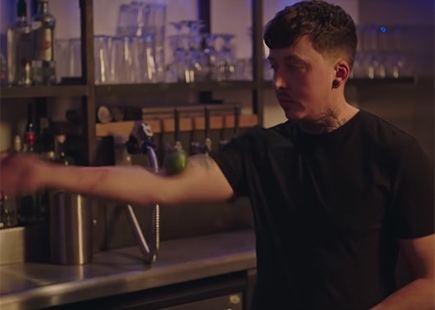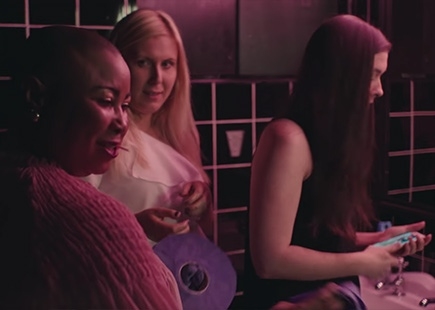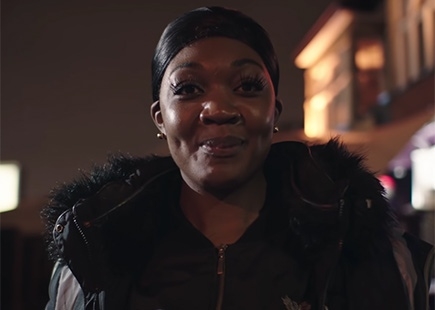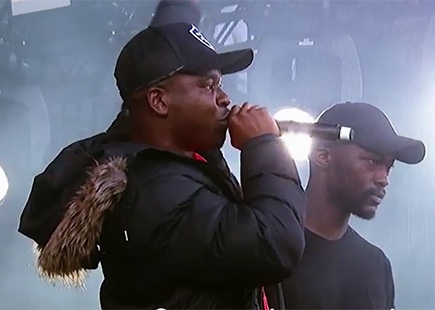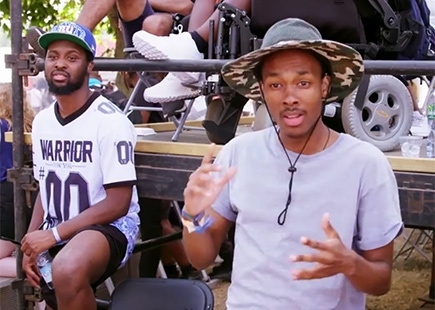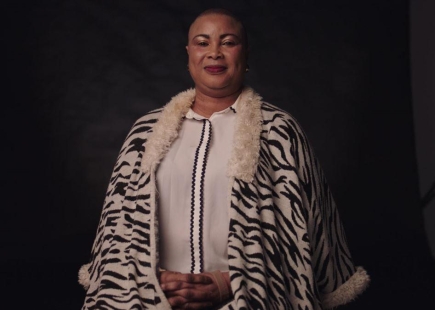 The Review
What's so effective about the content is that these are real, compelling stories featuring real, compelling people.
This is a strong concept that could easily have lost its impact through heavy-handed brand messaging, overly polished production, or risk-averse casting.
But it's clear the collaboration between Smirnoff and LADbible was strong, which resulted in authentic and relatable storytelling.
In Hindsight
It ain't over yet, but I hope to see this partnership extend beyond social to further integration with brand experiences and real world initiatives.
I give it five out of five for bravery:
1) For Smirnoff being brave enough to work with a publisher that doesn't censor its community, giving it a true voice
2) for LADbible being brave enough to open up a new, potentially divisive or alienating dialogue with a very vocal community.
This is how you create true, positive cultural change.