'Comic book' face masks for kids under six on easyJet flights

BOAST is a place where you can find out about recent creative campaigns.
It is a space where agencies and creatives can tell us about the new work they are proud of; blowing their own trumpet, so to speak.
Here's the latest from the creative world as we know it.
A campaign by Taylor Herring
Irish artist Will Sliney, best known for his work on Marvel comics Spider-Man and Star Wars, has teamed up with easyJet to create a new range of new comic book-inspired face mask covers for young flyers.
Taylor Herring devised the new product as part of a pan-European awareness campaign to highlight the airline's new COVID-19 bio security measures.

The awareness campaign will be activated in the UK, Germany, France, Spain, Italy and Portugal.

The campaign follows an announcement by Europe's leading airline that a small number of flights will restart from 15 June with new health and safety measures in place for all passengers, including children over six, to wear their own protective face masks whilst onboard at all times.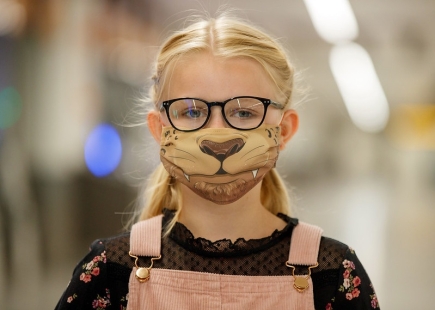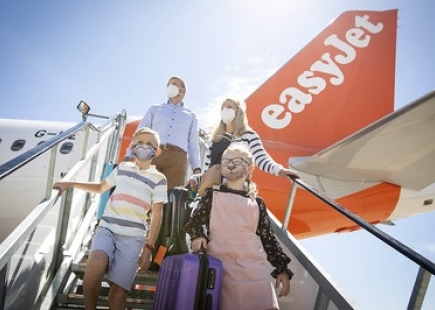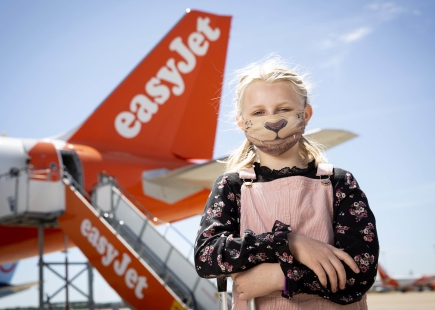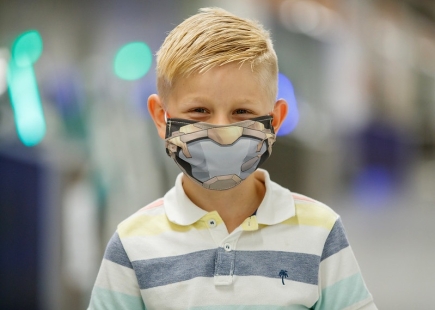 A covering to be worn over the top of a younger traveller's own face mask...
The new comic book face mask covers have been designed to help ease the experience for both kids and parents – normalising the necessity for face coverings at the airport and onboard.

Two character-themed 'Lion' and 'Pilot' masks will be made available for free to children flying with easyJet from airports across Europe this summer.

The face mask covers don't replace the need for a mask to be worn but have been designed as a covering to be worn over the top of a younger traveller's own face mask. They can be taken home to keep and are washable for re-use.

Thousands of face mask covers are being produced as part of a limited edition run and will be available on selected routes across Europe.

Customer and press video assets and press kits were translated into seven languages, which highlighted a range of new measures including the requirement for customers and crew to wear masks and enhanced aircraft cleaning and disinfection.

Taylor Herring will continue to support the in-house PR team on comms through the summer as the airline reintroduces routes across the continent.

The campaign will be led by Associate Director Sam Corry and Account Director Sophie Skan.

James Herring commented: "The airport environment and in-flight experience could feel different and possibly daunting for younger travellers when flying resumes later this month. The idea is to raise awareness and normalise the necessity for face coverings at the airport and on board. We hope these fun masks will help children enjoy flying with easyJet while making things a little easier for parents too."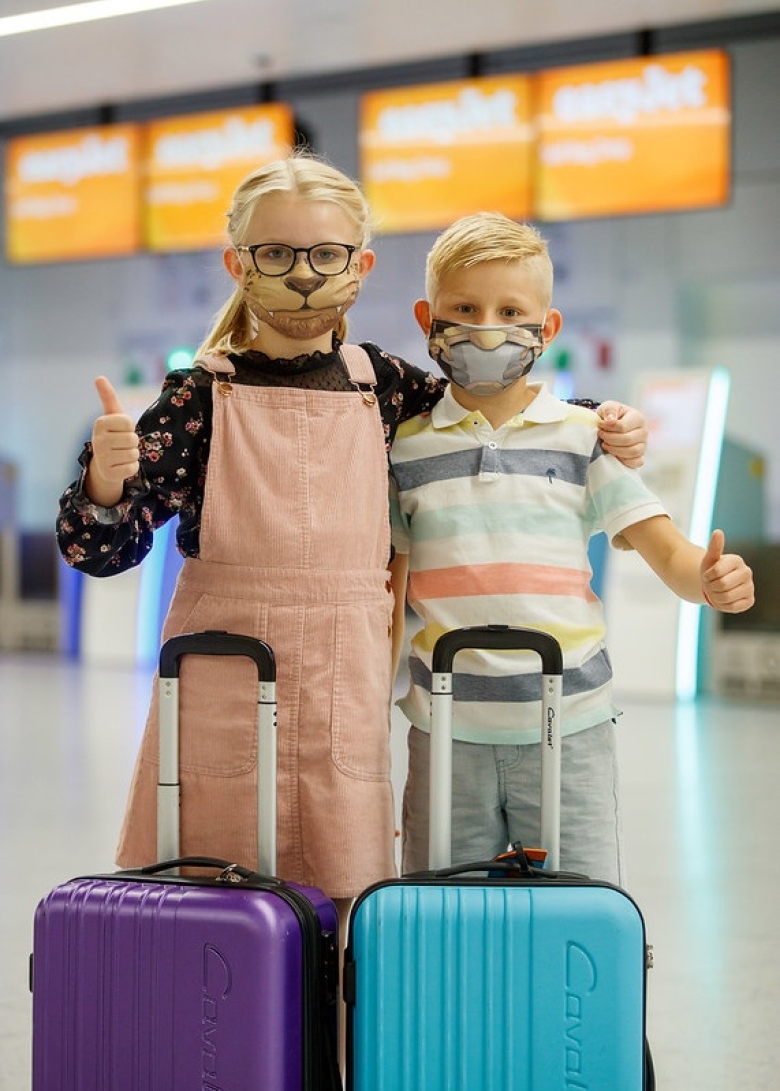 The agency has also produced a pre-flight safety measures video and photography series which explain new pre-flight procedures and disinfection methods.

A new range of additional measures will be in place to help ensure the safety and wellbeing of all customers and crew onboard. These include enhanced aircraft disinfection for easyJet aircraft; customers, cabin and ground crew will be required to wear masks; there will also initially be no food service onboard flights, all of which operate on a short-haul network.

The measures have been implemented in consultation with aviation authorities ICAO and EASA, and in line with relevant national authorities and medical advice through the airline's chief medical adviser.

Credits
Taylor Herring:
Co-founder: James Herring
Associate Director: Sam Corry
Account Director: Sophie Skan
Account Manager: Rosie Cope
easyJet:
Flic Howard-Allen, Anna Knowles, Holly Mitchell, Andy Cockburn
If you enjoyed this article, you can subscribe for free to our weekly email alert and receive a regular curation of the best creative campaigns by creatives themselves.