easyJet revs up the charm and doesn't mention price in this emotional ad

The Background
We all want to be loved don't we? And easyJet is no exception.
So, it has created a new Euro-wide campaign aimed at building a more emotional attachment to the brand which is currently just known for its value proposition. Its research showed it scored very highly for delivering great customer value which you'd expect after many years of banging the low-cost drum.
But would you necessarily think of it when planning a trip to somewhere more exotic? And more importantly does it just get pigeonholed along with other low-cost airlines which are seen as more ruthless? I think we can all think of one in particular!
The Big Idea
In the campaign which gives consumers a 'big dollop of emotion' it has built on some of its existing strengths, albeit it subtly, but brought a more laid-back approach to the fore.
With every airline ad you've ever seen, a relaxed vibe and laid-back feel is very much the tone of choice. And easyJet has gone down this path.
It has tried to engage on an emotional level with the choice of music, lighting and people featured. There's no price. No urgency to book, No mention of actual locations.
But has it worked?
What They Did
The campaign works across Europe on both TV and press with a considerable amount of digital to come in October (according to an easyJet spokesperson).
The TV shows a female traveller relaxing in a warmly lit cabin before being transported through a variety of interesting locations. Everything is handled at a nice, relaxed pace with no shouty messaging and definitely no mention of price.
In fact, there's no mention of anything as the TV features no voiceover at all. Some of the easyJet DNA is in the ad with a subtle reference to its support for female pilots which is a nice touch.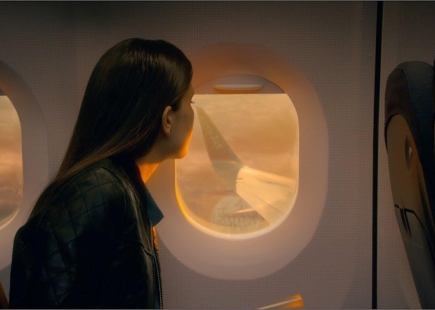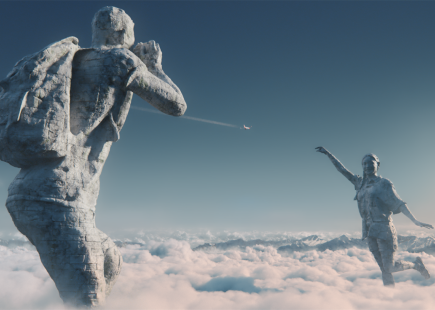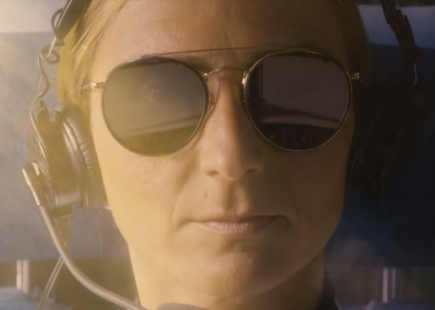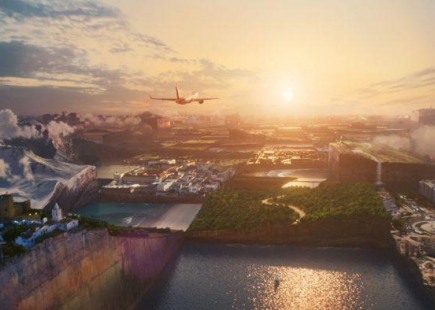 The Review
I don't think this is a ground-breaking airline campaign, but I do think it has hit the nail on the head of the brief.
It's very clearly a different easyJet and the emotional feel does come across for me. The pace is chilled and clever not to use a voice, so the music succeeds in giving the feel it wanted. If it's about starting to change perceptions, I think it has achieved it and expect the next slug of brand work to evolve from here.
Yes, it will always want to talk about price, but I guess there's other arenas for that and good to see a client using its TV to do just one thing – give you a view of the brand and not fill it with loads of confusing messages as many do. Very single-minded and I, for one, like it.
In Hindsight
I'm sure the print and digital will start to go into more detail about the actual easyJet experience and looking forward to seeing more of the digital.
Having flown easyJet recently, I found its new app good and user-friendly, so it is clearly switched on to the role digital can play.
If you enjoyed this article, you can subscribe for free to our weekly email alert and receive a regular curation of the best creative campaigns by creatives themselves.