Free training and mentorship for young women during the pandemic

Launching on November 16th.
Ok Mentor is providing a helping hand to young career women during the pandemic with its new 4-week online training and mentorship programme.
The free programme will give young women the tools they need to break into the creative industries, build resilience, confidence and maintain a strong network.
Guest speakers include:
Caroline Pay, Chief Creative Officer at Headspace
Tiwa Ogunlesi, Founder of Confident and Killing it
Khyati Chauhan, Head of Strategic Planning at BBC Studios Creative
Sally Keane, Head of Sales, Marketing Solutions, LinkedIn.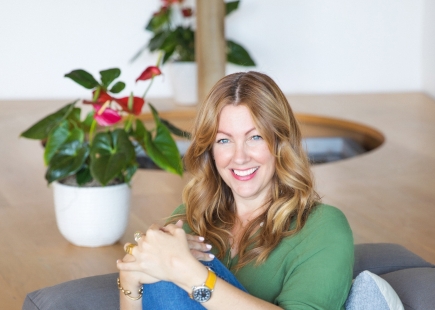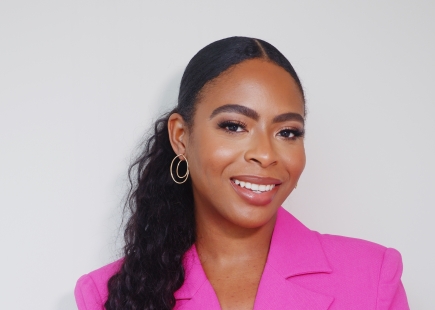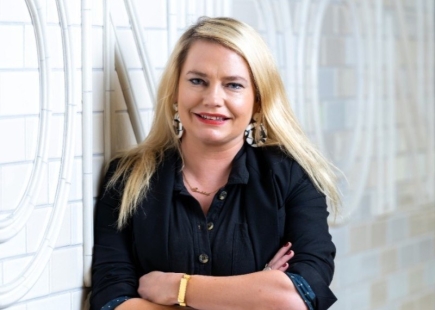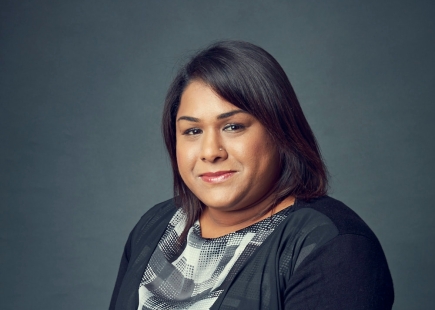 Founded by industry titans Stef Stanley and Liz Stone, Ok Mentor is led entirely by female volunteers.
These women are from companies including Google, Amazon, Bumble and diptyque. Its mission is to give young women the tools to succeed faster, influence the global economy and close the gender pay gap.

Stef Stanley, cofounder of Ok Mentor said: "The new hiring process is taking a toll on graduates who instead of feeling excited about kicking off their career, are now experiencing anxiety and much more self-doubt than they anticipated. Many of our mentees are looking for jobs for months before landing the first role which means now more than ever before, making sure they prep for interviews and fine tune their CV to make it as unique and relevant as possible is so important.

"Standing out is key during these times, as well as leveraging all the free resources now available as a means to upskill in parallel with applying for jobs. This helps graduates carry interviews better and have a wider array of skills from the get-go."

Don't miss out!
BBC Studios Creative and Headspace have partnered with Ok Mentor on the November programme.
As part of the partnership, BBC Studios Creative is offering five lucky attendees the opportunity to win a 1:1 mentoring session with Khyati Chauhan, head of strategic planning at BBC Studios Creative, along with several other senior female leaders at BBC Studios Creative.
Headspace is also giving away 150 free 3-month subscriptions to its meditation app for women who join the programme.

More info here.
If you enjoyed this article, you can subscribe for free to our weekly email alert and receive a regular curation of the best creative campaigns by creatives themselves.