Half marks for the latest incarnation of Sport England's "This Girl Can" from FleishmanHillard Fishburn's Nathan Woodhead

Background
Sport England are on a mission to get the UK to be more active, their seemingly endless list of initiatives are designed to reach the most diverse group of people possible and empower them to be more confident to get up, out, involved or simply just moving.
2015 saw the launch of "This Girl Can", a campaign designed to encourage women of all shapes, sizes and backgrounds to get out and do it.
The 'anything is possible' energy of their initial campaign grabbed the attention of people across the nation and has since helped empowered millions of women to be more active in ways that work for them.

The campaign strives to tell the stories of real women without judgement and in all their red-faced jiggly glory.

What They Did
The latest ad out of the This Girl Can campaign hit screens this week and true to form it looks at a warts and all view of life as a girl and puts all the bits that might make us blush front and centre.
A response to survey findings that a quarter of women feel inadequate because of online fitness influencers and that 39% of women aren't currently working out.
This ad is features a diverse cast and through our journey from the swimming pool to the climbing wall we experience an array of real life representation from period pains, tampon strings and whole lot of sweat.

This latest ad has quickly made its way around the internet and, true to form, has been met with a wall of praise.

The Review
"Me Again, allow me to pick up where I left off' is about the best opening line I could imagine for the ad.
After a few watches I found myself feeling like I'd seen this all before.
I love this campaign, and I love the work Sport England do but this latest release doesn't feel like much of an evolution of the narrative to me.
The style of the edit feels more polished than previous content and it somehow makes it lack authenticity.
Previous work has felt super real (jiggly bits and all) and that has gone a long way to making the campaign mission sing.

I want to love it, I really do but it tackles some obvious issues and if This Girl Can wants to mobilise the outlying 39%, it needs to evolve the strategy to reach people with broader challenges.
In the industry 'This Girl Can' is frequently used as a benchmark for what excellent looks like.
I don't think this is excellent. Warming, yes. Empowering, absolutely. Expected, probably.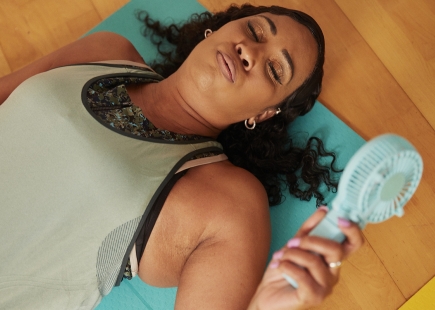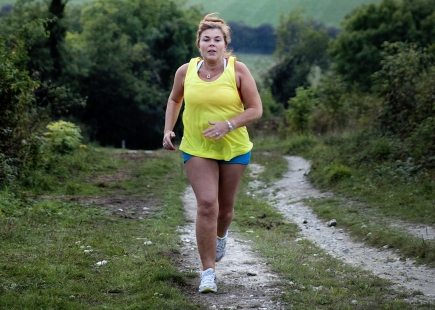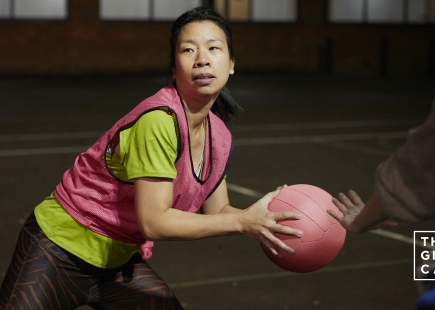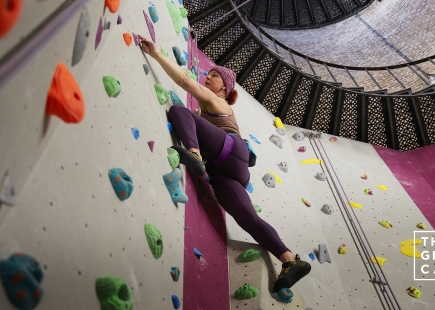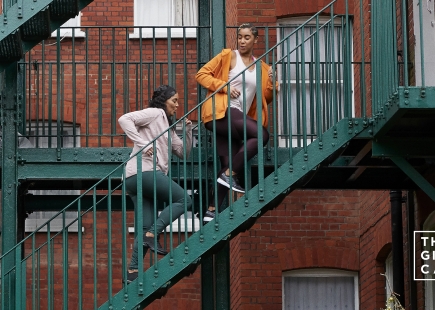 If you enjoyed this article, you can subscribe for free to our weekly email alert and receive a regular curation of the best creative campaigns by creatives themselves.