'Hell or Habito': Uncommon and Habito launch new TV campaign to help homebuyers get ahead of the pack
BOAST is a place where you can find out about recent creative campaigns.
It is a space where agencies can tell us about the new work they are proud of; blowing their own trumpet, so to speak.
Here's the latest from the creative world as we know it.
A campaign by Uncommon
Financial services brand Habito unveils its latest 'Hell or Habito' TV ad which brings to life the plight of first time buyers across the UK.

The 30-second animation, titled 'The Climb', is the sixth instalment of the inimitably gory and garish Hell or Habito creative campaign.
It depicts, in typically dramatised fashion, the hell that most first time buyers experience during the home-buying process: first finding the dream property and then the realisation that rival bidders are snapping at your heels and you're in a race against time to close the deal.
The ad opens with an unsuspecting would-be buyer at an open viewing of a house for sale. All of a sudden, the ground begins to shake and the house shoots up out of the earth as if now perched at the top of an insurmountable mountain.
Down below, the mood darkens as the protagonist's fellow house viewers transform into werewolves who give chase as he begins to scramble up the impossibly steep escarpment.
As they close in they begin to tear him limb from limb, chewing and spitting him out along the way. In the nick of time, the hero is saved by Habito Go which he accesses via his mobile phone.
Suddenly the nightmare becomes a real life dream in which the buyer gets the keys to his new home, having beaten the pack to get it.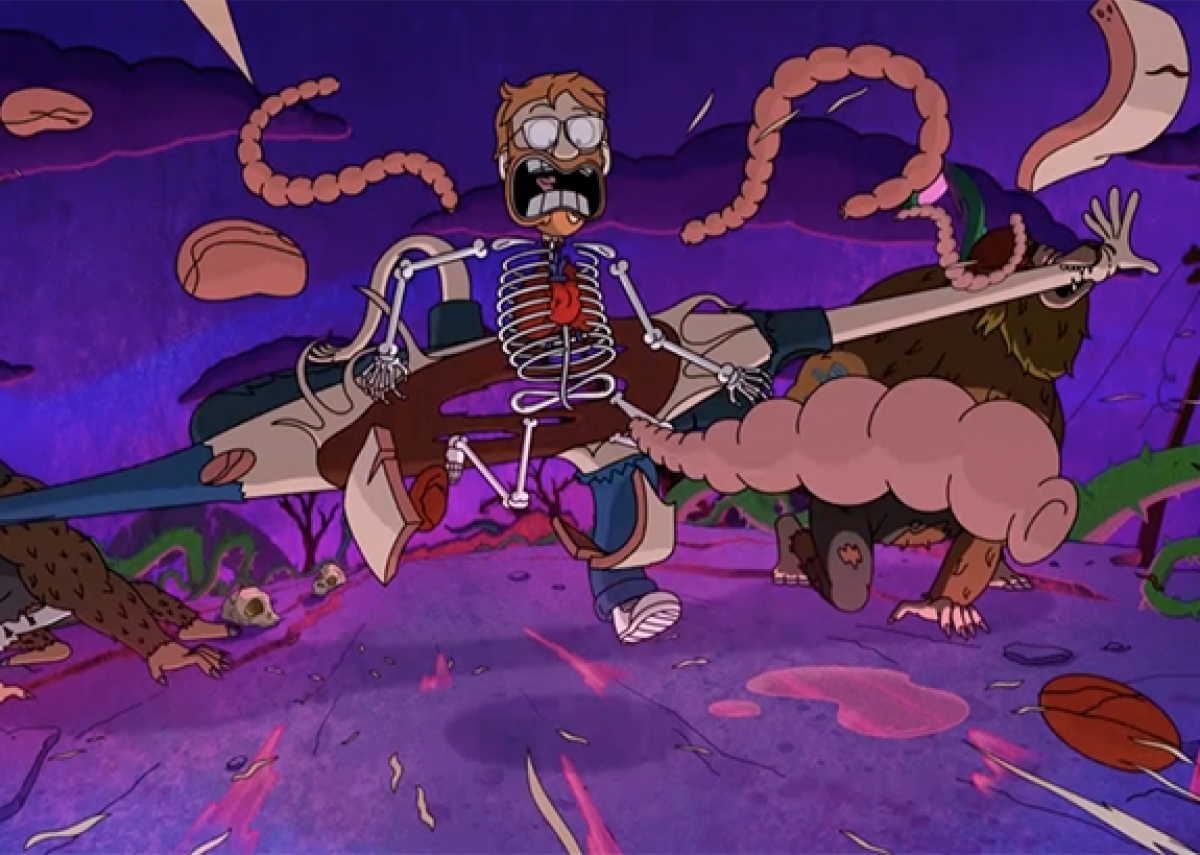 Despite following a similar narrative pattern to its predecessors, this is the brand's first ad for Habito Go - a pioneering new home buying service and loan for first-timers which allows buyers to secure a cash advance on their mortgage enabling them to act and negotiate like a cash buyer.
Habito Go is also a fast-track home-buying service which removes uncertainty from the process and helps buyers complete their purchase on their own terms and timings, giving them unprecedented control.
Abba Newbery, Chief Marketing Officer at Habito, said "Our customer research tells us that people find the process of buying a home hellish and daunting. For me, 'The Climb' really nails the feeling that everything and everyone in the buying process is against you - from finding the place to everything that happens after that.

We exist to set people free from the hell of mortgages - whether that's being outbid on your offer or wading through impenetrable paperwork. Our new Habito Go service has the power to cut through so much of that and finally put first time buyers in a position of strength."
Nils Leonard, co-founder of Uncommon, said "As Habito continues to innovate within its category, it also continues to keep pushing the boundaries of how it comes to market. We're proud to bring the sixth episode in the Hell or Habito campaign to life in all its gory technicolour."
Habito and Uncommon aired the first Hell or Habito ad back in Autumn 2018 and together have produced six animated TV ads depicting various levels of mortgage hell from suffocating jargon, stress, cost and time. 'The Climb' played out across TV on 13th January and VOD from 14th January.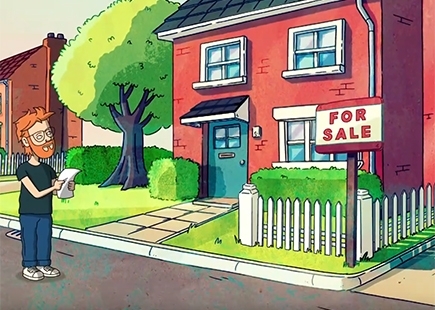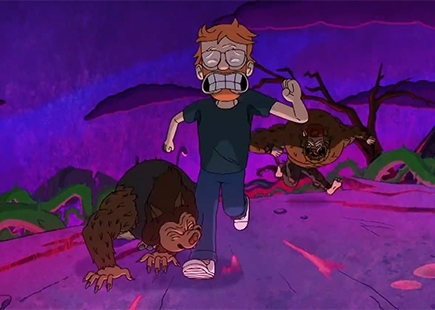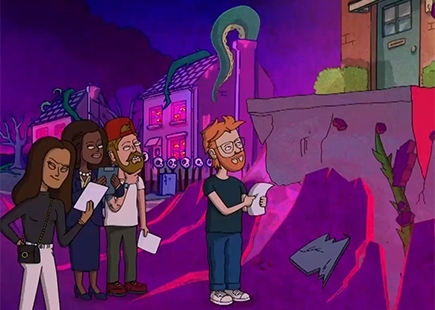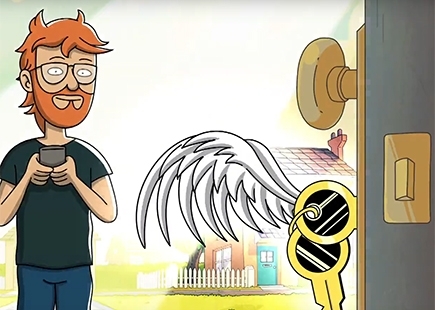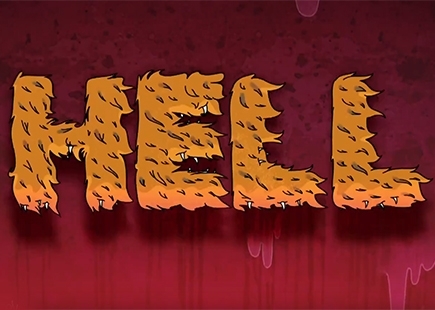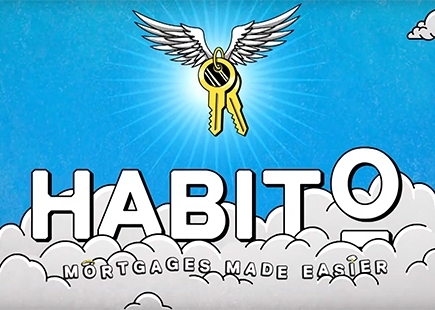 Credits
Agency: Uncommon Creative Studio
Production company: Hornet
Director: Andy Baker
Producer: Dez Stavracos / Nico Benenati
Executive producer: Hana Shimizu



Character design: Serge Seidlitz
Sound design: Wave Studios
Sound designer: Dugal Macdiarmid
Post production: Time Based Arts
Music supervisor: Dom Bastyra Wake the Town
Media agency: Goodstuff
If you enjoyed this article, you can subscribe for free to our weekly email alert and receive a regular curation of the best creative campaigns by creatives themselves.