Did Mattel and Channel 5 screw up Thomas the Tank Engine's overhaul?

The Background
Towards the end of last year Mattel announced it would be giving everyone's favourite talking train a makeover as part of a new commercial strategy to sell Thomas the Tank Engine worldwide. The revamp would involve balancing out the ratio of male-to-female trains and the introduction of new characters from India, China, Mexico and Brazil as Thomas heads off the beaten track.

So far so good, until its imminent UK broadcast was announced in September 2018 and derailed Mattel's good work.
The Big Idea
In an undoubtedly creative move, Mattel decided the best way to revamp the franchise was to give Thomas the Tank Engine a worthwhile purpose. To do that it coupled up with the UN on a collaboration to develop the new series around several UN Sustainable Development Goals (SDGs).
The UN and Mattel held a series of writers' workshops to jointly develop storylines and the new characters, and to adapt SDG messages around equality and sustainability for young people, all with the aim of developing its young viewers into 'more responsible adults'.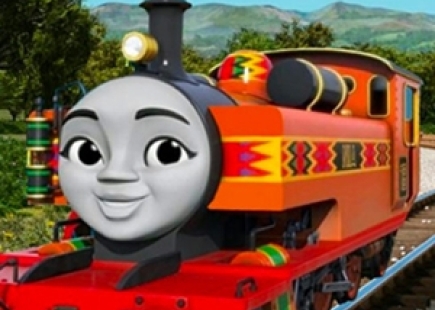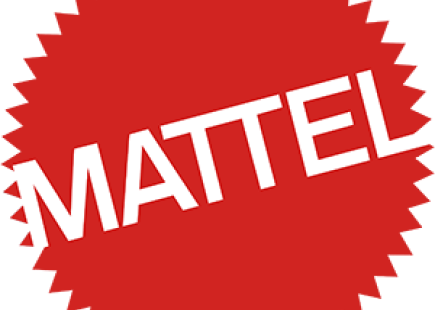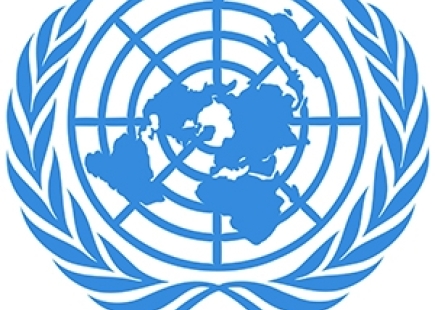 What They Did
This unique partnership was first announced to an industry audience at MIPJunior Cannes (a global kids entertainment industry event) in October 2017. Lots of big corporates are looking at ways to support sustainable development goals (SDGs) but few come up with a business action that is as strong as this. As we know, expectations on businesses to be a force for good are coming from all angles – customers, regulators, governments and investors – and not only does this partnership satisfy those attitudes, it has a strong commercial edge – after all, the second biggest market for Thomas merch is China.

In this initial announcement, Mattel was able to frame the partnership in a commercial context, setting it up as part of a new international strategy for the franchise. At the time, it was largely reported as an innovative move, without much issue. Fast forward to September 2018 and Channel 5's children's channel, Milkshake, made the announcement that this new diverse and multicultural series was about to air.

Queue consumer outrage.

Mass reporting of how the 'liberal, PC brigade has gone too far this time and are messing with childhood treasures that 'never did me no harm', set Twitter alight. You'd be hard-pressed to find a supportive voice – even the comments on the Independent's article were anti.
The Review
Mattel's innovate, creative and commercially astute work risks being undone by an announcement from a broadcast partner. I don't know what co-ordination there would have been between Channel 5 and Mattel, but Mattel appears to have put the reputation of one of its prize assets into someone else's hands.
It would have known from the original announcement that it should expect some consumer backlash to the changes, and given the socio-political context in the UK at the moment, it would have been reasonable to question whether or not the new series should have been trailed in the news media before it airs.
There is a strong argument to say that its target viewer would have been better reached through other channels that would allow better message control, saving the new series from being on the receiving end of a co-ordinated, mass editorialised outrage of Channel 5's own making.
If the series was a success versus the old format it could have gone out with that news post-broadcast and made it harder for the anti-PC brigade to rage away on comment sections of news articles which fed the fire on Twitter.

In Hindsight
Don't put control of your reputation into other people's hands. If other broadcast partners make similar announcements across the US and Europe, the results will likely be the same given current prevailing attitudes to globalisation and multiculturalism.

Mattel's idea to partner with the UN was pure creativity and the decision to take that business action packs a lot of punch in terms of its reputational value, but also exposes risks that need to be managed.

Heritage brands need to be handled carefully, especially when loaded with cultural nostalgia. What was an appropriate messaging for an industry audience is not always the same for a public audience. Potentially, Mattel now faces a tougher context for selling Thomas in other markets. It should look to regain control of the message to keep its plans on track. Choo Choo.
If you enjoyed this article, you can subscribe for free to our weekly email alert and receive a regular curation of the best creative campaigns by creatives themselves.