How Bodyguard and Killing Eve showcase creativity through great British script writing

The Background
I realised I'd been a bit curmudgeonly with the adverts that I've critiqued lately. I don't think unharshly and I did go to three and a half stars on one of them, but we aren't in halcyon days of TV advertising right now.

Outside of John Lewis and Waitrose partnering up with a bit of Bohemian Rhapsody being revived by an over-zealous drama teacher trying to impress Miss Miller (cracking gag to someone who joined this chorus as Miss Miller entered Hounslow Manor School back in my youth), I've been struggling.

But on turning over from the commercial channels, I stumbled across British gold, not once, but twice and for a change, neither were costume dramas.
Bodyguard
First, Bodyguard. This grabbed me early on and kept me glued to the screen in an appointment-to-view fervour.
Yes, it didn't exactly portray reality with The Home Secretary attracting the amorous attentions of an ex-serviceman with issues, installed by the Home Office to protect her.
Did this sort of thing go on when Theresa May was HS? Come on, she is one hell of a mover in those leopard-skin flats. Who could resist her feline-footed charms? (Cue Mud's Tiger Feet).
The writer Jed Mercurio was at his mercurial best weaving an ever-more intriguing plot that split the jury on being far too contrived and Auntie giving us something to justify the TV licence fee.
Well I give it five stars straight off the bat and believe it or not, I inadvertently almost strayed into the filming of the concluding scene where: Spoiler Alert… the sound of gunfire echoed across Richmond Green as I walked home.
They could have had my eye out!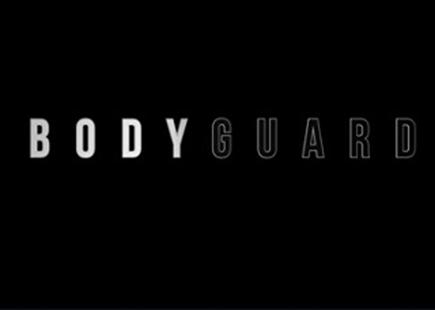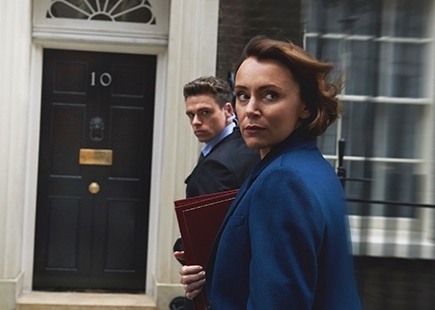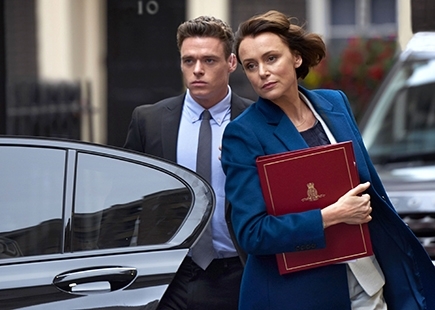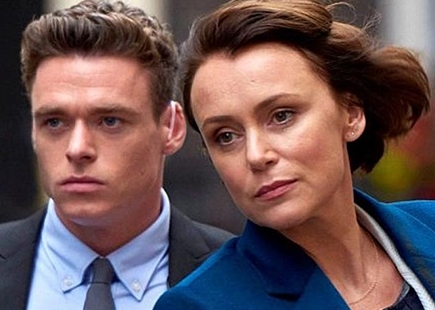 Killing Eve
In a second BBC series that was running in parallel, the brilliant Killing Eve was also being served up by the Beeb.
Phoebe Waller-Bridge can do no wrong in my eyes. Her subversive humour that made Fleabag such a hit on both sides of the Atlantic is much in evidence here.
I was able to catch up with this with less withdrawal symptoms between episodes on iPlayer, so more akin to the Netflix experience where I often find myself open-mouthed and dribbling on the sofa as the follow-on facility encourages binge watching.
Another five stars is bestowed upon this darkly comic series that follows the exploits of an unlikely psychopath in the form of Jodie Comer, who delivers a mesmerising performance along with a strong British supporting cast and the oh-so-enigmatic Sandra Oh.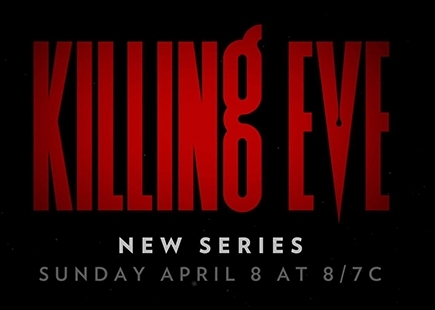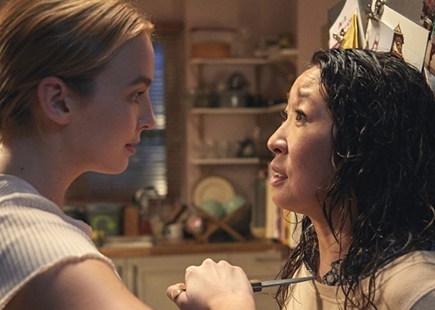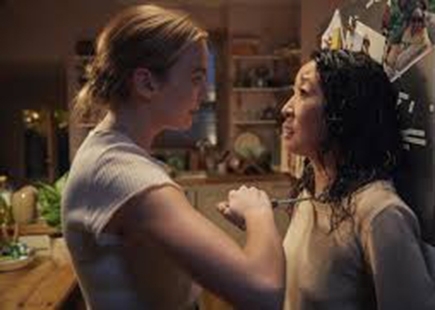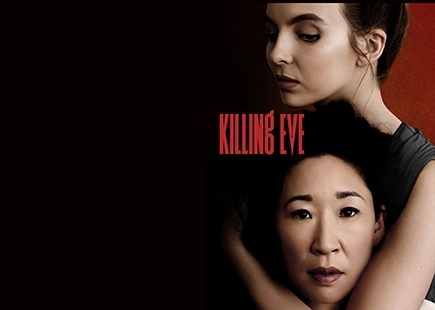 In Hindsight
Hopefully both shows will be coming back for a second series and maybe a Dallas-type dream scene can bring Home Secretary Keeley Hawes back from the dead and we get to see more of Richard Madden's pert buttocks as her besotted minder.
But as I watch Maniac on Netflix, I am thinking why should Americans corner the market on contrivance?
Let's embrace contrived in our writing and inject more of it into our adverts to make them more watchable, and return TV back to the days when the ads were even better than the programmes they interrupted.
If you enjoyed this article, you can subscribe for free to our weekly email alert and receive a regular curation of the best creative campaigns by creatives themselves.