How this Fyre Festival parody video promotes Brexit as an "immersive leaving experience"

The Background
Set against the omnipresent and rather depressing backdrop of Brexit, with the deadline for the UK's EU exit looming with no agreement or deal in place, youth organisation, Our Future, Our Choice steps up to the table to get young people involved in the People's Vote Campaign and join the #putittothepeople march.
The Big Idea
With the goal of galvanising younger generations to take part in the march and make their voice heard in a vote on the final Brexit deal, a short film, made in association with the People's Vote Campaign, parodies and fuses the fantasy vision for Brexit with that of the much-talked about Fyre Festival promo.
The one-minute film, made for social, cynically 'sells' Brexit as an "immersive leaving experience built on the boundaries of the impossible" and weaves in several other tongue-in-cheek metaphors that are brilliantly amusing – if only the reality of the situation wasn't so bleak.
Other favourite moments include: "On an island once owned by Henry VIII" interweaved with Morris dancers, NHS jollity and a cast of over-50s enjoying a rather nostalgic and idyllic view of Great Britain.
The Results
Not sure how much footfall to the march can directly be attributed to this video, I suspect the majority of the one million attendees were already fairly mobilised.
However, this was a clever way of creating some content that would transcend the white noise of the news agenda and be shared across social into the heart of the target younger generation.
It certainly delivered in a light-hearted and culturally relevant way and landed the serious point that Brexit is an "overhyped, overpriced shitfest".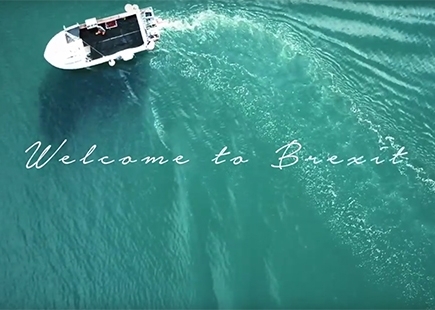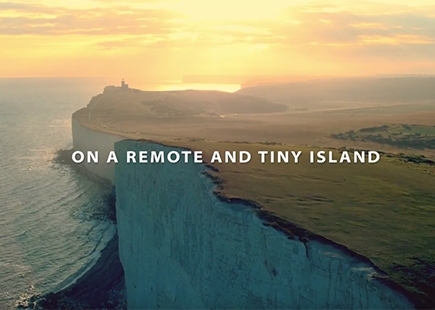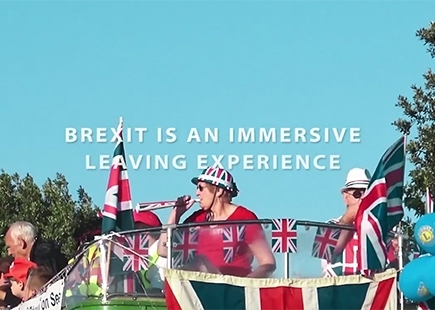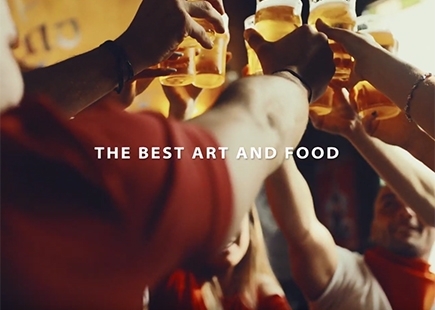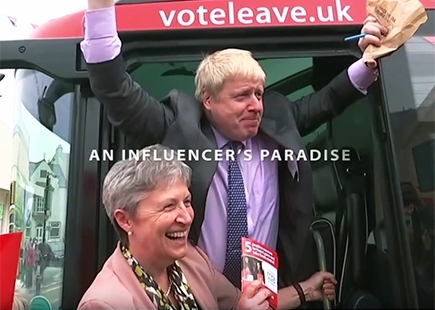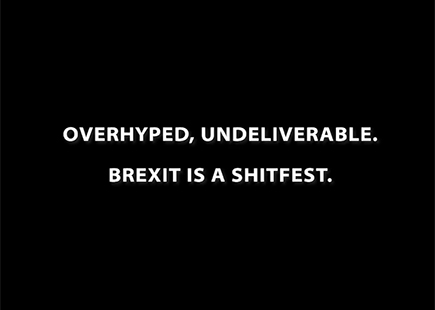 The Review
Cognisant that I am quite possibly in my own echo chamber where the debacle of Brexit and Fyre Festival both resonate strongly with me, but I thought the fusion of both these topics into this brilliantly put together video was a genius idea.
The clever parody beautifully takes off the Fyre Festival promo – and includes some clever digs and punches that highlight the farce of the Brexit process and the promise on which it was sold.
Personally, I really enjoyed it. I laughed, I immediately rewatched it, shouted across the office to get the team to watch it again with me and quickly shared on social media.
If you enjoyed this article, you can subscribe for free to our weekly email alert and receive a regular curation of the best creative campaigns by creatives themselves.