How Volvo hacked the Super Bowl
The Background
Super Bowl adverts are seriously spenny!
The figure is reported to have exceeded $5m per 30-second spot.
Volvo has never advertised during the Super Bowl and this year it continued its successful trend of hijacking the event.
A few years ago it cleverly executed 'The Greatest Interception Ever' and I suspect this cemented its future commitment to subversive Super Bowl tactics.
With this latest campaign it essentially pulled off what Mercedes couldn't. Last year, Mercedes was going to run a second-screen competition during the Super Bowl to see which customers would press an image of a Mercedes the longest. This was blighted by technical difficulties and it never got off the ground.
This year, Volvo succeeded in launching its competition and I don't hold the obvious similarities against it because the idea is so consistent with its brand tone of voice.
The Big Idea
Run a competition for the duration of the Super Bowl (and longer, as it turned out) in order to take young customer eyes off the big screen (and other brand spots) and onto their mobile devices to exclusively watch Volvo content.
What They Did
The competition was billed as a 'test drive', but essentially it was a game to see who could stare at a video of a Volvo the longest.
Facial recognition technology acted as the judge; cutting short participants' attempts if they took their eyes off the screen.
Now, I assume blinking was okay because the winner lasted nearly 10 hours, which is some feat!
It's fair to say their commitment more than justified their award; a free, personalised Volvo S60 (albeit, for two years!).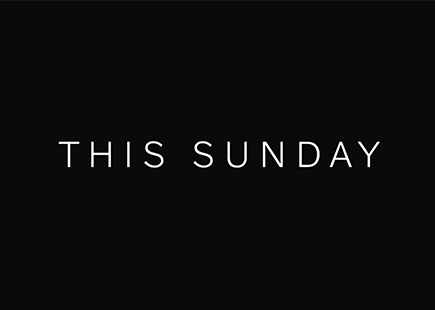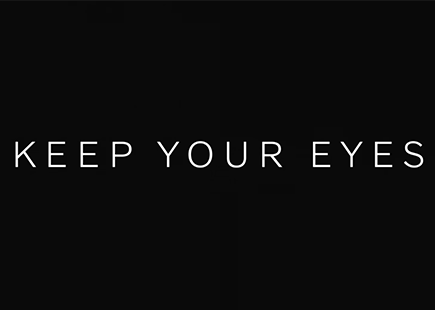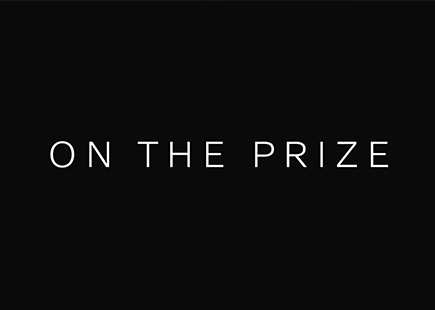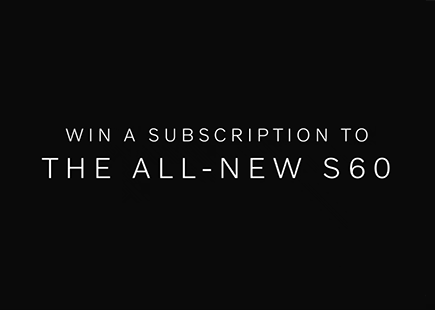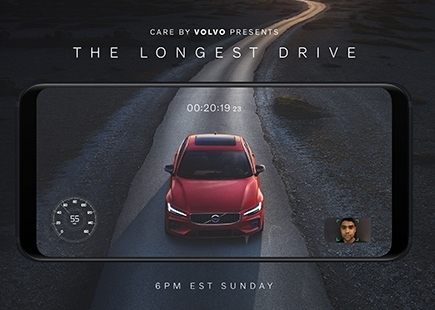 The Review
So to assess this properly we would really need to see some data. But I don't have it so let's be a little bit crude and make a few assumptions.
First, the creative is great. Such a pure idea. So in-keeping with a brand that seeks to 'Follow No One' and carve its own marketing path.
In terms of value, Volvo will be calculating what the return was compared to running a traditional spot. It's likely the results will work in its favour because it started roughly $4.9m better off than it would have had it taken the traditional approach.
Participants took part in 40,000 'test drives' which Volvo said was more than expected. How many individuals that represents is unclear, but say it's about 30,000, that's a lot of highly engaged customers who will 'get' what Volvo stands for and intimately understand its latest car model.
The social conversation however didn't really feel like a Twitter 'moment'. Volvo may have hoped to gather a load of earned media too – like it did with 'The Greatest Interception Ever' but seemingly it didn't cut through.
Now, perhaps neither of these metrics were part of its KPIs and perhaps coverage will accumulate around awards season. but I suspect it would have hoped for more consumer PR and a louder social conversation.
Subverting traditional Super Bowl advertising is growing bigger each year. Volvo has again proven its mastery in this field, but it's fair to say it isn't quite getting the attention of other Super Bowl sabotage brands such as Skittles.
In Hindsight
Perhaps most importantly, Volvo has embarked on an interesting human experiment which harks back to some of the early viral Facebook Live competitions that brands ran in this sector (my favourite was 'Kiss a Kia'). I'd love to see the data about the average scores and indeed how many lasted more than a few hours.
Take the person who finished fourth for example. Based on tweets I know they stared at a Volvo on their mobile phone for well over six hours. That's a fair old slog to ultimately finish 'runner up'. I wonder, is this person likely to have grown fond of Volvo and the S60 model? By osmosis is it likely the Volvo will pop into their heads the next time they think about buying a car? Will they be fond of the brand's playful spirit? Or, will they now detest the model and the brand itself – associating them with frustration and wasted effort?
And how about the person who came 5th? 205th? 35,005?
I guess we will never know, but I respect Volvo for being consistent, risky and playful.
If you enjoyed this article, you can subscribe for free to our weekly email alert and receive a regular curation of the best creative campaigns by creatives themselves.