Iris and adidas launch Ready for Sport - a powerful message that says when sport returns, we will be ready

A campaign by Iris
'Ready for Sport' has just gone live across all adidas' social channels.
The work acts as a powerful reminder to the world that sport will be back, it's going to feel incredible, and when it returns – we will be ready.
The work has been created with stock footage and existing campaign imagery, with the script read by NYC rapper Princess Nokia, who delivers the powerful "We will ___ again" device.
Adidas Instagram stickers have also been created, inviting people to post online about what activity or sport they're looking forward to experiencing again.
The campaign launched initially through adidas employees only, a first for adidas, with $0 in paid media and zero athletes or asset support. It then went live on all adidas channels simultaneously and athletes began to engage by publishing and creating their own stories on Instagram using the campaign sticker.
Unlike other current Covid campaigns, READY FOR SPORT marks the first time a sports brand is getting people pumped about the return of sport, acting as an inspiring and optimistic rallying call for people everywhere to look forward and imagine how incredible sport is going to feel when this is over.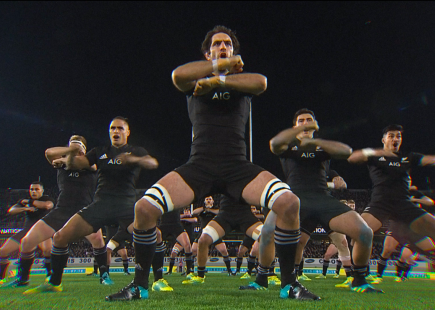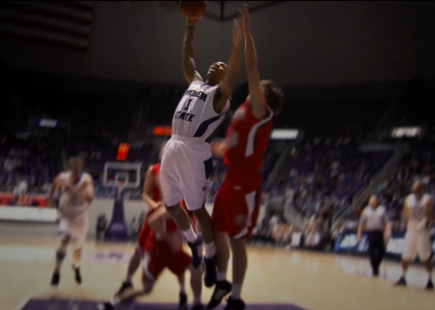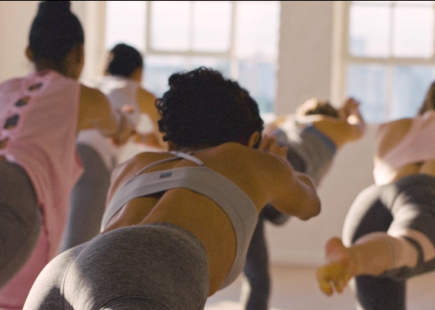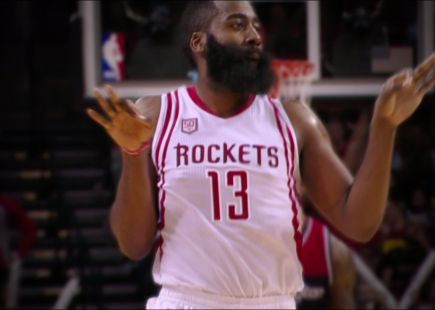 Fresh and positive
Gabi Mostert, creative director, said: "We've all seen enough COVID clichés to last us a lifetime.
In a world of "stay strong" ads, we wanted to create something fresh and positive. For the Forward is in our blood so this message of hope that sport will be back felt so right for us. It looks beyond today and gets people feeling pumped about what they'll do again once this is over. Going from 1st creative WIP to global launch in under 14 days, during lockdown conditions is testament to flagrant Iris hustle too."
Credits
Brand - adidas
Creative Agency – Iris
Executive Creative Director – Henry Scotland & Rachid Ahoiuyek
Creative Director – Gabi Mostert
Planner – Rory Natkiel
Managing Partner – Nico Tuppen
Senior Account Director – Simone Botherway
Account Manager – Lottie Tonks
Agency Producers – Annabel Singer, James Plaxton & Oliver Rushton
Production Company – POPs Productions
Director – Gabi Mostert
Editor – Iain Finlay, Andy Sowerby
Post Production – POPs Productions
Audio Post Production – George Castle @ GCRS
Designer – David Missen and Jess Leonard
Social Manager – Sophie Tyler
Voice over talent management – Gary Cohen, ATC Management
Composer – Dave Connolly
Music Supervisor – Wake the Town