Why the story of Kiyan Prince's lost life powerfully reimagined through technology is one that will last

The Background
There's been so much already written and said about the Long Live the Prince campaign since it dropped that I need not repeat it in detail.
Kiyan had been added to the FIFA 21 Franchise (the most recent addition to the '21 edition was David Beckham). In addition to that, the CGI generated Kiyan is now the face of a JD Sports campaign and promoting adidas.
This is the standard career trajectory for any superstar footballer. Only these were accolades denied to Kiyan Prince.
Kiyan would've turned 30 on May 18 and to mark the anniversary of his murder, for the first time QPR fans and the world got to see the player he could've become, bearing the number 30 on his shirt. The first posthumous addition to the FIFA franchise, one for a player who never even played a first-team game.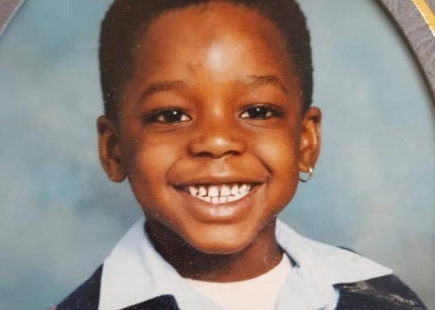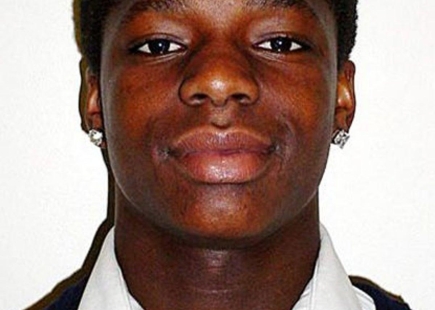 First, I should declare a vested interest as I'm a QPR season ticket holder and second, I spent five years as a creative director at ENGINE, the agency behind the campaign. I'm very proud of both of them for what they have managed to achieve in the past week (although this was 18 months in the planning).

Until last week I suspect that not many people outside W12 knew the story of Kiyan Prince or the work of the Kiyan Prince Foundation (KPF). His murder was big news for a few days back in 2006, but so many young men and boys lose their lives to knife crime that it slipped away and he was in danger of simply becoming a statistic.

Kiyan Prince was the gifted youth team player at QPR who was stabbed to death whilst breaking up a fight. At 15 years old Kiyan was already recognised as a prodigious talent, a young player who could go all the way to the top. The belief was that he was a star in the making. To put that into perspective, a few years later there would be a similar buzz around another local youngster at the QPR Academy who could fulfil what Kiyan did not. That kid was called Raheem Sterling.

Who truly knows how Kiyan's life and football career would've progressed. Maybe QPR fans would be sitting in Shepherds Bush pubs, talking about his memorable moments of brilliance, of the goals that lit up Loftus Road. Maybe we'd never forget the role he played when England won the World Cup in 2016 and talking about him carrying our hopes for the Euros. Maybe school kids would be wearing his shirt and shouting his name when they scored a goal in their back garden or, indeed, on FIFA 21.

Maybe, but we'll never know.

What was truly moving about the execution of this campaign is how it powerfully and thoughtfully imagined what could've been.

The senselessness of knife crime – any violent crime that results in the loss of life – is that it robs so many young men and boys of their potential. It robs all of us of seeing someone achieve greatness, actions that would've had the power to create joy and enrich our own lives.

Even if Kiyan didn't go on to become one of the greatest footballers, he was denied the chance to continue being a loving son, friend and a father in his own right. That is true not only of Kiyan, but of everyone whose lives and futures have been stolen as a result of the split-second action of another young person wielding a knife.

A campaign this visceral and pervasive only comes along every two or three years. It's a timeline filler: scroll through your timeline on Twitter and it fills the screen.
Outpourings of people not even remotely interested in football, FIFA 21 or previously aware of The KPF. Turn on your TV, the radio or open a newspaper and there it was. I'd say the last campaign to have such a profound impact was Project 84 by adam&eveDDB for the mental health charity CALM.

Someone in the industry asked me on Twitter the other day whether, irrespective of this reaction, it would actually make a difference?
It is a fair question. Lots of us in the trade were awed by the craft, the scale of the achievement and the impact. But would it do more than raise awareness and miss its audience – young men who may fall into gang culture and knife crime?

Chances are they didn't watch BBC Breakfast, Channel Four News or read the papers. However, they are more likely to play FIFA21, shop in JD Sports and wear adidas. Maybe that won't make a difference. Yet, this campaign isn't just about raising awareness, it has been specifically done (pro-bono, by the way) to raise funds for The KPF.

Ever since Kiyan's death, his father Mark Prince OBE has dedicated his life to going into schools and community groups to tell Kiyan's story, to keep his memory alive and demonstrate the futility and waste of violence. Mark works closely with QPR to keep the charity and its work going. In 2019 the club enabled supporters to vote for the Loftus Road stadium to be renamed to the KPF stadium, a remarkable gesture in an age when naming rights is a massive commercial revenue stream.

Now, the KPF and the work of Mark Prince has achieved national and global recognition. Now we all know the name Kiyan Prince.

As a creative, I will admit that whenever one sees a piece of work blow-up on such a scale there is often the sentiment of 'I wish I'd thought of that'.
Not this time.
I'm just glad that someone did.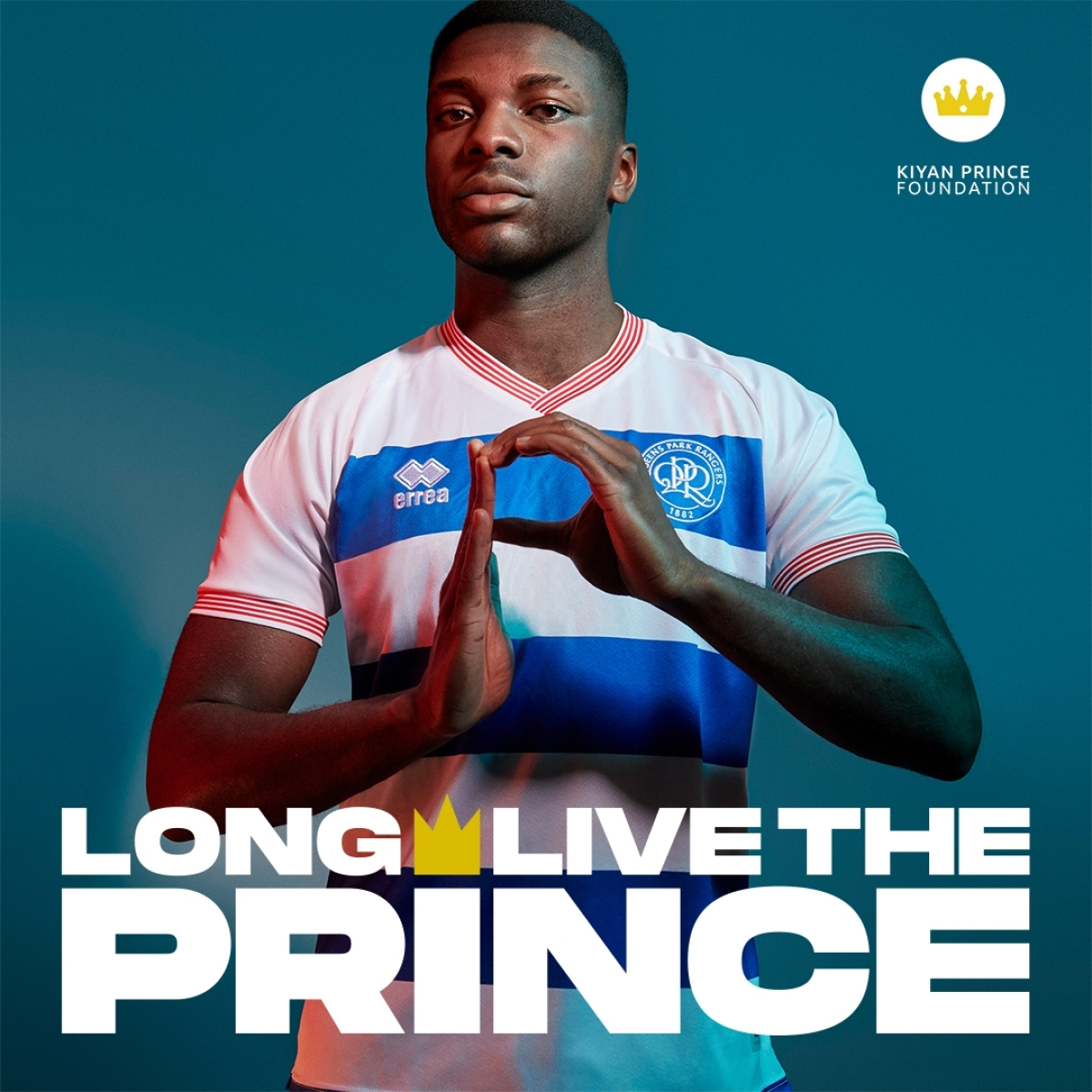 If you enjoyed this article, you can subscribe for free to our weekly email alert and receive a regular curation of the best creative campaigns by creatives themselves.