Ok Mentor goes online! A free training and mentor programme for young women looking to break into creative industries

The real value of mentorship
Ok Mentor provides free training and mentorship to young females looking to break into creative fields.
Real-world training from real people helping ambitious women early in their career means a head start for a new generation of young creatives.
It is established and managed by a group of industry leaders who want to inspire confidence in others to succeed.

This online programme teaches practical business skills and personal development for self-starting, motivated individuals who want to establish themselves as a freelancer, employee or business owner.
Meet the co-founders
Liz Stone
Co-founder at Ok Mentor | Founder at OK COOL
While working on Ok Mentor Liz is the Director and Founder of OK COOL, a creative studio for social media. They are official creative agency partners to Instagram and Facebook and the global social agency for Taco Bell UK, Don Papa Rum, Benugo and The Conduit.
Having run a successful agency with year-on-year growth and previously operated as a freelance producer, photographer and art director, she's acquired immense knowledge on what it takes to break into the industry and sustain a successful career.
She has been fortunate enough to surround herself with inspiring entrepreneurs, movers and shakers who have given her the confidence to achieve life changing goals
She believes in the power of networks and that inspiring mentors can be transformative for both mentors and mentees.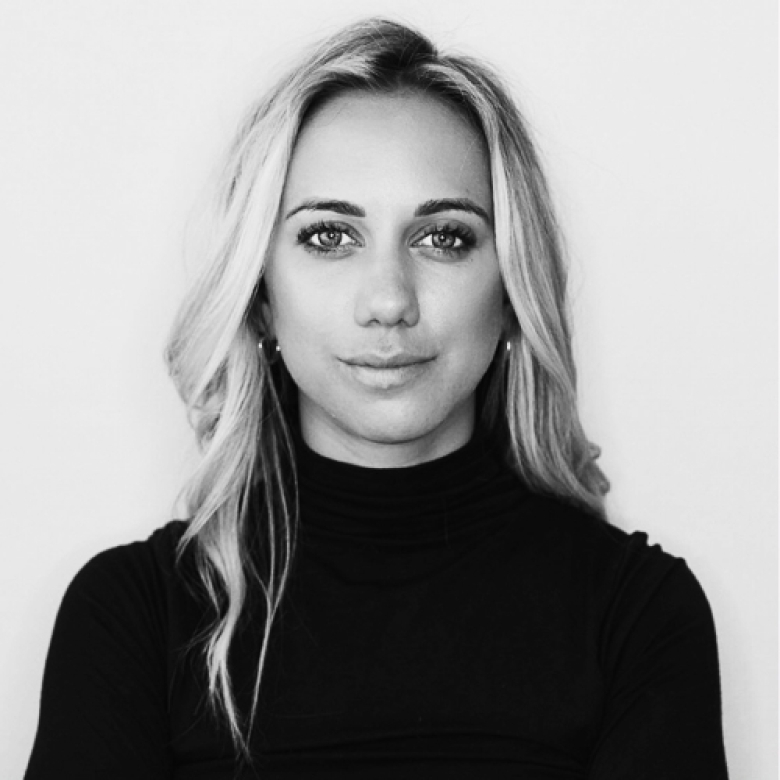 Stefany Stanley
Co-founder at Ok Mentor | Senior Account Director at LinkedIn

Stefany Stanley has over 10 years experience in marketing and advertising, having supported 20+ global brands such as Emirates, Expedia and American Express define and execute successful marketing programmes. Stefany currently works at LinkedIn, where she helps some of the biggest brands in the technology sector drive meaningful engagement and business impact through effective storytelling.
Stefany attributes much of her success to the people who guided and supported her throughout her career as well as the ability to never give up and always go after what she wanted.
Stefany hopes to pass on some of the knowledge and experience she has acquired to help young women succeed more effectively - faster.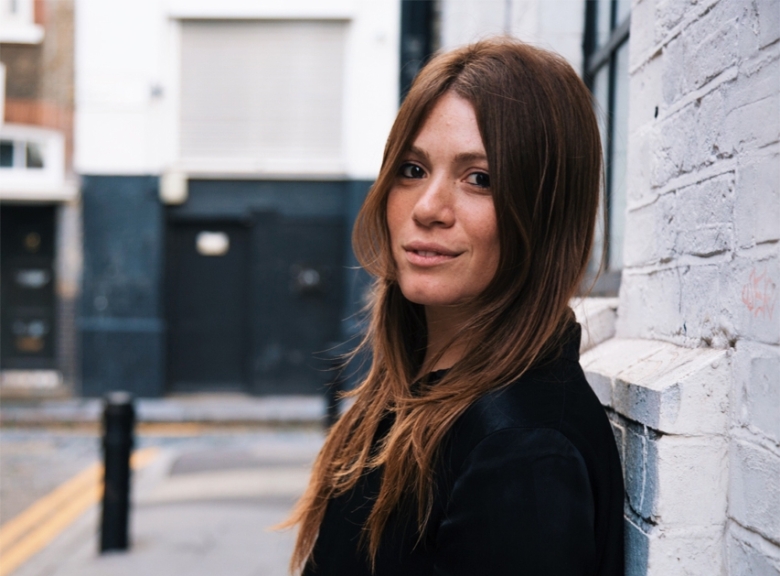 Real world mentors
Learn about the real world from real people who have succeeded.
The stuff they don't teach at Uni.
From Amazon Prime Video's senior EU launch marketing manager, to Bonham's global director of marketing.

From industry lead at Google, to co-founder of Mr & Mrs Smith Hotels.
From an HR specialist at Christies' and Sotheby's through to the head of TV and radio at Bloomberg.

Meet the women and the mentors who can guide you through the real world of the creative industries.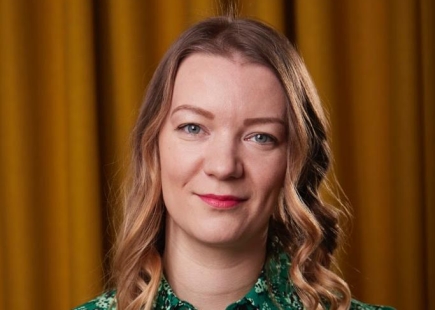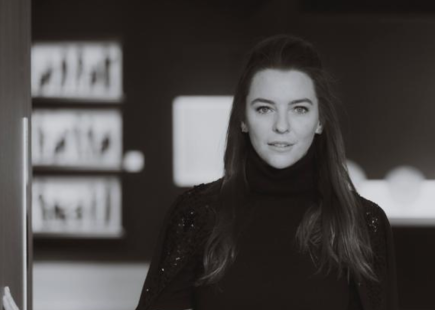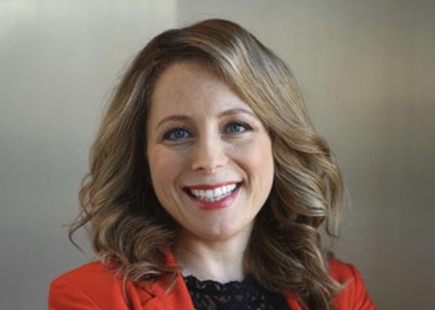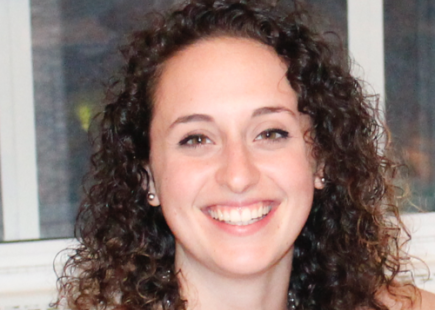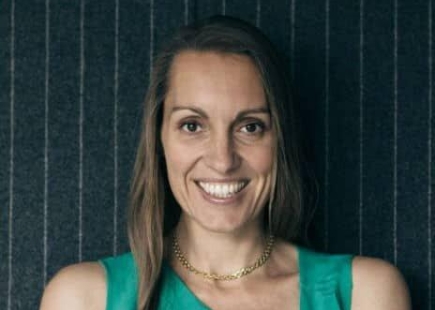 April 2020 Programme
The webinar series will cover business training and a personal development framework.

Ok Mentor covers everything from practical fundamentals to portfolio development, CVs, pitching and financial management.
Sample sessions:
Breaking into the Creative Industry: The Fundamentals
Wednesday 22nd April
6:30 - 8:00pm GMT
Guest Mentor:
☆ Andrea Mclean, Anchor at Loose Women and Co-Founder at This Girl Is On Fire

Building Your Brand, Self-Promotion and Talking Money
Monday 29th April
6:30-8:00pm GMT

Guest Mentor:
☆ Tabitha Brear, Industry lead at Google



Getting Out There and Maintaining a Strong Network
Monday 4th May
6:30-8:00pm GMT

Guest Mentor:
☆ Naomi Kerbel, Head of TV & Radio for Bloomberg

Pitching, Presentations and Selling
Monday 11th May
6:30-8:00pm GMT
Guest Mentors:
☆Tessa Lewis, Global Director of Marketing at Bonhams
☆ Holly Smith, pre-HR specialist at Christie's and Sotheby's
Sign up
To join this free, online mentorship programme and learn about the real creative world from real people who have succeeded, sign up here.
If you enjoyed this article, you can subscribe for free to our weekly email alert and receive a regular curation of the best creative campaigns by creatives themselves.