Our Top 5 Creative Moments for January

Dry January for some but for creativity it was a month to remember!
Here are your favourite Creative Moments from last month, brought to you from our brilliant contributors.
From Gillette's "The Best Men Can Be" campaign to Hiscox's message about cyber security, January saw some controversial and opposing opinions.
We enjoyed urbanism from well known brands Nike, Puma and KFC as well as a more light-hearted approach from the BBC with its popular Sounds app campaign.
And HSBC struck a chord by advertising its 'Britishness' just when we all needed a subtle display of togetherness.

Enjoy...

5. How HSBC's 'We are not an island' campaign is brave and true to the brand
Anti-Brexit or not, this campaign got a great result, and Nik Govier gives us the full low down on this highly acclaimed campaign.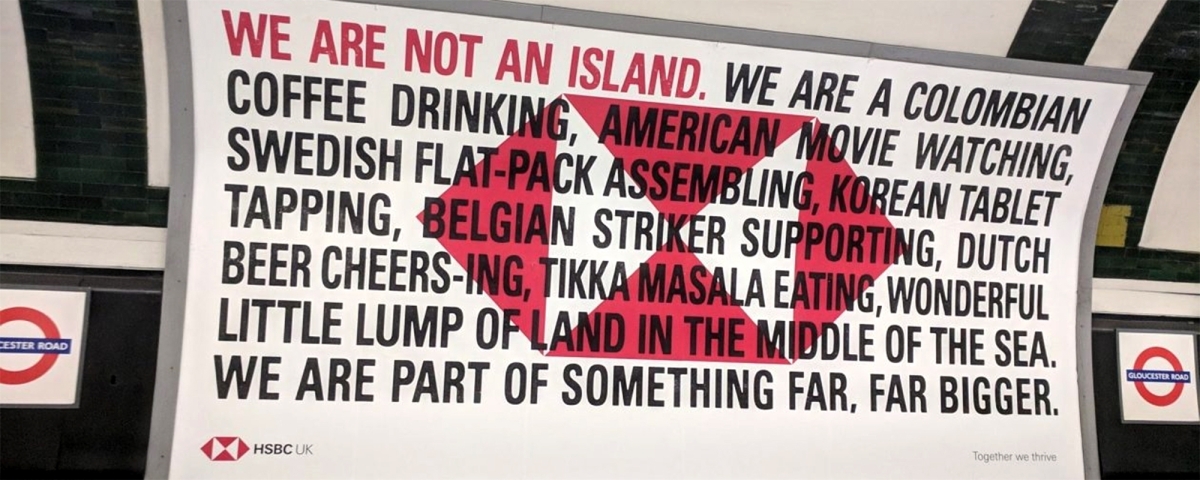 4. Insurer Hiscox shows what a cyber attack really looks like by 'hacking' a Brompton bike store in Shoreditch
Staff at the Brompton store get a nasty shock when they find a clone shop has suddenly appeared on the other side of the road. Ian Irving gives this campaign the full 5 stars for the idea and execution.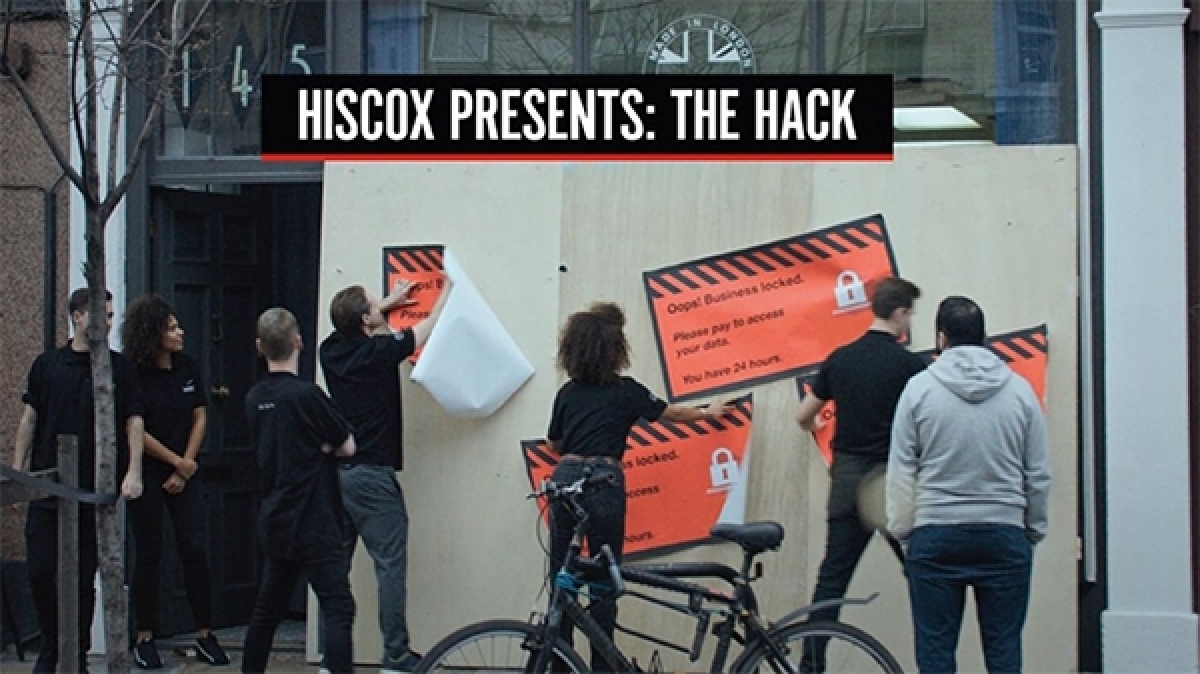 3. Why Puma failed to be true to itself but Nike and KFC knew exactly what they were about
You can't fake having street cred, as Puma learnt to its cost, but Nike and KFC prove they understand themselves and their audiences.
Here, you can read about Naresh Subhash's view of these campaigns and their relationship to urbanism.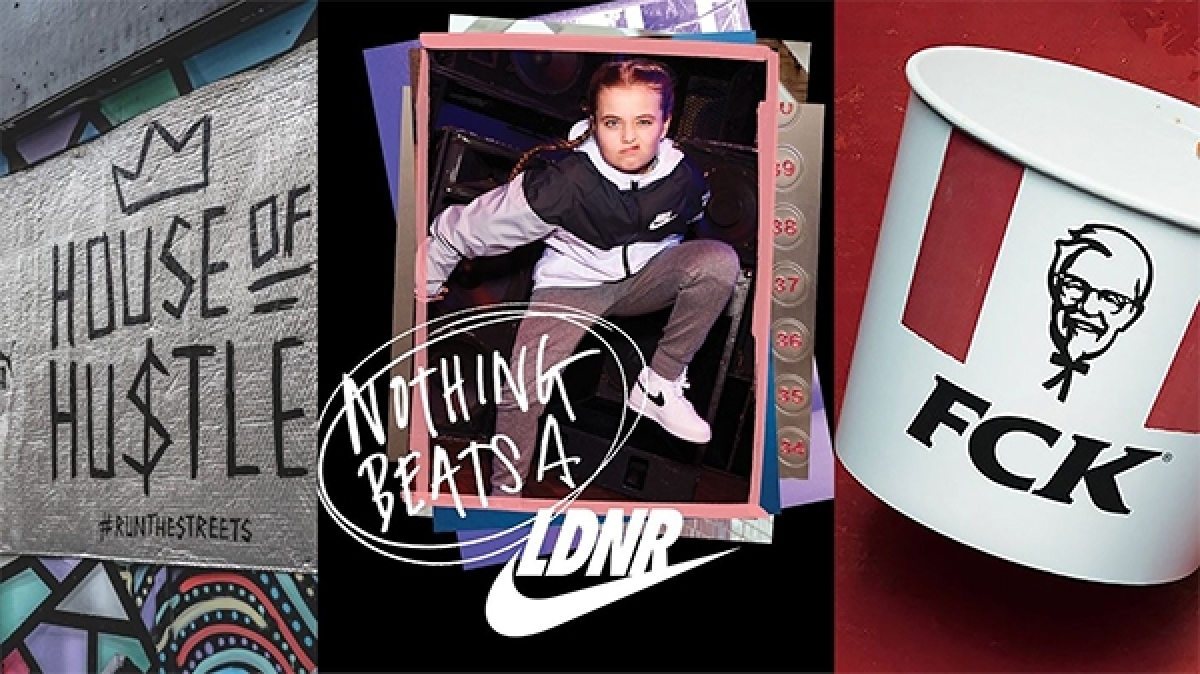 2. Gillette's 'The Best Men Can Be' campaign stirs up strong feelings of the wrong sort
The intentions of this campaign may have been noble, but the impact is as blunt as a 'rusty, old razor blade'.
There have been many comments on this campaign over the past few weeks, read what Will Holloway thought about it all on Creative Moment.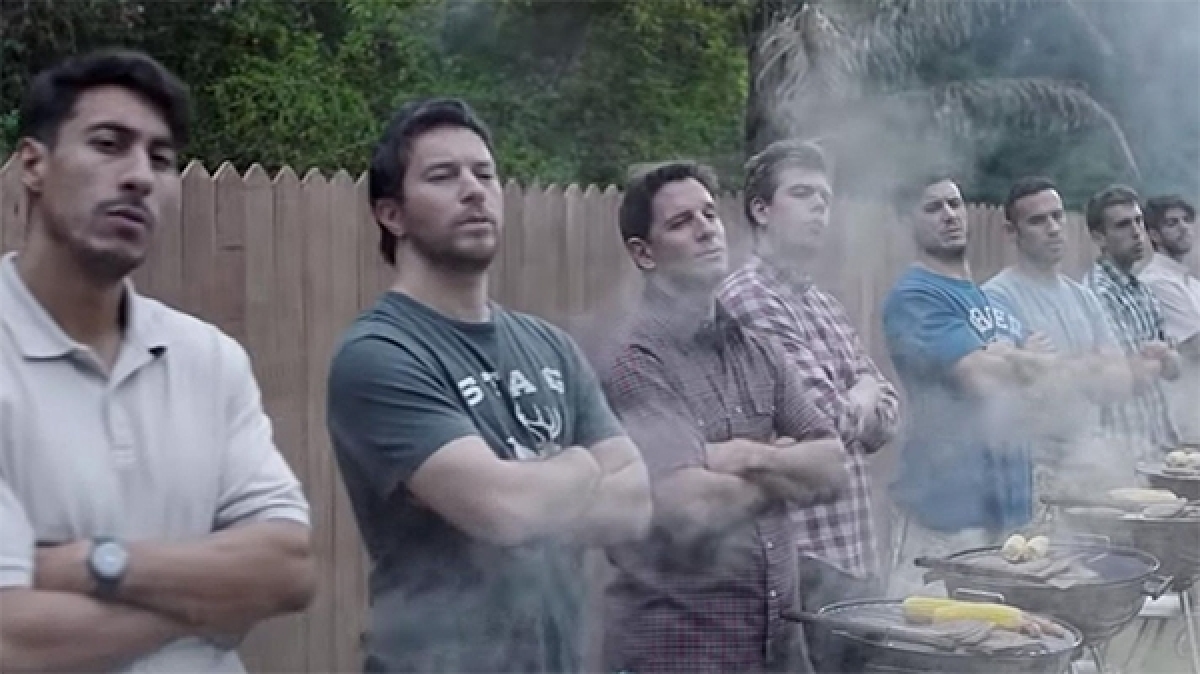 1. BBC shows just how many celebrities can be squeezed into one ad whilst promoting its BBC Sounds app
It started with Rita Ora and ends with RIta Ora, but we counted well over a dozen other famous faces (and voices) in the middle!
This campaign for the BBC Sounds app reviewed by Tony Malcolm is top of the tree this month as your favourite campaign review.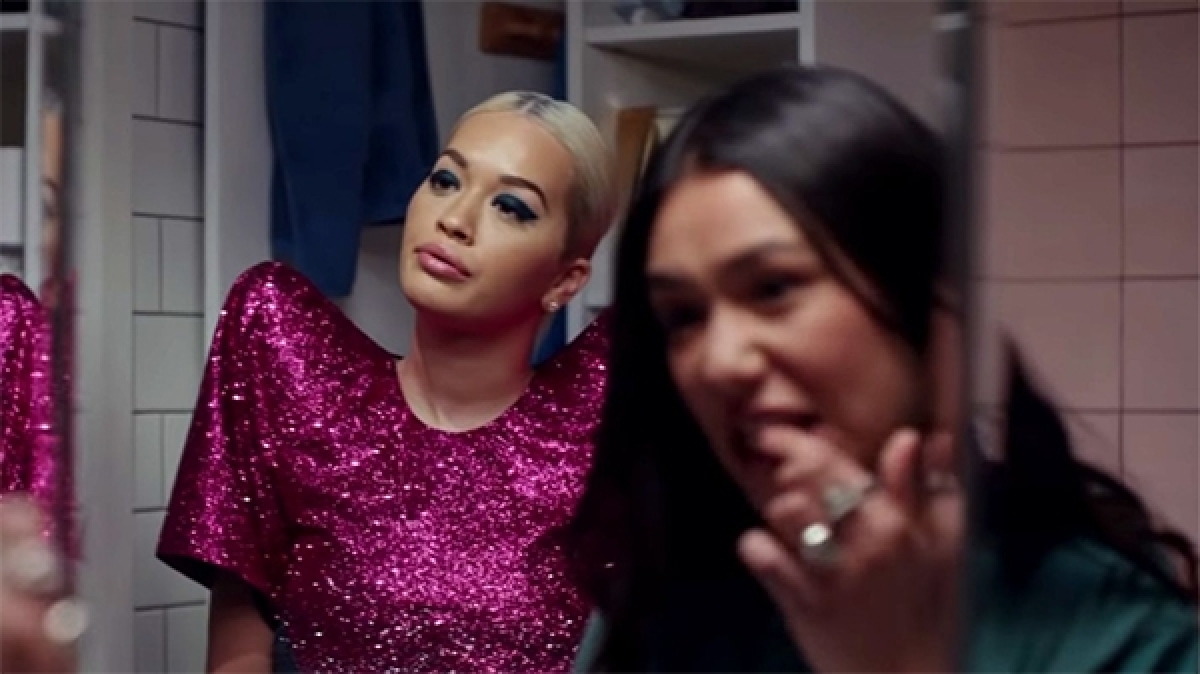 If you enjoyed this article, you can subscribe for free to our weekly email alert and receive a regular curation of the best creative campaigns by creatives themselves.