Our Top 5 Creative Moments for October

A good mix of campaigns ranging from the emotional tones of a traditional Cadbury's ad brought up to date, to one of the most talked about PR stunts the art world has ever seen, from Insta novels bringing us back to the humble book and Slack showing us all how to communicate more efficiently to Matilda facing up to the most powerful man in the world.
1. Was Banksy's shredded picture a PR stunt, art terrorism or does he want us to question the value of art itself?
You'd have to be living under a rock – or not be a middle-class London creative type – to have failed to spot Banksy's latest stunt.
For those who may have missed it, Banksy made, and framed, a copy of his iconic Girl With a Balloon stencil that was sold for £1 million at Sotheby's. Unknown to anyone, the frame was fitted with a shredder and when the hammer went down, the painting was in bits.
Thoughts on the how and the why by James MacIntosh.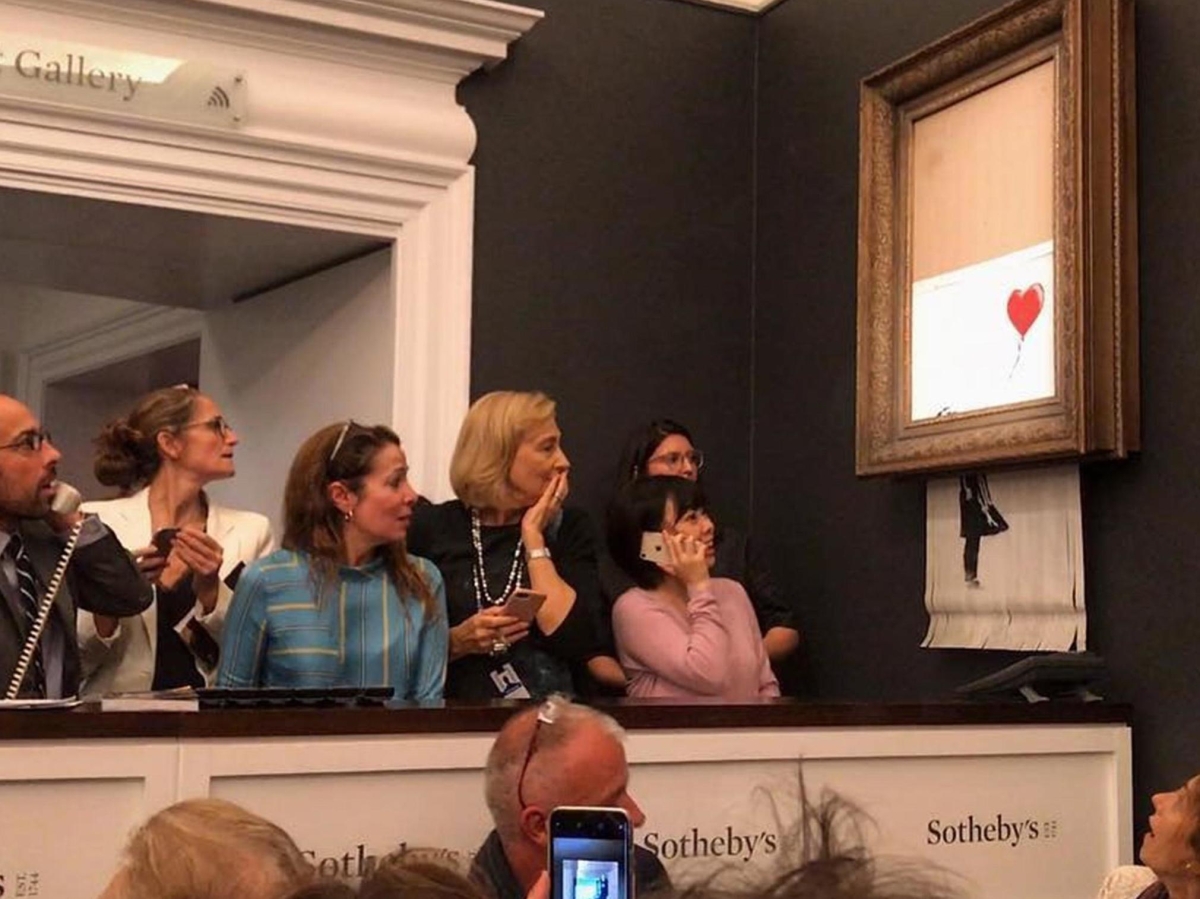 2. A faultless campaign for Cadbury's Roses
Cadbury's Roses' heritage as a family brand represents a legacy as long and extensive as any fmcg brand still with a shelf life. The agency team needed to find a way of exploiting that legacy, that was recognisable and also brought the brand up to date, rather than expecting today's consumers to enjoy being taken back into the past on the basis that, with the benefit of the prism of nostalgia, things were so much better then. So the idea, rather than simply evoking nostalgia, was to make the brand relevant to today - and they did it very well according to Graham Hinton.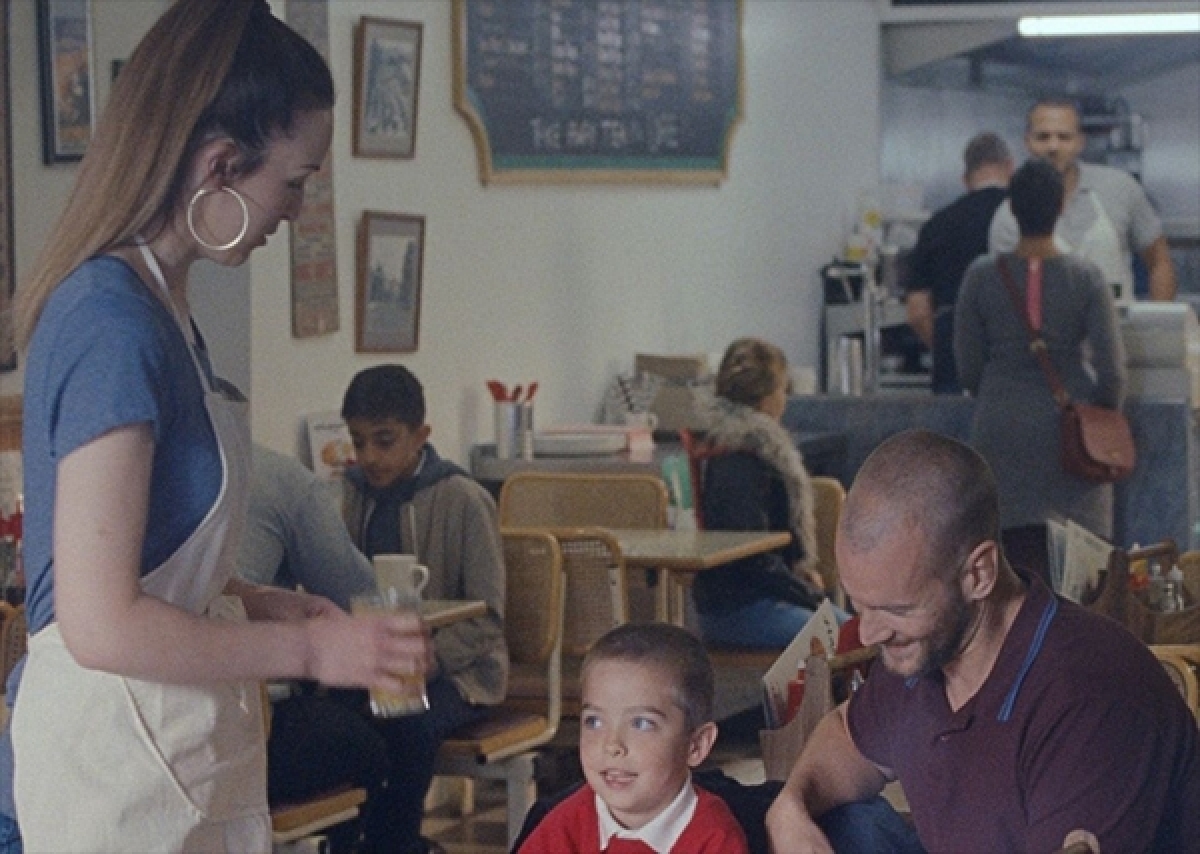 3. NYC Public Library grabs attention with this novel idea
Insta Novels, classic stories reimagined for the social age, give people something decent to read online. The New York Public Library has dozens of Hollywood film appearances to its name and humanity's best stories on its shelves. In a world where libraries without NYC's coveted status are closing their doors, literary reading is in decline and we struggle to tell facts from fiction, the library's mission to 'make the world's knowledge accessible to all', could not be more relevant.
Read all about it from Tom Lawless.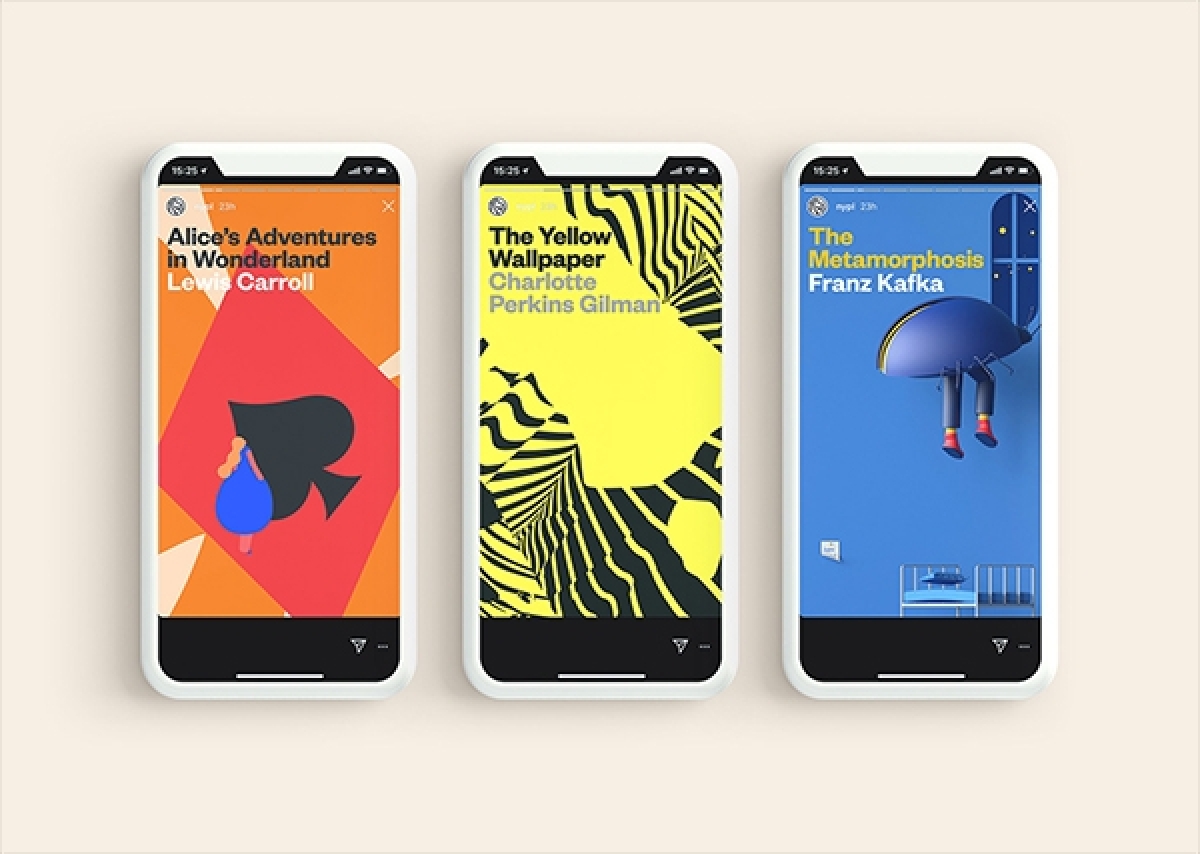 4. Why has office-tool Slack splashed out on such a major ad campaign?
In these days of everything making our lives easier or more efficient, who would have thought that an online-workflow tool used by tech, design and marketing companies would have seen the need to create a mainstream advertising campaign? With the whole ethos of its product being about efficiency, it seems a bit odd to advertise in mainstream media channels where there will be so much media wastage as most people will never have a need for Slack or are not in a position to get it in their company anyway. Not the most efficient use of its budget I would argue. But it seems to be everywhere in London anyway with six-sheet posters, tube panels, press and even a TV commercial. So, what's it all about?
Andy MacKenzie tells all.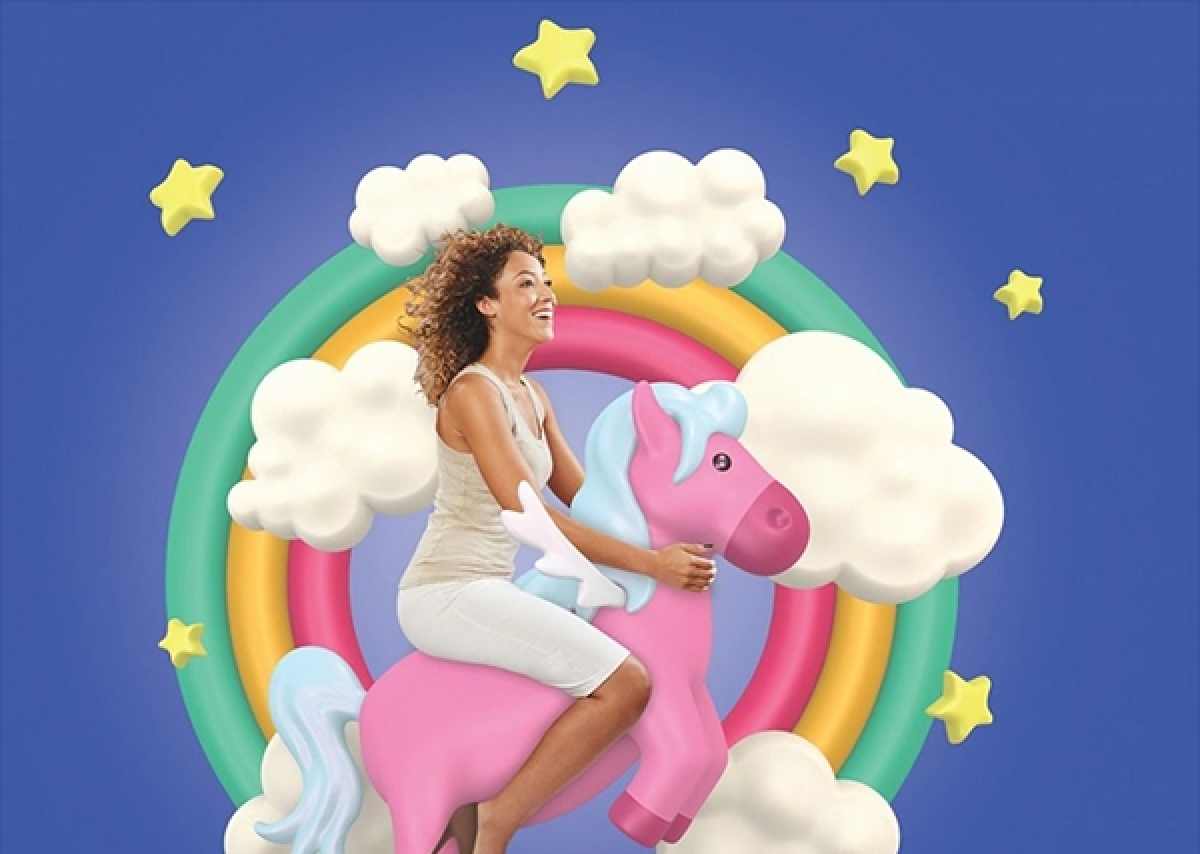 5. Roald Dahl's Matilda faces up to Trump
Roald Dahl's Matilda turns 30. 30. That's older than I am. And she's a lot more relevant today than I can ever hope to be. Matilda's known for facing down bullies, so who would she face down today? It's a brilliantly simple idea - ensure Matilda remains relevant for another 30 years by having her take a stand against the biggest threats the world faces right now. Trump.
Tom Rouse talks us through the campaign.