Publicis Groupe's K1 team presents a child's perspective of lockdown in new back to school campaign for Kellogg's

The latest TV campaign for Kellogg's follows the adventurous story of a young boy's experience of lockdown with his father as he prepares to return to school.
The campaign has been created by K1, a customised Power of One team from Publicis Groupe which brings together the best in creative and digital expertise from Leo Burnett and Digitas.
Opening with an animation sequence and the boy enthusiastically declaring "well, that was the longest break ever!", the 30 second film goes on to show what he got up to with his father over lockdown, from playing football to home schooling and talking online with his grandparents (on mute).
The film then transitions into live action and the two enjoying a bowl of Kellogg's cereal, the boy ready to leave for school before reassuring his Dad that they will 'still do breakfast', finishing on the Kellogg's tagline: 'Whatever you do, we do breakfast'.
Directed by Oscar-nominated duo Smith & Foulkes, the boy's imagination is also brought to life by the colourful, hand-drawn style of Argentinian animator Dante Zaballa.
A real father and son were cast in the advert to ensure safety during the shoot and to give a real-life element to the story, helping Kellogg's reconnect with other parents across the nation as they prepare for the reopening of the schools in early September.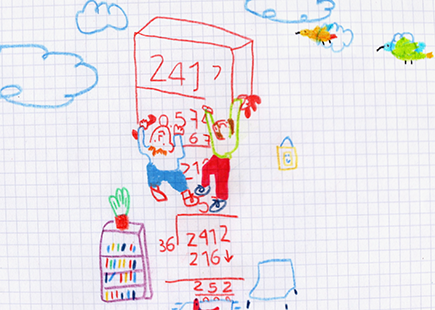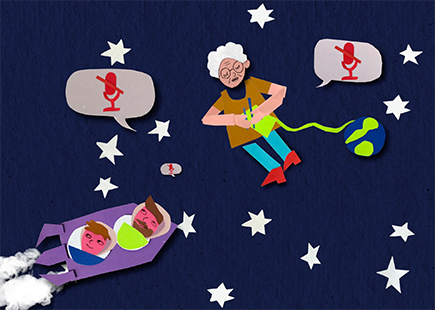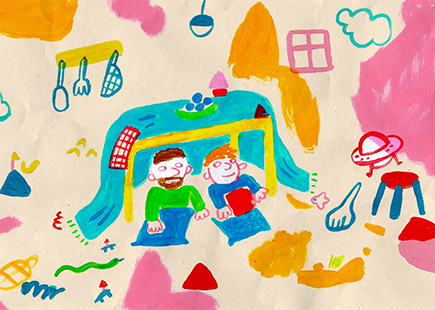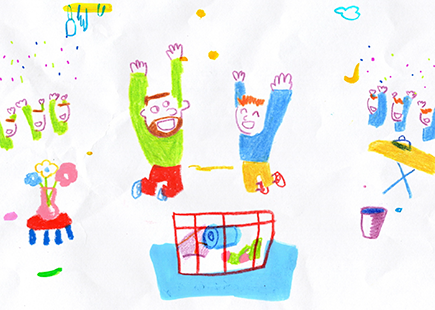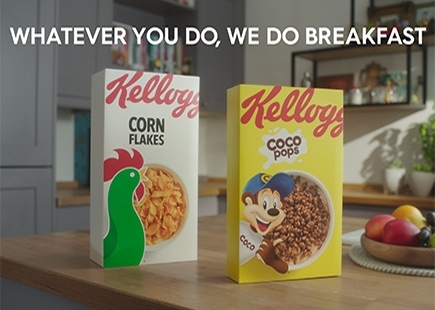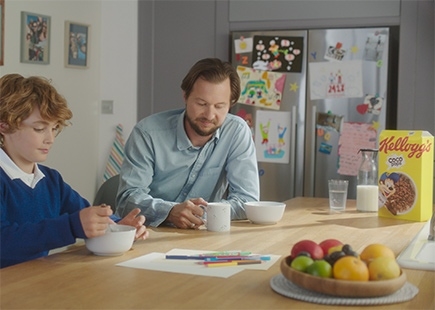 Christine O'Brien, European Brand Director at Kellogg's, said: "We felt that as the nation navigates this unique time, we needed to acknowledge the anticipation felt by families as they prepare their children to return to school. Kellogg's cereals play a large part in the lives of households, and the new commercial reflects our ambition to bring fun to the breakfast table."
Emma de la Fosse, ECD for K1 added: "We wanted to show that the return to school in September is going to be just as big a deal for parents as it is for kids and thus bring some humour and levity into the story."
Media planning and buying is led by Carat.
Credits
K1 ECD: Emma de la Fossé
EXECUTIVE CREATIVE DIRECTOR: Charlie Wilson
COPYWRITER: Emma de la Fossé, Charlie Ditchfield
ART DIRECTOR: Charlie Wilson, Connor Stephen
ACCOUNT TEAM: Jessica Lyons, Alex Light
AGENCY PRODUCER: Javré Dow
BUSINESS LEAD: Lauren Martin
PLANNER: Amelia Redding
MEDIA BUYING AGENCY: Carat
PRODUCTION COMPANY: Nexus Studios
DIRECTOR: Smith & Foulkes
ILLUSTRATOR/ANIMATOR: Dante Zaballa

If you enjoyed this article, you can subscribe for free to our weekly email alert and receive a regular curation of the best creative campaigns by creatives themselves.