'Scents of Belonging': A range of candles reminding refugees of home and raising money for Choose Love

Launching this Refugee Week (14–20 June) Uncommon creates its second collaboration with Earl of East.
A new home fragrance range, Scents of Belonging, with 100% of the profits from every candle sold supporting Choose Love to help those fleeing war, persecution and climate change.

Shoppers can purchase one of three scented candles which have been inspired by the testimonies of three incredible refugees living in Britain surrounding their memories of home, including…
Imad Alarnab | A candle inspired by a kitchen in Damascus
Aromas of crushed mint, cumin, tomato leaf and tobacco smoke, inspired by Imad's memory of home—his mother's kitchen in Damascus.
Majid Adin | A candle inspired by a rooftop in Mashhad
Aromas of roses, firewood, basil and night-blooming jasmine, inspired by Majid's memory of home—sleeping on a rooftop in Mashhad.
Vanessa Nwosu | A candle inspired by a garden in Imo State
Aromas of fresh rain, sugarcane, pineapple leaves and hibiscus flowers, inspired by Vanessa's memory of home—her grandmother's garden.

The collection of limited edition soy wax scented candles will be available to purchase online or in-store at Earl of East's Coal Drops Yard location from Monday 14th June.
The full range is here.
To promote the project, BAFTA-winning Syrian filmmaker and rights activist Hassan Akkad has created a powerful launch film, featuring moving portraits of Imad, Madjid and Vanessa describing the people and places they miss most from the lives they've been forced to flee.
Hand poured in London by Earl of East in collaboration with the three refugees, each scent beautifully captures the essence of home for Imad, Madjid and Vanessa.
Imad's scent of his mother's cluttered kitchen is portrayed through crushed mint, cumin, tomato leaf and tobacco smoke. Majid's memory of sleeping on a rooftop with his siblings under the starry night sky in Mashhad is brought to life with roses, firewood, basil and night-blooming jasmine. The final fragrance centres around Vanessa's grandmother's garden with aromas of fresh rain, sugar- cane, pineapple leaves and hibiscus flowers.
The trio of candles have been designed to reflect and emphasise each individual location of home using complementary pastel colours and the geographical coordinates to each place. The design also includes a symbol of a candle wick turned upside down to reflect the image of a pin-point icon highlighting a specific location on a map.
The project will also be supported by a print suite featuring the scent descriptions and candle itself, this will run in The Guardian across the weekend. The launch will also include an in-store window display takeover at Earl of East's flagship store in Coal Drops Yard, London.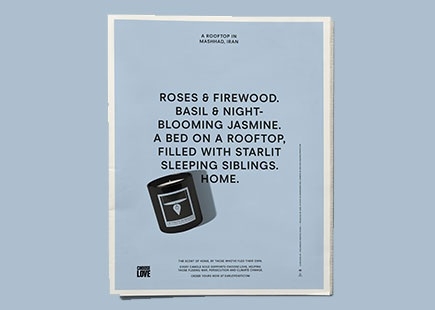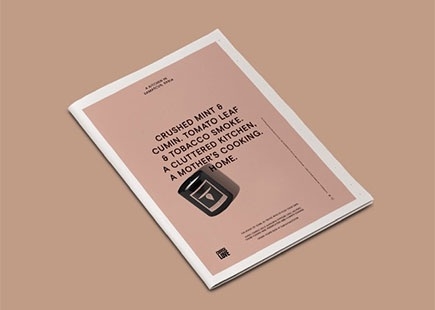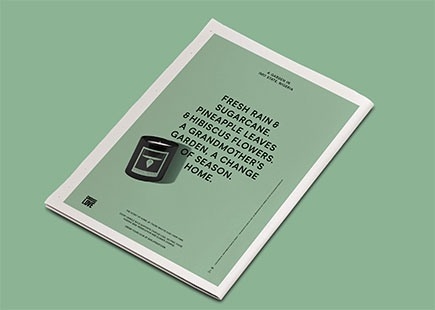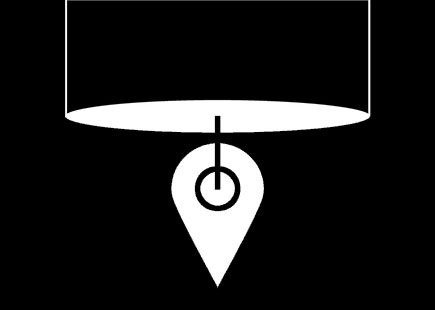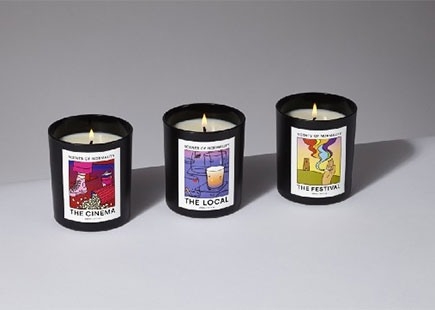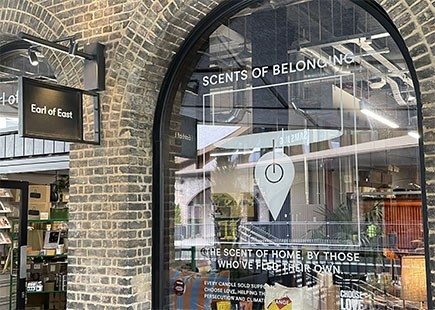 Philli Boyle, director of partnerships, Choose Love said: "We are absolutely over the moon to have the support of the brilliant Earl of East in collaboration with our friends Majid, Vanessa and Imad on this very special fundraising initiative, dreamed up, with love, by the wonderful people at Uncommon Creative Studio. We are excited for people to buy them and to be transported to these remarkable people's happy memories of home who subsequently had to leave all that they knew and loved to seek safety here in the UK. A huge 100% of profits from sales will go to our work supporting people on every stage of their journey."
Niko Dafkos, co-founder, Earl of East said: "We've always believed that scent is a powerful form of storytelling so to have the opportunity to recreate the scent of home for three incredible refugees, whilst also supporting such a brilliant charity, was an absolute honour."
This new series of scents follows the successful collection launched last year 'Scents of Normality'—a range of candles reminding us of some of the places we missed most during lock-down, raising over £12k supporting the hospitality industry.
Credits
Project Name: Scents of Belonging
Creative Studio: Uncommon
Candle Makers: Earl of East
Charity Partner: Choose Love
Director: Hassan Akkad
DOP: Ayman Alhussein
Sound Design: Soundtree
Grade: Freefolk
Music Track: Fourtet 'Reversing'
Lighting: Greenkit
If you enjoyed this article, you can subscribe for free to our weekly email alert and receive a regular curation of the best creative campaigns by creatives themselves.