TENA partners with sex toy brand Je Joue for pleasure and wellness at any age in its #ageless campaign

A campaign by AMV BBDO
TENA has partnered with femtech sex toy brand Je Joue to send influencers an intimate device which brings pleasure as well as improving pelvic floor strength, to demonstrate that wellness doesn't have an age limit.

The #Ageless wellbeing packs will be delivered to influencers across the UK and France, and feature HANX lubricant, kegel exercise instructions and TENA Silhouette underwear. They also feature beautiful illustrations and typography by artist Stina Persson, and build on the brand's #Ageless strategy created by AMV BBDO, and supported by Ketchum from a PR strategy side.
The strikingly-designed packs include a QR code linking the recipient to the free TENA app, called 'My Pelvic Floor Fitness', which features daily reminders, progress tracking and helpful tips. As the box is opened, the shape of a woman's body comes into view on its outside with the strapline: "Our bodies change but why should we?"
The new campaign is supported by an extensive spokesperson and influencer programme executed by Finn Communications and launched during the last week of June.
#Ageless began in March with a 60-second film directed by Yorgos Lanthimos, director of the multi-award-winning film, The Favourite, designed to stimulate and provoke conversation about the realities of ageing; to celebrate the positivity, as well as challenge perceptions of incontinence.
Bridget Angear, Joint Chief Strategy Officer at AMV BBDO, explains:"Older women's sexuality has long been underestimated and underrepresented. With Je Joue and these wellbeing packs, we encourage women to continue enjoying the pleasure they can get from their bodies, no matter what age they are."
Jason Kaplanis, Global Brand Communications Manager at TENA, adds:"This campaign forms part of our "I will be me" platform which aims to create a healthier and more open conversation about the issue of incontinence and female self-image. The little box of wellbeing was planned and developed six months ago when we had no idea how much the world was about to change. Self-care has never been more important."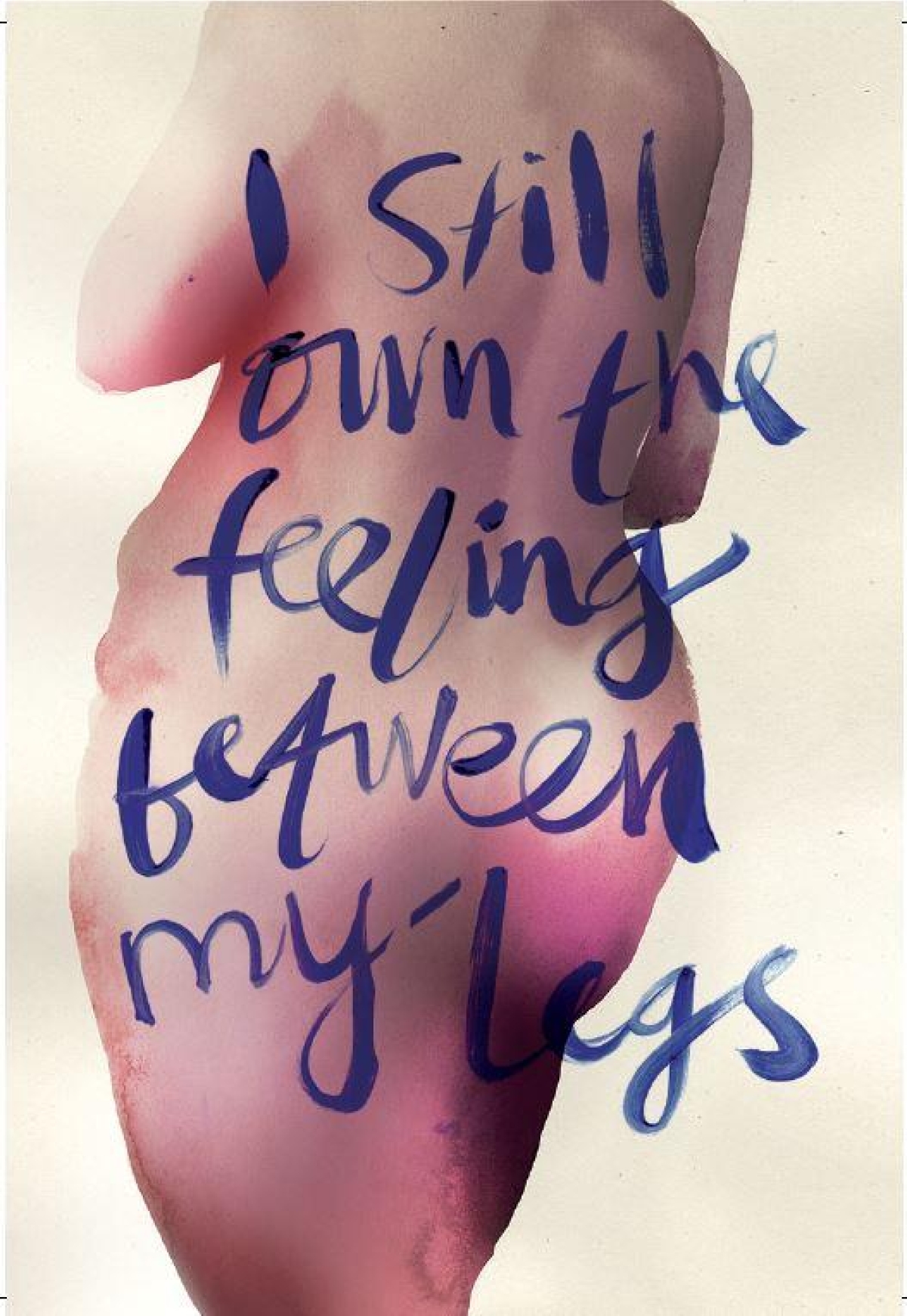 Credits
Creative Directors: Rosie Arnold, Toby Allen, Jim Hilson
Creative Team: Clark Edwards, Andre Hull, Verity Fenner, Julia Merino
CEO: Sarah Douglas
Chief Strategy Officer: Bridget Angear
Strategy Partner: Tom White
Senior Strategist: Rob Sellars
Senior Board Account Director: Tessa Brisbane, Harriet Harrison
Senior Account Director: Laura Hazell
Senior Account Manager: Rebecca Thomas
Account Executive: Aneesha Ghattaora
Agency Producer: Rosie Stipic, Olivia Fryer
Agency Designer: Chris Chapman, Richard Holgate
Project Manager: Sarah Hoile, Katie Fewster
Artist: Stina Persson
If you enjoyed this article, you can subscribe for free to our weekly email alert and receive a regular curation of the best creative campaigns by creatives themselves.