The best and the worst of times for Baileys' 'Reclaim Her Name'

The Background
History is littered with examples of men taking credit for women's work.

But perhaps nowhere is this practice more egregious than in literature, where, for centuries, female authors have masqueraded under male pseudonyms in order to have their works published and then taken seriously by readers and critics.
George Eliot (real name Mary Ann Evans), author of Middlemarch, Daniel Deronda and other classics, is perhaps the most well-known case of literary misgendering.
But, as it turns out, Evans' case is just the tip of the iceberg.
The Big Idea
It was this that provided the inspiration for Reclaim Her Name: a project from Baileys to mark the 25th anniversary of the Women's Prize for Fiction (of which it is the headline sponsor).
Reclaim Her Name collected 25 different works of fiction originally released under male pen names and, for the first time, published them under their authors' true titles.
As well as Evans's Middlemarch, works by Violet Paget (AKA 'Vernon Lee'), Ann Petry (AKA 'Arnold Petri') and Mary Bright (AKA 'George Egerton') and 21 others were also included.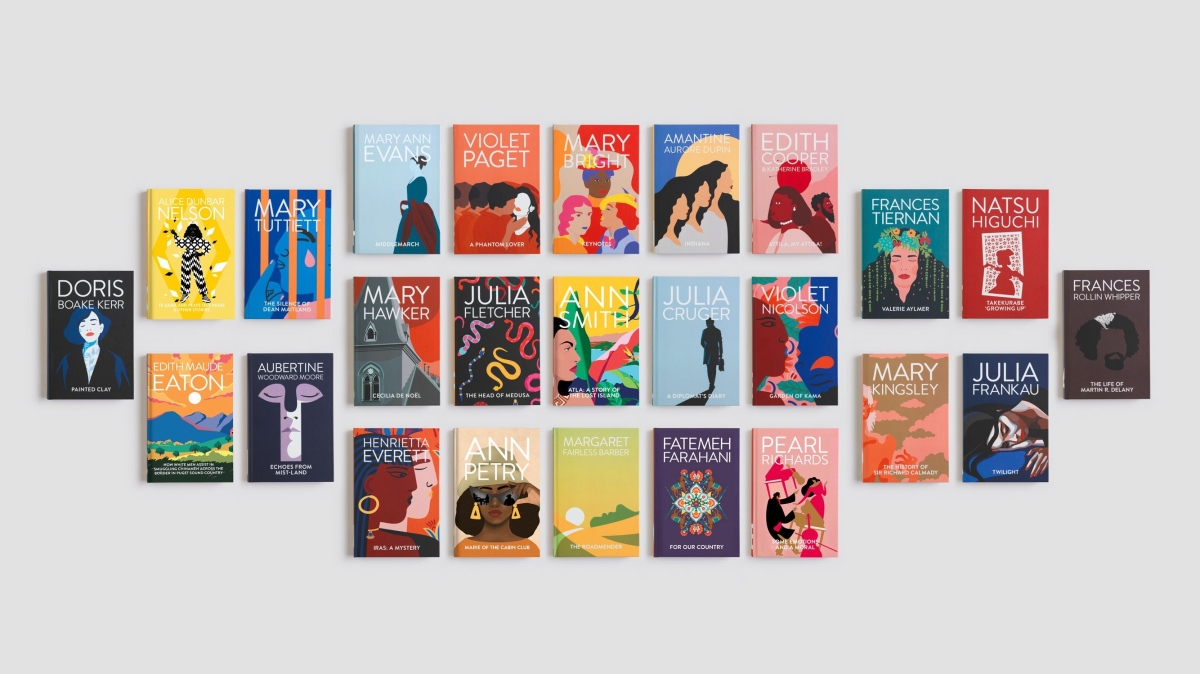 What They Did
Each title was given a makeover for the digital age with beautiful, colourful cover art, and made available to download as a free e-book.
Printed box sets were also donated to libraries across the country and a campaign landing page was created to give more background on the initiative.
The project launched to widespread acclaim last week, with taste-making titles such as the Guardian, Independent and the BBC covering the news.
However, after such a high profile launch, the campaign inevitably attracted greater scrutiny…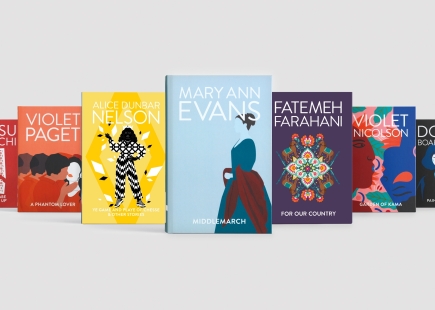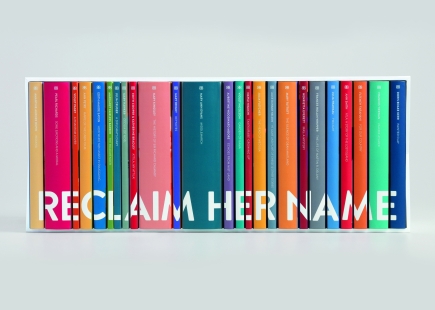 The Review
And it was at this point that this straightforward story developed a plot twist.
Barely three days on from launch, it was pointed out that the cover of 'The Life of Martin R Delany' by Frances Rollin Whipper (pen name 'Frank A Rollin') featured an image of a different black abolitionist, Frederick Douglass. The mistake was put down to 'human error' at the agency involved but was quickly followed by other (albeit milder) controversies.
A story originally attributed to a 'Mahlon T Wing' was re-published under the name of Edith Maude Eaton based on the speculation of a single literary scholar, and seemingly without the knowledge of her estate. Other commentators also questioned the inclusion of authors who had adopted male monikers as a form of creative expression, rather than as a reaction to the patriarchy of publishing.
Knowing the time pressures that many agency staff work under, I am loath to criticise this lack of attention-to-detail too harshly.
However, it was a costly error for the brand and agency, and also reflects badly on an industry that already has its own, well-documented issues around diversity and inclusion.
And in this day and age it is remarkable that, when these mistakes do happen, they are still made with Stormzy and Romelu Lukaku, rather than with Ed Sheeran and Ben Stokes.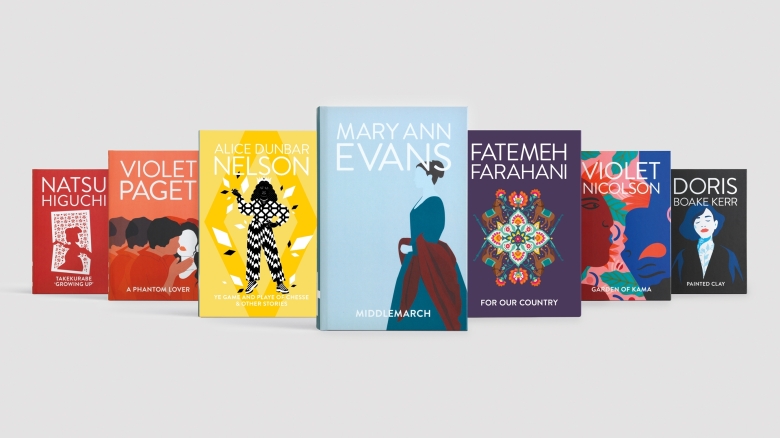 In Hindsight
Should an error of human judgement mean that an otherwise excellent campaign be considered a failure? In my opinion, no.
Of course, the job would have been done more thoroughly if it was undertaken by a literary scholar rather than an agency. But, more pertinently, would it ever have happened at all? I'd wager not.
However, does that error mean it should be deemed less of a success? Absolutely.
This initiative was built on a fantastic insight, was beautifully designed, and highlighted a very real and under-reported problem.
But those noble goals were somewhat undermined and overshadowed by that mistake.
To borrow a literary reference of my own, it was both the best of times and the worst of times.
If you enjoyed this article, you can subscribe for free to our weekly email alert and receive a regular curation of the best creative campaigns by creatives themselves.