Uber Eats partners with Curzon Cinemas to deliver the ultimate movie night

BOAST is a place where you can find out about recent creative campaigns.
It is a space where agencies and creatives can tell us about the new work they are proud of; blowing their own trumpet, so to speak.
Here's the latest from the creative world as we know it.
A campaign by Hope & Glory
While government announcements suggest we are 'getting there', the fact that we seem no closer to that elusive 'there' means that across the nation, cabin fever is starting to set in.
Free-range pursuits – eating out, a drink down the pub or a simple trip to the cinema – seem like long lost aspirations we can only dream of.
With cinemas closed for the extended foreseeable, Hope & Glory and Uber Eats took it upon themselves to literally deliver the cinema experience to Londoners in partnership with the high-end arthouse chain Curzon.
Bypassing the standard bag of dodgy pick-n-mix and luminous orange nachos, the Curzon bundle on Uber Eats featured some very posh popcorn, gourmet hot dogs and a classy negroni slushie (complete with cupholder) alongside a door hanger disclaimer issuing those nearby with the instruction to turn off mobile phones – as well as a cracking discount of 50% on some of the best movies being released on Curzon's Home Cinema streaming platform.
Curzon Home Cinema has already seen a massive hike in viewers and sign-ups during the lockdown, and the team pulled the relevant date and packaged with a suite of images and consumer polling of their own. Turns out that thousands of cinephiles in the UK have been using their extended downtime to expand horizons beyond the usual blockbuster fare.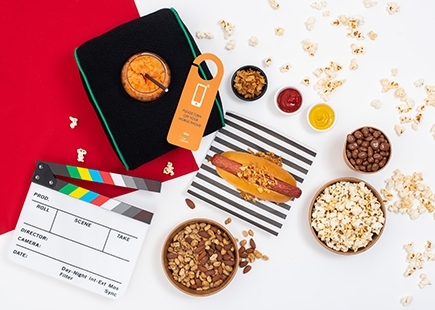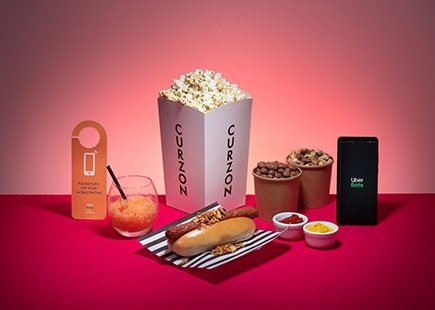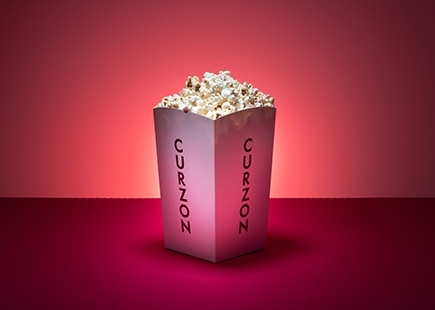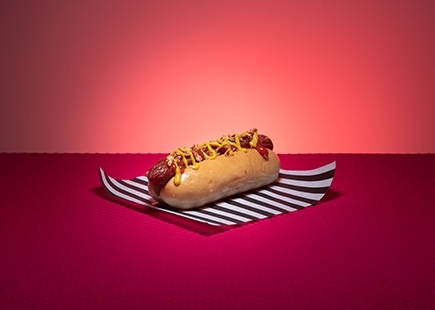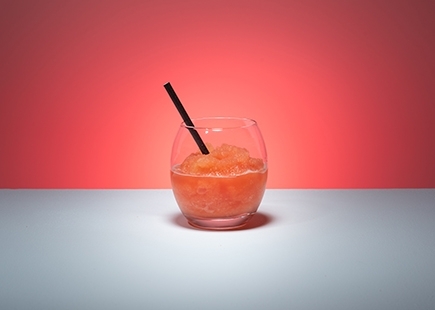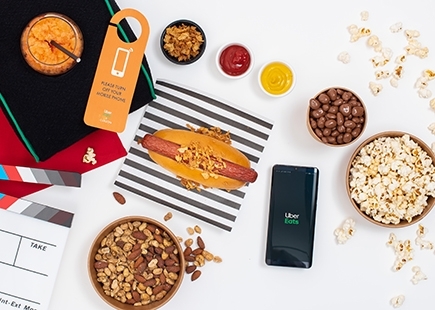 Something to smile about
Hannah Drennan, Curzon Home Cinema Programmer, said: "Since the lockdown began, we've seen a substantial increase in streams on our Curzon Home Cinema platform, whether that's people catching up on the latest releases like Celine Sciamma's BAFTA nominated Portrait of a Lady on Fire or Kore-eda Hirokazu's The Truth, or expanding their film knowledge by watching classics from Fellini, Tarkovsky and Varda."
Timing the launch to perfection and announcing to the world as packages went live on the app, the sense was this one would really strike a chord. And it really did.
Alongside some rather fantastic feedback from customers and on social, the announcement racked up more than 40 quality pieces of coverage within a few short hours of going live in the likes of the Evening Standard, Mirror, Time Out, Daily Star and The Verge to name but a few. Topped off by a double-page spread and front-page splash in The Times no less.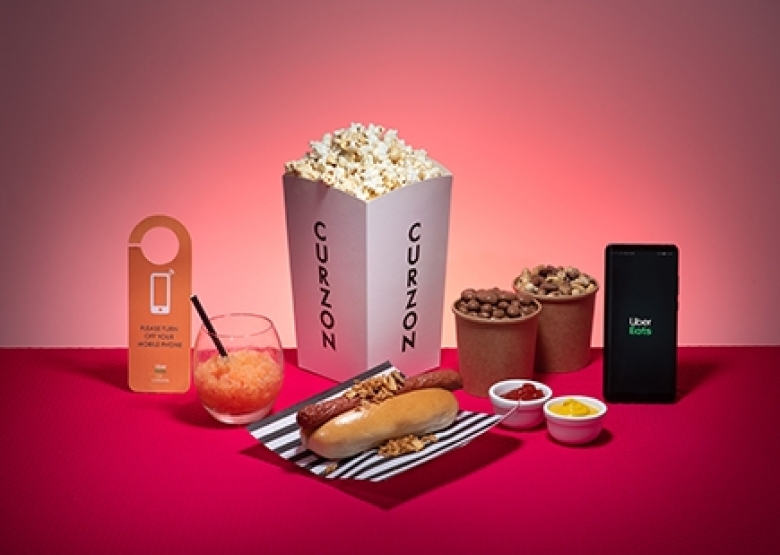 Liam O'Brien, Senior Account Manager, Hope & Glory PR said: "Although you can never be certain, we felt we were on to a winner with this one for the simple fact that beyond the out and out purpose-driven work, a clear appetite for light-hearted escapism definitely remains. Put simply, people currently need something to smile about, and Uber Eats' innate ability to engage with culture in the way it does offers near-endless opportunity creatively.
"However, what shouldn't be underestimated or overlooked is the importance of the craft that goes into bringing that initial thought to life.
"For instance, with the Curzon activity, we were meticulous in working through each element of the campaign to ensure it resonated with as many as people and media as possible. A simple announcement and sell in wouldn't have been enough. Picking your moment carefully, combining internal data with relevant consumer polling and ensuring a suite of images were tailored for the app and a range of target titles – as well as being across the content and design of the bundle – were just as fundamental to this campaign's success. I suppose it highlights the fact that without a strong execution, a fantastic creative idea can quickly unravel into a deeply mediocre one. Thankfully, this was flawless delivery in every sense of the word "
Credits
PR agency: Hope & Glory PR
Client: Uber Eats
Partnership support: Curzon Cinema Group
If you enjoyed this article, you can subscribe for free to our weekly email alert and receive a regular curation of the best creative campaigns by creatives themselves.