Uncommon Creative Studio creates heavenly new identity for Habito

A campaign by Uncommon Creative Studio
Uncommon Creative Studio, in collaboration with highly acclaimed NY-based visual artist Saiman Chow, create bespoke graphics, textures and movement inspired by a phantasmagoric aesthetic for mortgage broker Habito,.

Logo and icon
Inspired by the transformational way Habito fights against mortgage hell every day — whether that's cost, stress, time or jargon — Uncommon set about imagining and developing an alternate universe, a place where getting a mortgage is wildly easier and more joyful than ever before.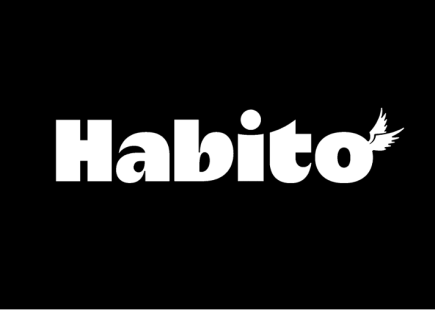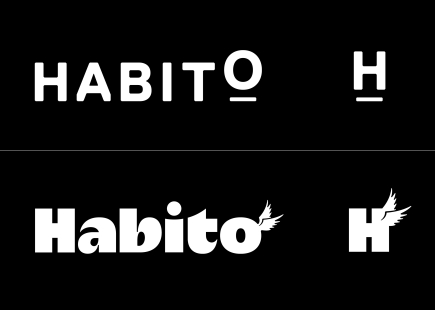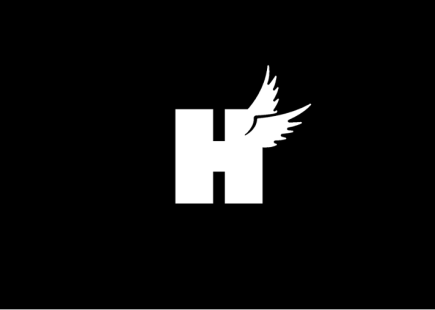 Phantasmagoric Visual ID
The phantasmagoric visual style is applied through a technique of shifting images and colourful patterns that are continually moving and changing to create a dream-like effect.
If mortgage hell is a nightmare, Habito is a euphoric dreamscape.

New Brand World
The identity represents a beautiful badass version of heaven.
Easy, beautiful and always moving forwards - the design aims to create the dream of how getting a mortgage might feel and through using continual movement the identity nods to the effortless progress you can make using Habito.

Abba Newbery, chief marketing officer at Habito said: "We loved this aesthetic the moment we saw it. The imagery and user experience at times feel like something from a dream which to me is the perfect antidote to the hell, stress and confusion mortgages can cause.

Our advertising deliberately and dramatically reflects a lot of that hell. We want people to feel like they've stepped away from that when they come to Habito. Our products and services have been described as out of this world. And this definitely feels other-worldly, yet designed with anyone who wants to own a home in mind."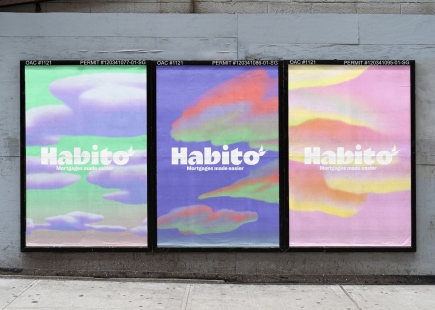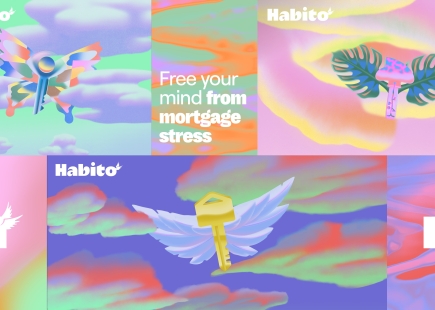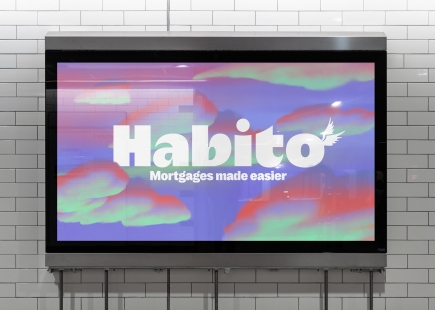 Merchandise
The concept aims to instil Habito's transformational tone of voice through a surrealist look and feel.
The bold palette, featuring muted pastels and striking pops of colour, has been designed to create an ethereal environment where mortgage applicants and home-buyers can begin their home financing journey in pleasing serenity.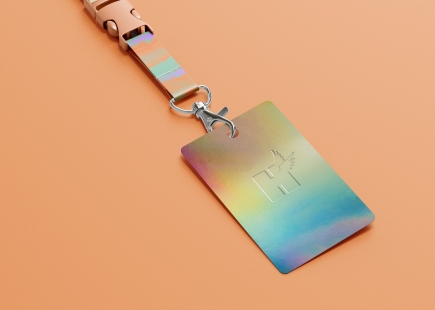 Modernist. Hypnotic. Immersive.
Modernist and clear fonts are combined with beautiful textures and hypnotic movement to produce an immersive and accessible experience as customers go through their mortgage journey. Habito's signature winged keys feature more prominently in this new brand world, while the company's refreshed logo now also includes a winged 'O' — as well as a winged 'H' icon.

Nils Leonard, co-founder of Uncommon Studio added: "The founder Daniel created Habito to save people from the hell of getting a mortgage. So when we were creating the Habito experience we wanted to create the most badass version of heaven. Less the trumpets and angels, a more distinctive, euphoric experience.
We built a new icon, the flying H from the existing brand assets to make the app icon more memorable and distinctive, and evolved the winged keys and the brand aesthetic to be more beautiful, moving and modern."
Alongside the website relaunch, Uncommon have created a visual toolkit such as the signature flying key, the logotype, the winged letters and coloured textures. The identity is a focused and modern evolution of the current brand assets, the new clear and simple code for the brand allows the identity to work in every media.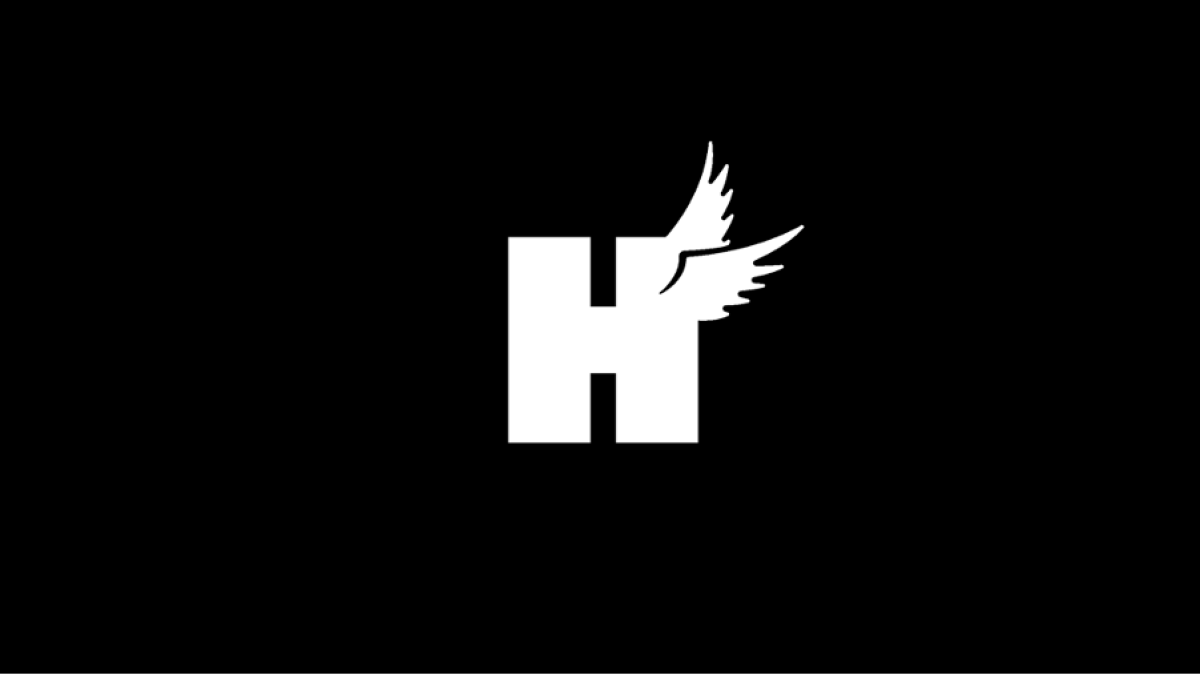 Brand Guidelines
Artist and illustrator Saiman Chow continued: "It's not often you come across a brand, let alone a financial services company, that wants to put so much thought and detail into creating something truly unique and ground-breaking."

The new look and feel will also be rolled out across the entire Habito experience and will feature as part of the existing ad campaign 'Hell or Habito'.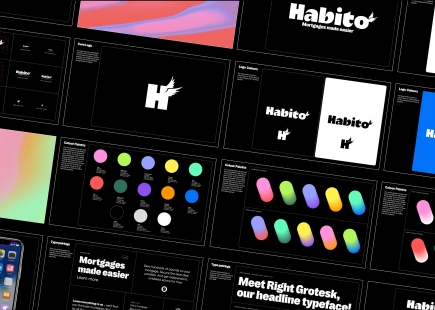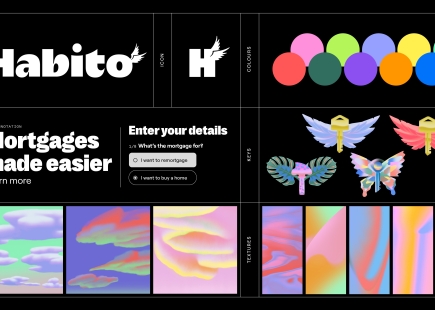 Hell or Habito TV campaign
The animated disruptive dramatisations of hell will continue to shock and drive brand fame returning to screens from 3rd January 2021— whilst the Habito experience becomes more modern and distinctive in this new identity.
All of Habito's owned social media platforms, as well as its stand-out merchandise, will also be reflecting the new visual ID.

Credits
Campaign Name: Phantasmagoric
Client: Habito
Design studio: Uncommon
Illustrator: Saiman Chow
Website build: Habito

If you enjoyed this article, you can subscribe for free to our weekly email alert and receive a regular curation of the best creative campaigns by creatives themselves.