Unicef creates chilling film about school closures and what it means for some children around the world

More than 897 million children worldwide are affected by school closures due to the pandemic.
Due to the Covid-19 pandemic, schools have been closed all over the world. This violates one of the most fundamental rights of children: the right to education.
These children worldwide bear the consequences, both in the short and long term. For many children with a difficult home situation, school is not just about education, but above all about being able to go to a safe place. In the long term, children who are denied access to education risk ending up in child labour, crime or situations of abuse more quickly.
Unicef and The European Union have launched a joint initiative imploring world leaders and key decision makers to keep schools open. 'Education' was created by Mutant and directed by ABCDCD through HAMLET. It is running on social media and online channels.
'Education' opens with a light-hearted 'five simple tips to help children with their homework'. But it soon becomes clear via the change in tone, that the film is illustrating how school closures have exposed children to vulnerable and untenable situations they should not be finding themselves in.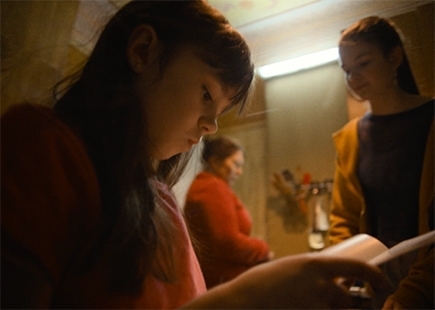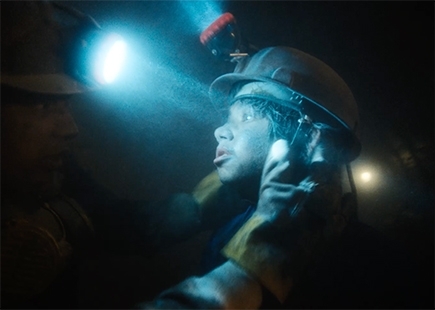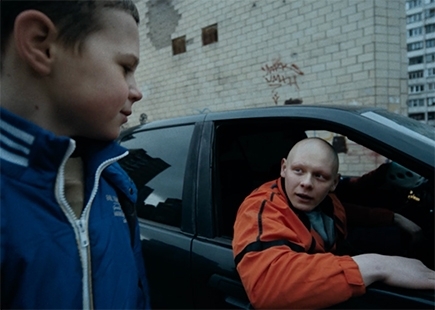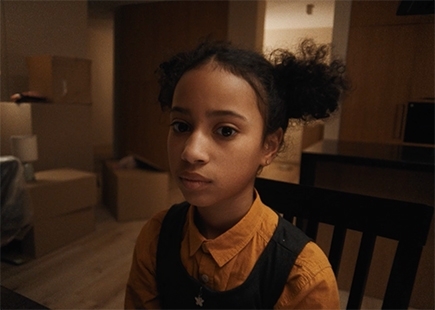 Camille Dauteuille of directing duo AB/CD/CD commented: "This type of project is rather exceptional. As parents, even before we read the script, we felt the message about the need for schooling in our children's lives was important, and even more so in the current era of a global pandemic. We wanted to find an original way of conveying emotions that support the message, so we wanted to work precisely on the perspective of the child always at the centre of the scene: how do they feel about a situation? How do they see and hear the situation? We wanted to put ourselves on their level in order to get as close as possible to their visions and put the spectator in their situation as much as possible."
Jason Felstead, Hamlet's executive producer, adds: "It's not every day you receive a brief of this kind and charity projects often come in with big challenges as the message is so important and the aim is that it brings a solution to those in need. With the help everyone involved, we have been able to bring a lot of production value into this project and I hope the film makes it clear that organizations like Unicef are vital to the protection of children around the world. I am amazed at how much time and dedication all parties have given to this project and it's important to state this when it comes to making work with a message of this significance."
UNICEF figures show that 897 million children worldwide are unable to receive education from home. According to UNICEF and the EU, this is not only a problem in developing countries. In Europe, many teachers are also unable to reach their students. These children do not have a room to study in, do not have access to a computer or are victims of domestic violence.

Credits
Client: UNICEF and the EU
Title: Education
Agency: Mutant
Creative & Strategic Director: Odin Saillé
Creative: Ruben Van Maldeghem
Creative: Jonas Marysse
Client Director: Emilie Kino
Client Manager: Shi Qi Ji
Design Director: Frank Schouwaerts
Production Company: HAMLET, Brussels
Director: AB/CD/CD
Executive Producers: Jason Felstead and Ruben Goots
Production Manager: Robin Paul
Servicing Production Company: SHELTER.FILM, Kiev
Servicing Executive Producer: Albert Zurashvili
Servicing Producer: Gena Shevchenko
Post-Producer: Robin Paul
Director of Photography: Victor Seguin
Editor: Linda Atab
Music: Gregory Caron
Sound Design: Gregory Caron
Colour Grader: Sylvain Canaux
Image Post-Production: Firm, Paris

If you enjoyed this article, you can subscribe for free to our weekly email alert and receive a regular curation of the best creative campaigns by creatives themselves.