French Ministry of Health prioritises mental health in compassionate film by Vincent Rodella

Speaking to a friend or a health professional is a positive first step towards relieving the mental challenges caused by Covid-19.
This is the key message in En Parler, c'est déjà se soigner (Talking Makes It Better) a new campaign for Santé Publique France (SPF), the French Ministry of Health, directed by Vincent Rodella for Babel advertising agency.
The film shows four scenes of daily life through the eyes of four ordinary individuals struggling to cope with the everyday: an elderly couple having a meal, a medical school student, a man who can't sleep and a woman returning from grocery shopping. Their symptoms mimic the known physical characteristics of the virus, namely loss of appetite, lagging energy, sleep issues and panic attacks. The difference here being that their symptoms are caused by anxiety and depression rather than the actual virus.
A recent study by SPF (Coviprev, March 2021) has revealed that in the past year, there has been a deterioration in French mental health: 31% of people have experienced anxiety or depression compared with 23% last September.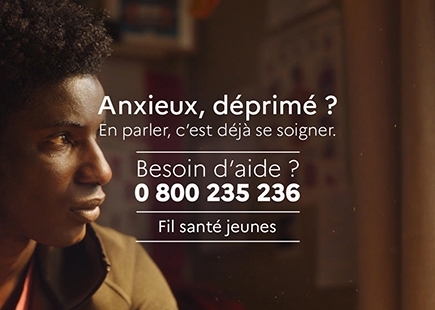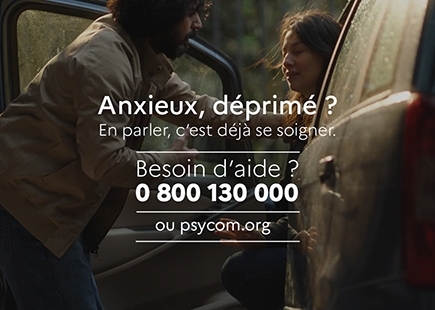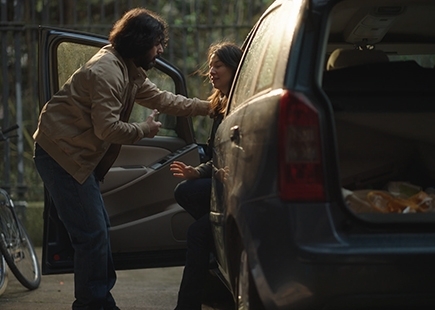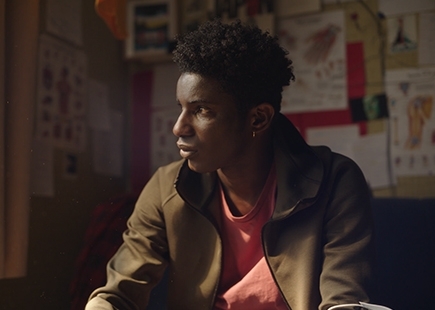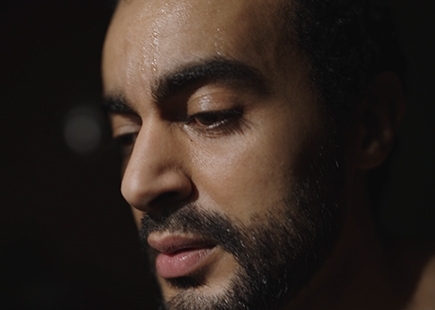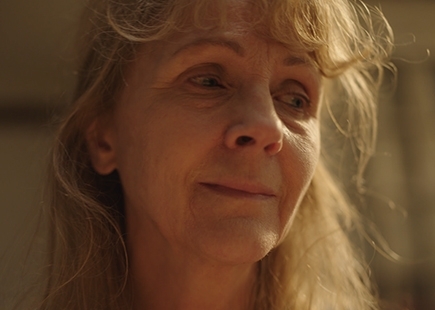 En Parler, c'est déjà se soigner treats the subject with appropriate empathy and sensitivity, without being mawkish or melodramatic. "It was important the film touched as many people as possible," Rodella explains. "I owe it to those suffering from anxiety and depression to be as truthful as possible, to convince them that it's OK to talk about how they feel."
To feel better, the advice is to talk to someone: speaking to close family and friends or to a health professional is an important step to feeling better before the issues worsen and become difficult to treat.
Rodella even composed the achingly simple soundtrack himself, a sprinkling of notes played on a ukulele. "It was important to surprise by avoiding predictable orchestrations. Instead the music enhances the visual mood and brings a light melancholy," he says.
The poignant message is clear: you don't have to have Covid to feel unwell.
Credits
PRODUCTION: Birth
Director and Music : Vincent Rodella
Executive Producer: Tristan Beraud
CEO: Hugo Legrand Nathan
Cinematographer: Julien Meurice
Line Producer: Jordan Santoul
Wardrobe & Stylists: Anne-Laure Nicolas
Production Design: Nina et Clara Labbe
1st Assistant Director: Emmanuel Olivier
AGENCY: Babel
Creative Director: Jean-Laurent Py
Copywriter: Alain Picard
Art Director: Nicolas Harlamoff
Assistant Art director: Marie Guebey
Agency Producer: Jeanne Halfon
Account Director: François Maizières
Account Manager: Nicolas Brunero
CLIENT: Santé publique France – SPF
Claudine Tanguy, Sandrine Randriamampianina, Fanny Gras et Colombine Nuquet
POST-PRODUCTION
Colour Grading: Sebastien Mingam
Post Producer: Morgan Mirza
Sound Production: Octopus Productions
If you enjoyed this article, you can subscribe for free to our weekly email alert and receive a regular curation of the best creative campaigns by creatives themselves.