VisitBritain reinforces clichés in its LGBTQ travel guides to UK cities

The Background
Some in the LGBTQ community have money.
They like to travel.
Let's tell them that Great Britain is a friendly place that welcomes them and that we want that pink pound – or as they say in the US, that Dorothy dollar.
The Big Idea
Take pictures of happy, smiling gay people having fun and being in love in different UK settings, gazing into each other's eyes with the clever play on words 'Love Is Great Britain'.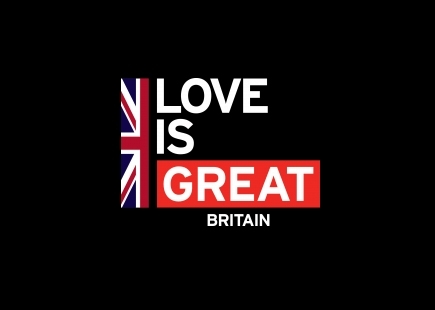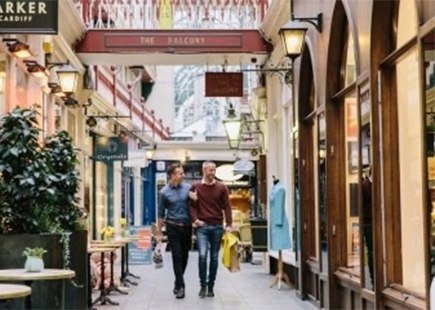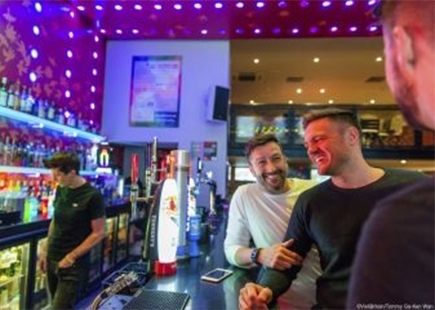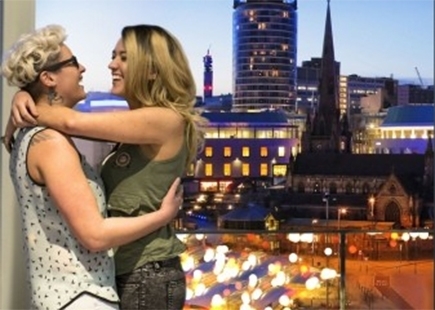 What They Did
Create a micro site of different city 'guides' with photography of LGBTQ people having fun.
A 16-second film entitled 'What Do You Travel For?'.
Digital buy on leading gay sites such as Out.com.
The Review
My issue isn't the desire to show that the UK is gay friendly, it is the staggering lack of understanding of what the LGBTQ community is.
This plays to a trope of what 'gay' is in 2019 – which is particularly galling in the run up to the 50th anniversary of the Stonewall riots – namely muscly white guys and long-haired, thin, white women.
The idea of 'love' is wrapped up in the campaigns that were used to push for LGBTQ civil rights in the US and globally, so to see it used in such a trite way is jarring.

The campaign uses imagery that reinforces stereotypes of gay masculinity and femininity that are increasingly becoming challenged.
I encountered the ads on out.com – a site and company which has begun to acknowledge the shifts in culture happening around the community.
The editorial articles around trans rights, gender and community acceptance make the ads stand out even more as outdated and irrelevant.
In Hindsight
Show a real understanding of the community and delve deeper into the idea of what love and respect actually mean to the community.
Shoot a cross-section of the community across age, genders, intersections and body shapes.
Curate the content so it has some sort of resonance and relevance to the cities and the great communities within those cities.
The campaign highlights all that is wrong with advertising at the moment; it turns a vibrant and exciting community and scene into a set of sterile unemotional vignettes that miss the mark.

I score it one out of five for trying.