Adidas and Iris New York create Ready for sport: What's one more

A campaign by Iris New York
Late March, elite athletes were told they had to wait one more year to take the world's biggest stage, and this wait came with brand new challenges of its own.

Even amidst a global pause on sport, adidas athletes kept game-ready, setting their sights on 2021.
Hear from swimmers Katie Ledecky & Mckenzie Coan, runner Shaunae Miller-Uibo and tennis player Stefanos Tsitsipas as they look ahead to what's to come for a sports community united amidst a global setback.
Katie Ledeky:Mid to end of March was stressful. It was all new. We were facing the realities of everything closing, people working from home, pools closing, gyms closing... Everyone's training was so affected, we weren't going to be ready. It was a relief when it was postponed, because I would have spent that month trying to really train while social distancing, staying inside, following public health advice. I had every little bit of emotion.
It was weird because I've never taken a forced break in my swimming career. I've never had an injury or a long-term sickness or anything that's put me out of the water for an extended period of time. So it was kind of a nerve-wracking time, not knowing if, or how, we were going to be able to train at first.
Shaunae Miller-Uibo: I've been dreaming of Tokyo for as long as I can remember. Coming into 2020, it was all I could think of, and I was ready to give it my all. I was running on the adrenaline you get before a big meet. There is no doubt, the pause has been a challenge. Even if we can't be together, knowing that the world is working through this together gives me so much comfort. I want athletes around the world to know that if you're part of sport, you're never alone. We can achieve beautiful things when we're together.
Stefanos Tsitsipas: I wanted to work my way to the top, to be able to play on the big stage and represent my country in the biggest event of all; one that originated from my country. When I was a child, I just saw all these athletes perform on television and I said, 'What is it going to take for me to make it there one day?' It proved to be very difficult to get there, lots of time, lots of dedication to the sport that I love. I get goosebumps to know I'm part of this competition because not many athletes get the opportunity.
McKenzie Coan:It's not, 'Why did this happen to me?', it is 'Why did this happen for me?' What can I do right now to become even better in the next year? So when hearing of the postponement, I applied that same mental toughness and lessons I've learned from all the obstacles in my life…whether spending months at a time in a body cast or spending months in hospital. I would tell myself that if I can just go another month, another week or another day, I'll get through this, I'll be back to training, and that has always carried me through.
So, I hope in this time that we've had away from the pool or away from the field, or away from the court, whatever it might be, I hope people took a moment to pause and take in the 'why', the 'why' of training, the 'why' they're pushing themselves so hard, and remember that it was those moments of joy and happiness that brought them into this in the first place.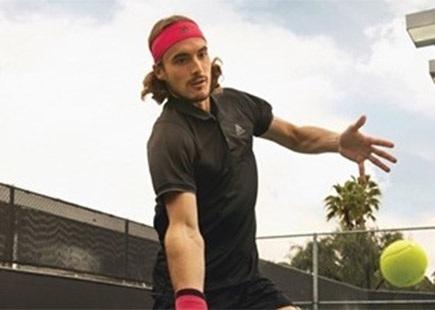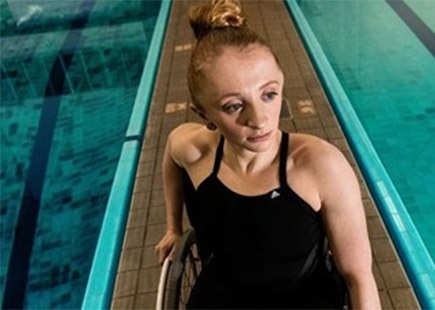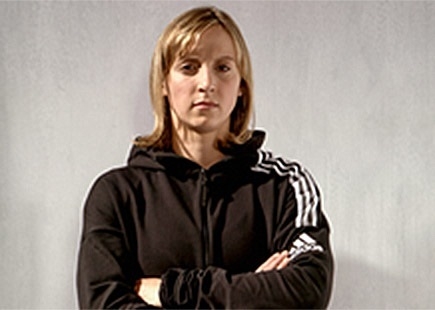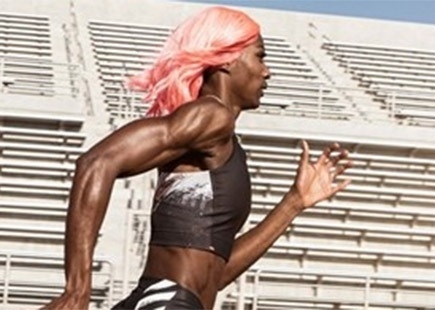 Credits
Brand - adidas
Agency – Iris New York
Production Company – Station Films and Beast
Director - Sarah Chatfield
Executive Creative Director - Simon Candy
Creative Director - Lexi Corn
Managing Partner – Simon Yoxall
Group Account Director – Greg Markant
Agency Producers - Chris Buda
If you enjoyed this article, you can subscribe for free to our weekly email alert and receive a regular curation of the best creative campaigns by creatives themselves.