Which brand will be the first to take risks again post COVID-19?

Cancel culture
Fear not, many of you will have time to tackle the cancel culture phenomenon as there isn't a humungous amount to do, is there?

You can read, or you can write, or you can watch TV, or you can write – ah yes, I said that.
You can even go on a walk to Waitrose or run around a park at an appropriate distance.
But one thing you mustn't do is say anything complicated, controversial or contrary unless the ultimate message is one of two: "stay at home" or "togetherness".
Especially if you're in communications.
Why?
Because you, my friend, will receive a poke in the eye by the sharpest point of cancel culture yet, 'Covid Cancel Culture'

Tread carefully
Cancel culture is nothing new.
But for those new to the term, it refers to the popular practice of withdrawing support for certain sentiments, public figures and companies after they have said something considered objectionable.

While it's generally discussed as being performed on social media (not least in the form of group shaming), it's been around for a long time – and in situations even graver than this.

For instance, in the 1920s, one could lose their job or public respect for daring to wear the ostensibly more pacifistic white poppy over a red poppy, with similar cancel culture re-emerging in the 1980s.

The risk of full-blown cancel culture in the time of coronavirus has had many a celebrity and brand treading carefully and then re-treading even more carefully.
Take poor, unassuming Ant Middleton for instance.
His 'ard-as-nails, no-nonsense approach was effective in the armed forces. Less so when he's encouraging his hordes of loyal followers to screw social distancing, a move that got him dangerously close to cancel culture.
Thankfully, he mastered the art of half-hearted non-apology apology (and the delete button) on his Insta-feed.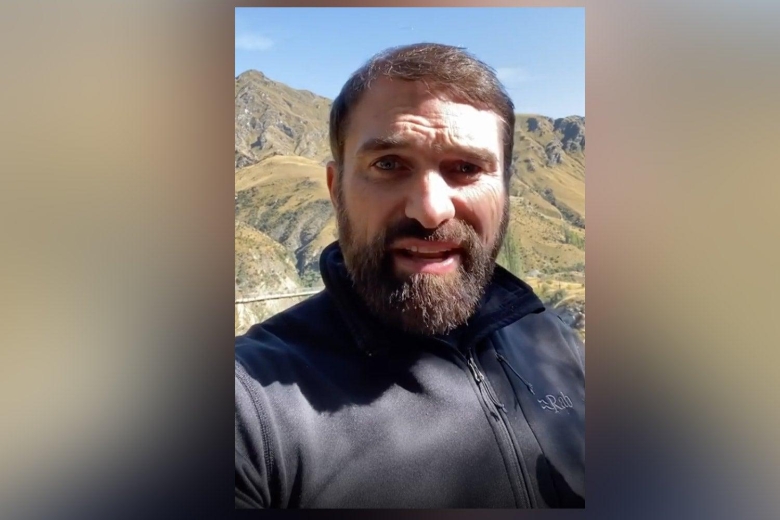 Pull it back
Equally, if we hadn't had so little else to do than supermarket shop, our compulsion towards cancel culture could have (yep, guessed it) cancelled Waitrose & Partners last week.
The grocer jeopardised its place in the mouths of all our yummy daddies and mummies by apparently overlooking its Partners' wellbeing with compulsory shifts and a lack of PPE. With some smart HR revisions and careful press statements, the brand swerved the reputational guillotine.

Two of many national treasures unwittingly and surprisingly dancing with cancel culture this month – only sidestepping destruction through quick, apologetic actions. No questions asked!
Because we all know one thing to be true – if cancel culture gets you in the wake of COVID-19, yo' gone.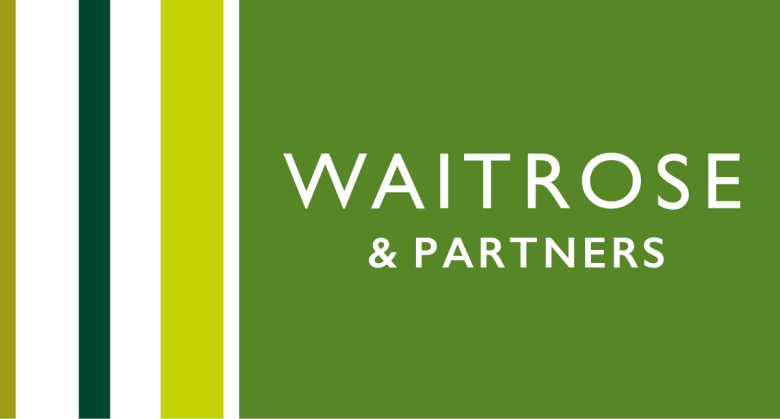 Play it safe
The perfect storm of consumers acting straight-up weird, the economy looking straight-up weird and a death toll in tens of thousands means that brands would do well to play it safe.
For decades, we've been begging, pushing, directing and helping brands to stand out by standing up for things.
That has now been eclipsed by the momentary desire to stand still or stand back, under the premise of standing together.
That's not to say that brands are not doing big, important things.
Top marks
The most relevant global brands have transformed what is now expected by not only redistributing their wealth and redirecting skills and materials (Nike, LVMH, Crocs, Cisco, Google all spring to mind) but by doing so quickly and openly.
Meanwhile, the UK network of foodbanks, The Trussell Trust has become a household brand by making a humungous difference at a tough time - with campaign partners like Revolut and British Gas shining through.
These brands deserve every credit for foregoing their usual loud brand marketing for pure philanthropy, and awareness-raising of vulnerable groups.
Even the largescale gifting to health workers by the likes of JUMP Bikes and Deliveroo has become much more than just virtue signalling. Fortunately for humanity, brands are being far more tactful and authentic than ever by just doing what they do.
And who could forget Guinness unveiling a St Patrick's Day fund to support bar staff. To think, that was the very early days of COVID-19.
Back to normal?
Surely these clear, straightforward and useful executions are the way to go?
Maybe in the meantime, but what about next week? Or the week after?
When will the complicated, controversial or contrary begin again?
The fear is that already risk-averse brands will never feel safe sizing up to Corona.
And thus brands will feel even less like sizing up to cancel culture.
If you enjoyed this article, you can subscribe for free to our weekly email alert and receive a regular curation of the best creative campaigns by creatives themselves.