How do you make the jump from being 'creative' to being 'a creative'?

My story
The signs are often there from the start.
I was a happy child, the first of four. My dad was a marketing man, my mum a teacher, we lived in suburbia, we went on beach holidays and did ordinary middle-class family things.
I spent a lot of my childhood feeling a bit different from everyone else, including my parents and siblings. At home, I was the one who made all the birthday and Christmas cards. I learned to read, write and draw before going to school – and have never stopped since.
Words, images and ideas kept me occupied, and from a very young age I could be on my own for hours on end, either reading or enjoying all the fun going on in my head. Dad's giant A1 display notepads were squirrelled away from his desk, as my brother and I mapped out and created miniature towns, with homes, roads and parks meticulously drawn, spread out across several floors as we made up endless stories about who lived where and did what.
My long-suffering brother had to put up with me turning chess pawns or Subbuteo players into schoolkids, and when we played with toy soldiers he had a whole army of them whilst I picked just one tiny soldier: the maverick army chief who believed in peace, not war.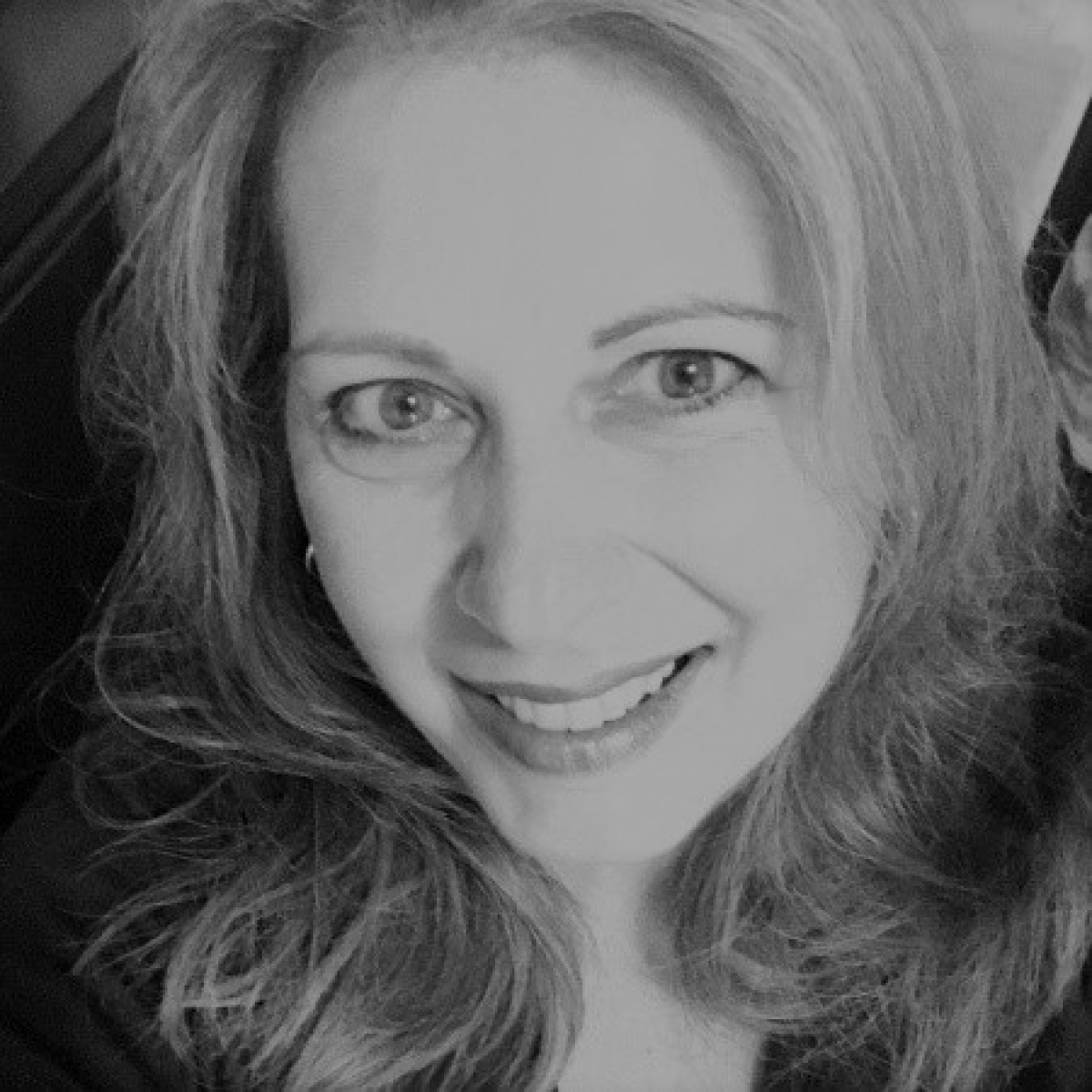 School years
At school I was often told off for 'doodling'.
When I was three years old I was taken around classes of older children to read my poems to them, which felt a bit silly, like being in a talent show.
At six I drew princesses for other girls on demand.
At nine I wrote and illustrated short stories: one was about the most expensive Italian footballer of the day scoring goals against creatures and aliens, years before the famous Nike ad was made.

All grown up
That child stayed with me as I grew up.
At 22, I packed my bags and left for London. I spoke two languages, but not English, which would have deterred most sensible people.
I was telling myself something along the lines of: "I am a creative and London is where my tribe is. I have to be there." The language – or lack of – to me was a mere detail in a much bigger, colourful picture and I knew I'd figure something out.
This was my dream, so I'd follow my heart and do whatever was required of me to achieve it.
Can anyone be a creative?
Fast forward a couple of decades in the creative industry, and what have I learnt?
Are creatives born or made?
For a start, a creative comes across a great many people who also say they are creative… maybe they've been on a writing course, or they paint.
Many have potential, like I had before my adventure started, but decided not to pursue it as a profession. Our tribe is very small, and yet generous, warm and inclusive: sure, of course anyone can be creative, why not? The more of us, the merrier. Ideas come from anywhere or anyone, anytime.
On the other hand, you cannot possibly be 'a creative' until – for instance – you've been up late on a regular basis producing 20-plus concepts to sell boiler installations (replace with: breakdown insurance, stockbroking services, new infrastructure, supermarket loyalty), you have competed with extra large agencies in a tender for just one credit card design, or stood freezing at an empty petrol station in Tesco Brent Cross (replace with: on the roadside by a Basingstoke corn field, on top of a Cardiff paper mill tower, on a muddy hill in a no-fly zone between nuclear stations, on a deserted Edinburgh racing track) at silly o'clock to art direct a photographer because you get the best light then.
As a creative, nothing is ever so boring to you that it can't be brought to life, nothing is ever too dull.
Making a silk purse out of a sow's ear is one of the first tricks you learn.
You become a creative when…
You become a creative when your spirit has been broken a million times and you still come up with new ways to solve an old problem, or when you take a piece of your work over the finishing line still carrying the vision you had in mind, like an indomitable, battle-scarred rugby player dealing with scrums of opinions, doubters and focus groups. All this, whilst struggling with your own lack of confidence, even though your instinct may have been spot on.
You become a creative when after much trial and error you learn to apply an intelligent, strategic and co-ordinated approach to your art, and make it meaningful to a business. You take calculated risks and come up with 'big ideas' rather than pretty executions, and then realise you can train others and make their ideas bigger too. Whilst being able to tell a USB from a USP, or a KPI from a DPI.
You become a creative when even though you don't fit in, and you are constantly surrounded by more talent than you think you have, or by voices much louder than yours, you win the awards. And you can't quite believe you did that, you are convinced it must have been everybody else in the team. You realise to your own surprise you ended up in a senior creative position, one of only a handful of women in the country, leading a large team and working for the UK's 'most trusted brand'.

You look back and realise you're still doing your thing, which you get up in the morning for – and earn a living from it – years later, treasuring it and loving it as much as the first day, and wonder where all that time went, as you had so much fun.
"It's the time you spent on your rose that makes your rose so important… People have forgotten this truth, but you mustn't forget it. You become responsible forever for what you've tamed. You're responsible for your rose."
Antoine de Saint-Exupéry, The Little Prince
Born and made
So, in my opinion a creative is both born and made.
You can't train someone to be a creative unless there's something special and innate to work with… but nurture, persistence, reliability and developing the backbone of a superhero also count.
The gap between saying 'I'm creative' to 'I'm a creative' is where the alchemy happens: the magical twilight zone in which – for me – creatives are truly made.
This debate is very much alive and opinions are welcome. Do you think creatives are born or made? What are your experiences?
If you enjoyed this article, you can subscribe for free to our weekly email alert and receive a regular curation of the best creative campaigns by creatives themselves.