Why we almost loved Nike's Nothing Beats a Londoner campaign

The Background
It was the ad on everyone's lips and it was the representation I was dying to see.
Nike's groundbreaking 'Nothing Beats a LDNR' advert was revealed earlier this year and shook the industry with its portrayal of what being a Londoner could look like.
There was representation of race, gender and class, starring urban legends such as Skepta, Giggs and Big Shaq (Michael Dapaah) alongside national treasures like Mo Farah and Gareth Southgate.
The 'I am LDNR' Nike advert had everyone's favourite buzzword – DIVERSITY – heaped into it and I was all the way here for it… at first.
The Big Idea
Set on the streets, barber shops, pitches and ice rinks of London, the advert saw young kids from all walks of life trumping each other's biggest worries; from pushy, posh parents and sport-gender biases, to having to run through Peckham at night (unless you're going to fried-chicken chain Morley's – honestly don't do it), the ad voiced it all.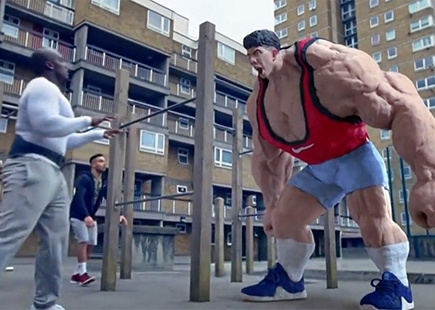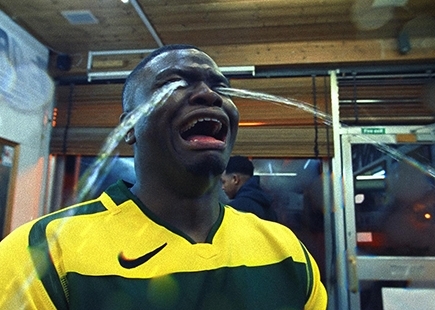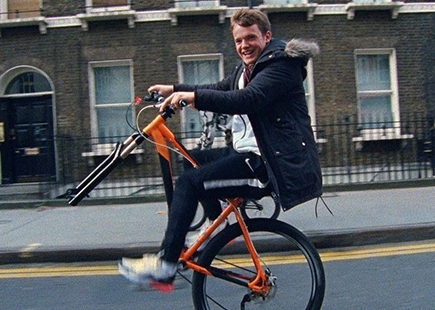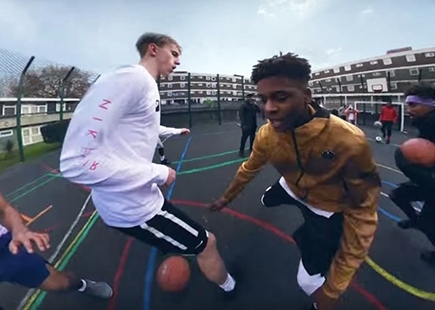 The Review
To be frank, from the cock-ups that we've seen recently; whether it was H&M and its monkey jumper blunder (honestly who signed that one off – I'm still fuming), to Pepsi's "let's share a Pepsi and stop police brutality" nonsense, I began to lose faith in the ad industry and its misinformed shots at representation and tackling race issues.

Wieden+Kennedy not only restored this faith, but gave me a glimmer of hope that somehow, somewhere there is diversity in senior creative roles (which let's face it, is RARE) or someone with power who just… gets it.
The campaign was the representation we all needed to see in a fun and funny way. For once I saw a UK ad that actually resonated with me – finally the little black girl from Peckham deep-down inside felt recognised and spoken to.
In Hindsight
So, I loved it, I really did, but after this summer I needed more. In hindsight, Nike needed to do more research into being a LDNR on the streets of, well… London. This summer saw heightened violence on the streets of London – the worst we've seen in a while.
Teenage girls and boys across the boroughs were brutally stabbed and shot – murdered daily with no hope of escaping the streets they claim as their own. I needed more – more initiatives to get young people off the streets into something positive.
Options: I needed more options for that little girl who "has to run through Peckham", safer options.
I needed Nike to maybe honour Grenfell in some way because, in the words of Stormzy: 'what you thought we just forgot about Grenfell?'
It's a very British thing to gloss over the issues and this summer Nike lost not only the slogan, but a fan.
At this point, we can't just allow for representation to happen for the fun factor without the changes we need to see.
I started off with a 6 out of 5. This has now halved to 3.
If you enjoyed this article, you can subscribe for free to our weekly email alert and receive a regular curation of the best creative campaigns by creatives themselves.