Mother and Zalando say goodbye to stereotypes and hello to Zerotypes in this new campaign where everyone is free to be

BOAST is a place where you can find out about recent creative campaigns.
It is a space where agencies can tell us about the new work they are proud of; blowing their own trumpet, so to speak.
Here's the latest from the creative world as we know it.
A campaign by Mother London
Zalando takes aim at one of the big obstacles to true diversity in its latest campaign.
Their ambition is to help consign stereotypes to the past in welcoming the arrival of the Zerotype.
This thought is brought to life in a campaign by Mother in London for Spring, the season that is all about changeability and new life.
It showcases the Zerotype allowing everyone to express their brilliant multifaceted nature through what they choose to wear.
A world that reflects today's diversity where everyone is free to be.
The film is directed by Leila & Damien at Blink, taking us on a journey through a funfair, repeated in a loop.
At first, the journey reflects the familiar, yet as we revisit the same situation repeated times, the characters' roles and fabulous outfits become more unexpected, having transformed with the help of Zalando's.
In the final scene, we arrive in a world that reflects today's diversity where everyone is free to be.
The ad features Metronomy's standout track from their latest album: Salted Caramel Ice-cream.
It is accompanied by eye-catching print work captured by Tom Craig and engaging social films directed by Tash Tung.
With the 'Goodbye stereotypes. Hello Zerotypes.' endline drawing the campaign together across pan-European TV, print, social, OOH and digital.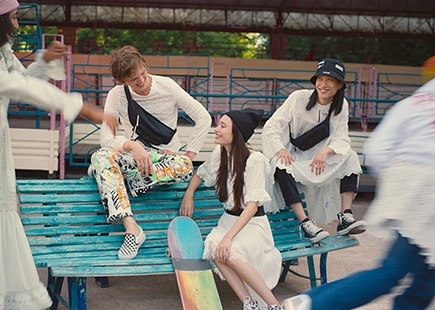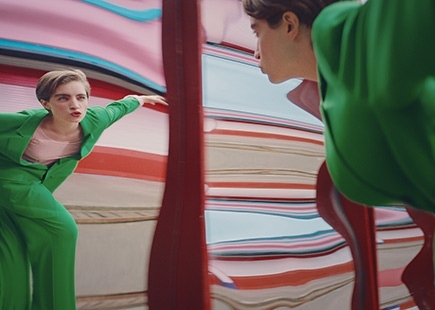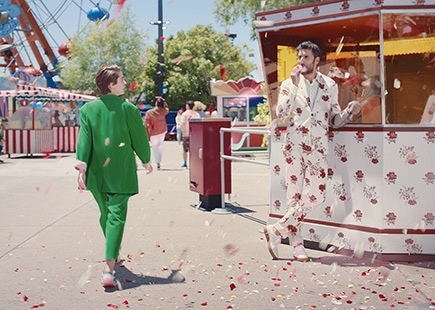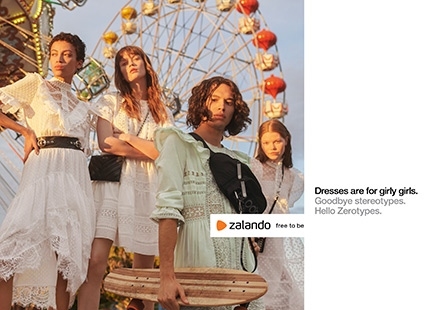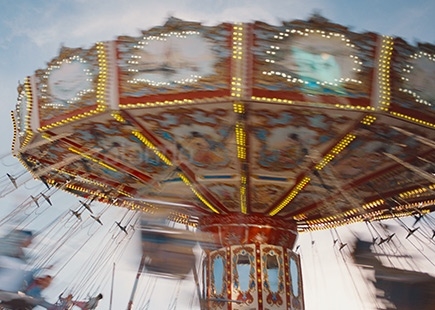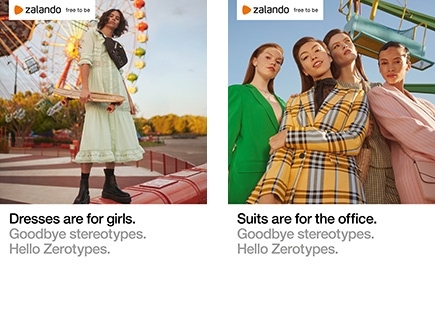 Jonny Ng, Director Marketing Strategy & Campaigns at Zalando, commented: "As Europe's leading fashion platform with more than 29 million customers, we understand the wide variety of each person's individual style and that stereotypes have no place in modern society. For our Spring '20 campaign we want to celebrate Zerotypes - a belief that people should be free to be as they are with no types, expectations or limits to define them."
Zalando partnered with YouGov across select markets for a study which found that 89% of people reported that stereotypes continue to exist in today's society, with 47% saying more than they used to. The majority of people across countries feel one of the main culprits is media with 57% referencing film and TV shows and 60% mentioning advertising. The overarching ambition for the campaign is for the 'Zerotypes' message to spark a wider conversation around the outdated cultural stereotypes.

Credits
Client: Zalando
Campaign: Zerotype
Creative: Mother
Strategy: Mother
TV Directors: Leila and Damien de Blink
Production company: Blink Productions
Social Director: Tash Tung
Editor: Dan Sherwen @ Final Cut
Post production: Electric Theatre Collective
Sound: Jack Sedgwick @ Wave
Photographer: Tom Craig
Agency: CLM
Campaign Stylist: Cathy Kasterine
Music: Metronomy - Salted Caramel Ice-cream
If you enjoyed this article, you can subscribe for free to our weekly email alert and receive a regular curation of the best creative campaigns by creatives themselves.