Nike's 2019 BETRUE collection celebrates activist Gilbert Baker and his rainbow flag

The Background
In 2012, a group of Nike employees first conceived the idea of what was to become BETRUE.
Since then BETRUE has become a marker of pride, unity and community.
An annual expression for Nike to celebrate national Pride month and show its solidarity with the LGBTQ+ community.
Each year Nike uses its unique position in sport to access key athletic figures and launches a new collection of footwear and apparel in an effort to help foster a culture of unity, acceptance and equality through its celebratory campaign.
The Big Idea
This year sees Nike partnering with the Gilbert Baker estate (creator of the Pride flag; now celebrating its 50-year anniversary) to create a campaign that compounds its enduring message of community pride and equality.
At its heart communicating the power of solidarity and support; demonstrating that it's when we all stand together, that we're able to truly win.
Central to the campaign is its manifesto – one which lays down the gauntlet to level the playing field. For everyone, from every community to stand together, for us all to truly win, and importantly to deliver its rallying cry – UNTIL WE ALL WIN.
What They Did
The campaign is integrated through out of home advertising (OOH), social and across mainstream media in the US/globally, as well as across all Nike communications channels.
Activations include a film and suite of campaign imagery that shows this core group of inspirational athletes from the LGBTQ+ community standing shoulder to shoulder with their allies, plus a BETRUE collection where Nike designers pay homage to the Gilbert Baker flag featuring for the first time an embroidered, eight-colour swoosh in the footwear collection, and apparel with new full flag visual representation across T-shirts, hoodies and socks.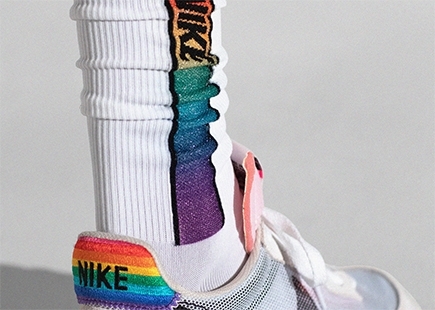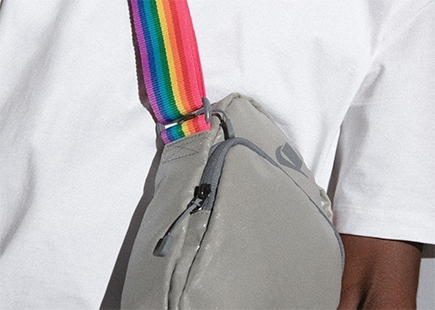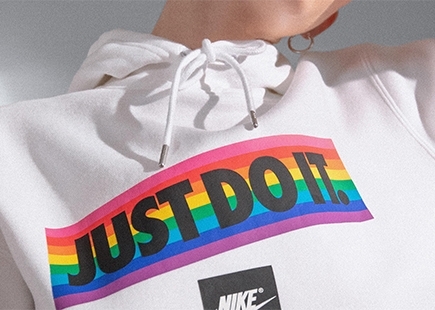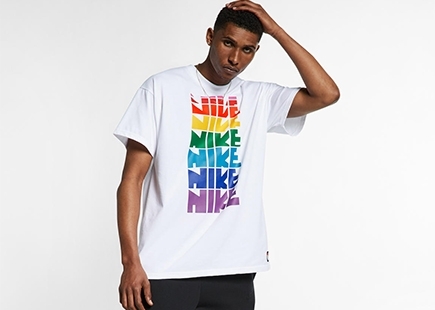 The Review
As a gay man and founding member of the Chime Q; the inter-agency LGBTQ+ network for the Chime Group, this work really strikes a chord with me.
It makes me happy and totally inspired.
I have always believed that brands have such a voice and the power to create positive change globally. The more we show the more we democratise; taking away all prejudices and self hate, which in the world we live in has to be a positive force for humanity.
As Salesforce founder and CEO "Marc Benioff" says: "Business is the greatest platform for change".
Nike is a brand which is leading this change. It's bold and it's not afraid, and we should all add a little bit of Nike into everything we do!
In Hindsight
I love this campaign and wouldn't change a thing.
This is not a criticism of the campaign, but more of an observation: if anything I don't think it should stop at LGBTQ+.
We should take the opportunity and champion all forms of diversity.
From those with disabilities, body types, mental health, ethnicities, age, gender and social backgrounds.
If you enjoyed this article, you can subscribe for free to our weekly email alert and receive a regular curation of the best creative campaigns by creatives themselves.