A plastic vomiting washing machine makes TV debut

smol is an independent laundry and cleaning brand with a big purpose: to shake up the industry.
As the pioneers of plastic-free laundry packaging, smol wanted to reignite the anti-plastic cause, by encouraging the switch to the UK's first brand to offer laundry capsules in plastic-free packaging.
In a shocking statistic, households across the UK get through over 110 million plastic laundry containers per year, which ends up in landfill or incinerated.
To dramatise this fact, and working in partnership with Mother and Drool, smol's new campaign focuses on an equally shocking visual: a vomiting washing machine, throwing up laundry plastic.
The twisted metaphor aims to entertain people whilst drawing their attention to this often-ignored problem, offering them an easy way to make a change. The film was directed by Freddie Powell through Drool, and shot entirely in camera in the UK.
Hillary Strong, CMO of smol said:"People are well aware of the need to reduce their plastic waste, but few dwell on laundry - one of those things that we all have to buy and use, and a huge generator of single-use plastic waste. At smol, we're proud of pioneering the UK's first plastic-free laundry capsule packaging - and know that if everyone in the UK switched to smol, we'd prevent 70 million plastic laundry packs going to landfill every year.
"This campaign aims to introduce smol to an audience fatigued by anti-plastic messaging, with a humorous, attention-grabbing concept: A washing machine that vomits the plastic waste it's likely to get through in its lifetime. Mirroring our audience who are quite literally sick of plastic."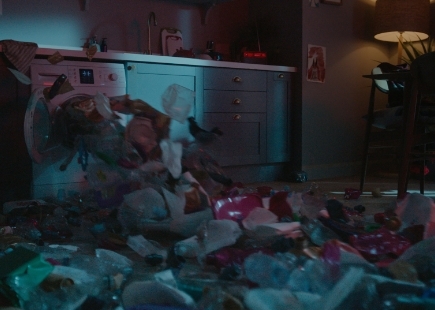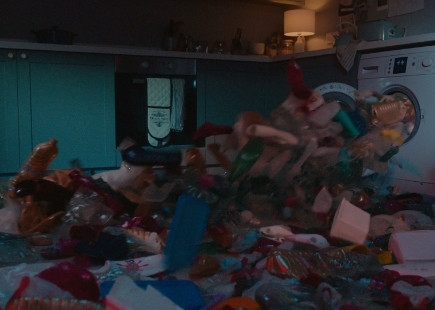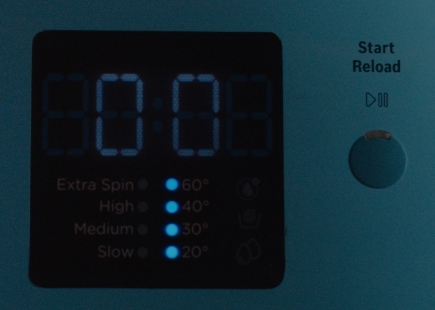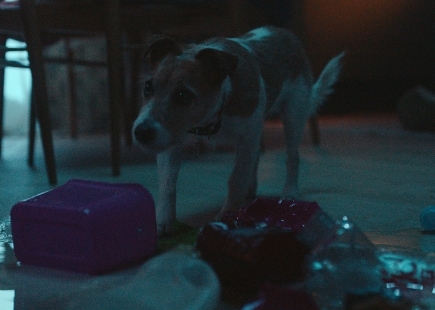 Oli Rimoldi, Creative at Mother added: "Deploying a playful metaphor to dramatise the shocking amount of laundry plastic waste the UK goes through attempts to sidestep the inertia in this market. We're hoping the 'plastic vomiting washing machine' will make people smile whilst drawing their attention to the plastic problem - offering them an easy, simple solution to make change with smol."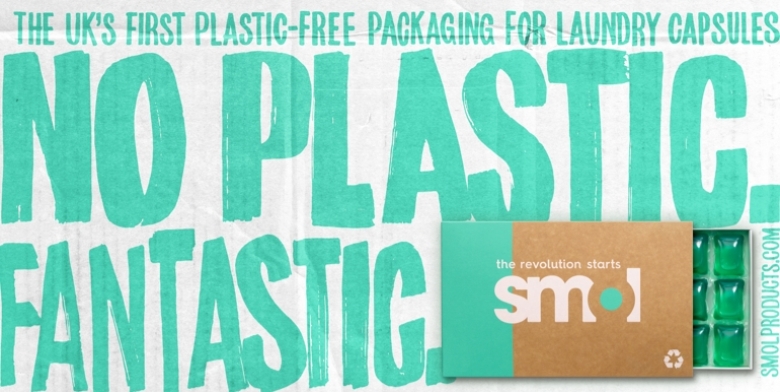 Credits
Brand: smol
Client: Hillary Strong, CMO of smol
Campaign: Sick of plastic
Creative: Mother
Strategy: Mother
PRODUCTION (DROOL)
Director: Freddie Powell
DOP: Ben Magahy
Director's Assistant: Joseph Paul
Exec Producer: Genevieve Sheppard
Producer: Jess Wylie
Production Design: Arthur De Borman
SFX Supervisor: Sean Harland, Matter SFX
SFX Assistant: Louis Burke, Matter SFX
SFX Assistant: Efe Agaulo, Matter SFX
SOUND: 750 MPH
Lead Sound Engineer: Sam Ashwell
Sound Engineer: Jake Ashwell
Producer: Olivia Ray
EDIT: Trim
Editor: Thomas Grove Carter
Producer: Tatyana Alexandra
POST: Untold
Exec Producer: Tom Igglesden
Producer: Ella Glazer
Producer: Jordan Malonga
Colourist: Julien Alary
VFX Lead: George Rockliffe
VFX Artist: Stepan Pazderka
MEDIA STRATEGY AND PLANNING: Craft Media
MEDIA BUYING: Goodstuff
If you enjoyed this article, you can subscribe for free to our weekly email alert and receive a regular curation of the best creative campaigns by creatives themselves.