Ajax melts down its Championship trophy creating a star for every season ticket holder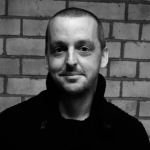 A piece of victory. A piece of history. A piece of Ajax. Quite literally.
Stephen Barnes, founding partner and executive creative director, Collective
Just when you thought the moral compass of football couldn't be any more broken (unless you hit it with a sledgehammer and ran it over with a steamroller) along comes something to remind you why you fell in love with the game in the first place.

In melting down their Championship trophy and turning it into stars for every season ticket holder, AFC Ajax's beautifully simple idea really nails what it means to connect with an audience.

It's a classic case of 'show me, don't tell me' and a great antidote to the mercenary narrative that has been circulating the footballing world recently. With the failed attempt to create a breakaway European Super League and the ensuing debate around the role of fans and their sense of ownership of clubs, this feels like a much-needed breath of fresh air.
While the content executions leave a little to be desired, you can't underestimate the impact: 42,000 fans who have been distant from the football team they love for an entire season, now feel closer than ever.
And the wider impact is that fans all over the world will be looking at their own clubs and asking, 'where's my star?' (metaphorically or not).
A piece of victory. A piece of history. A piece of Ajax. Quite literally, for the fans.
Lovely stuff. Sign me up.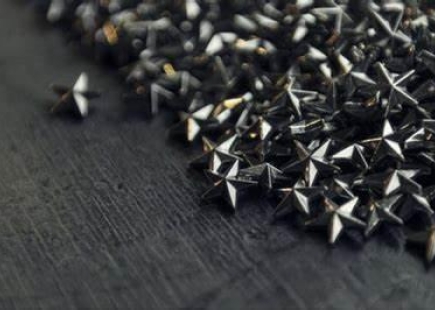 If you enjoyed this article, you can subscribe for free to our weekly email alert and receive a regular curation of the best creative campaigns by creatives themselves.