B&Q launches 'Build a Life' brand campaign created by Uncommon

A campaign by Uncommon
B&Q has unveiled its new brand campaign, 'Build a Life', that celebrates the belief that anyone can change their home to make life better.
'Build a Life' represents a reinvigorated direction for B&Q and is the first in a series of campaigns, created by Uncommon Creative Studio, to drive an emotional connection with the brand.
The 60' film capturing real-life moments, using real people's archive footage, to represent a genuine portrait of British homes and how they have been improved across the years.
The film shows snippets of real home videos from 69 families across the 69 cities that make-up the UK. We see the ups and downs of life at home and how home improvement can shape them.
We see nostalgic moments of growing up including birthday parties, redecorating bedrooms, cups of tea catchups, slammed doors from family rows and making room for that new picture on the wall. These memories resonate and reflect life events. We are narrated through each family scene from the kitchen to the garden with some powerful words read by Game of Thrones actor, Rory McCann.
The film is set to The Cinematic Orchestra titled 'Manhatta'.

You can do it
Nils Leonard, Co-founder, Uncommon added: "'You can do it' has never been a more powerful thought. The idea that you can build a room, a house, a life. Uncommon are proud to partner B&Q in their mission to help everyone build the life they want."
Chris Graham, Marketing Director, B&Q said: "At B&Q we've been making, growing and selling the tools, materials and know-how to improve homes for over 50 years. To us, these things are more than bricks and mortar. We believe that anyone can improve their home to make life better. It's precisely this insight that makes us so proud and privileged to be a business where we can help people shape the homes that mean so much to them. Our 27,000 colleagues, myself included, love hearing about the projects our customers take on - it's what inspires and motivates us.

"It's been great working with the team at Uncommon. The creative approach gathered many amazing stories of real families in their homes. We learned how they improved them, and how they became places were important life moments were created. We hope the campaign reminds everyone of the magic and power of home improvement to do so much more than build a home."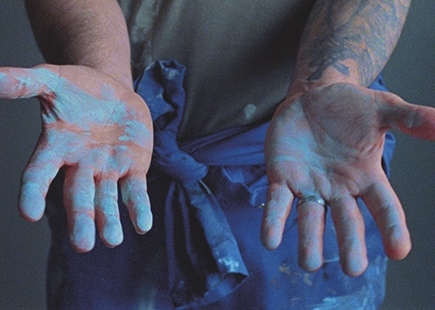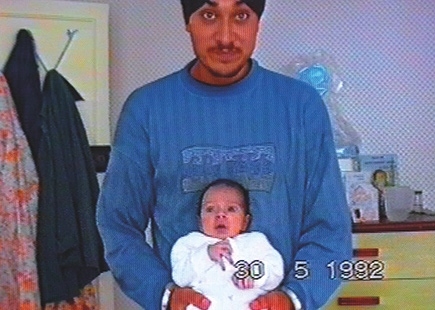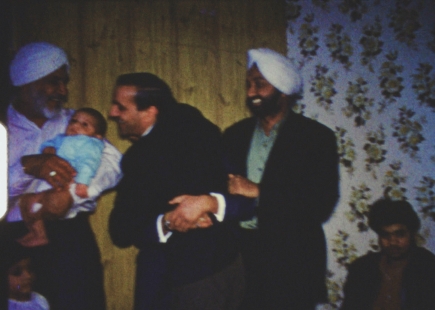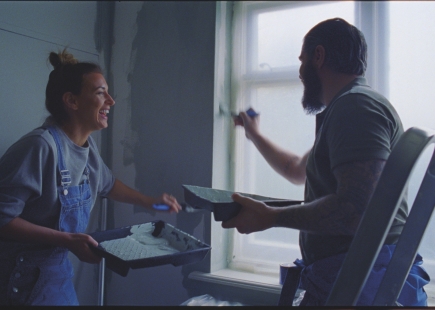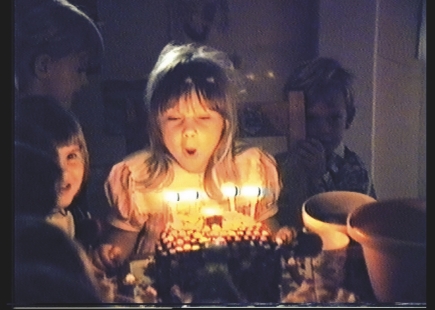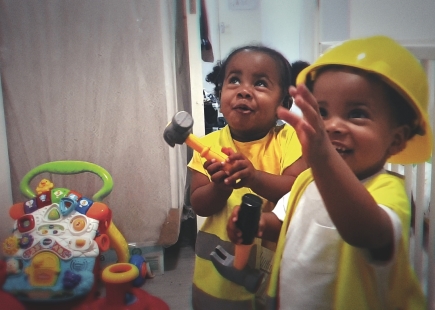 Credits
Project name: Build a Life
Agency: Uncommon Creative Studio
Client: B&Q
Production company: Knucklehead
Director: Chris Hewitt
Editor: Lewis Noll
Producer: Darren Tuohy
DOP: Chris Sabogal
Post-production: Electric Theatre Collective
Grade: Jason Wallis
VFX: Electric Theatre Collective
Soundtrack: The Cinematic Orchestra
Audio post-production: 750mph & Soundtree Music