Beyond the rainbow: How the US does LGBTQ+ marketing and what the UK can learn

RanaVerse is working on an LGBTQ+ focused campaign for Unilever UK & Superdrug, and it's the first time in a while that I'm working on the ground in the UK for a queer based activity.
The campaign, United We Stand, focuses on four Unilever brands (Lynx, Simple, Close-Up and Vaseline) being sold as a Pride range to support Switchboard LGBT+ Helpline. We are telling 4 stories that span the rich tapestry of the UK's queer culture with themes that intersect race, class and geography. The activity also merges into the Unilever based work we have been doing for the last three years.

This project has given me the opportunity to look at the differences and learnings I have had from working in the US market and how we can apply this to the UK.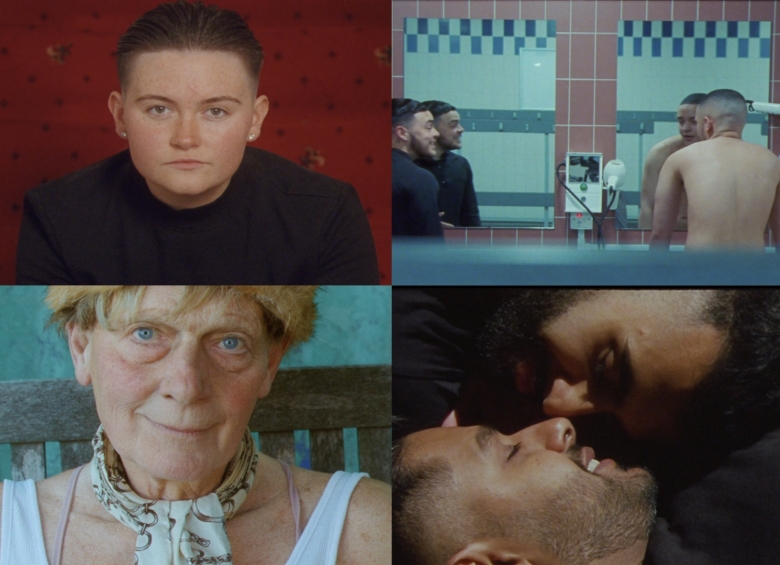 1. Understand privilege
The UK has a rich queer culture that should be celebrated.
However, many UK Pride campaigns continue to suffer from geographic privilege; the focus of Pride remains predominantly on 'Parades' in Brighton, London and Manchester which focus on white cisgender, mainly male, narratives.
Whilst these narratives are the mainstream, I feel our brand work is an opportunity to tell untold and marginalized stories in order to celebrate the broad range of experience in the UK today.

2. Brands hide behind rainbows
The rainbow has been a valid symbol for the LGBTQ+ community and something to rally around, but even the flag has progressed and been updated to include Black/Brown communities and TGNC siblings.

Far too often brands get away with simply showing rainbows and publishing vague statements, e.g. LOVE is LOVE, that do not wholly reflect us. For me, this is not genuine support as it dehumanises the queer experience and makes our existence palatable for straight communities.
That is not 'Pride' and not acting as a corporate ally.
3. Understanding intersections
Pride provides 365, 24/7 support for LGBTQ+ rights and understands that this undertaking continuously intersects into women's rights, immigrant rights, Black rights and sustainability, it's not something that should just be switched on for one month a year.

I challenge brands to showcase how they are enacting purposeful and measurable change in the community, not just a one time party and cheque to a queer organisation.
Pride is a celebration for the community, by the community and it is not a time to make our culture acceptable and enjoyable in order for straight people to have a good time.
4. Pride is not a party
When trans people are being murdered and homophobic attacks and abuse are on the rise, Pride cannot be considered a party.
Pride started as a riot and it is tone deaf to merely see it as a celebration, particularly when so many in the community have yet to gain equity and equality.
It's imperative that brands develop meaning and purpose that can be articulated with impact. It is great to focus on the queer abundance and thriving, but not at the expense of highlighting the real and regular threats the community still faces.
5. Go to the frontline
Brands often go with the largest most well known LGBTQ+ charities and organisations when expressing support, and I believe deeper options need to be explored.

Whilst many of these organisations are valid, they often are already well funded with their main hub in London. I think it's important to explore options to support those which exist outside of London and who do not benefit from fundraising teams.
Alongside advocacy, it is also important to explore and support wider issues surrounding the queer community, such as food security, mental health, housing and poverty.
The guidance I am giving above works across any community you are trying to reach. With brands making a conscious move towards a purpose-driven and human rights centred calendar, alongside traditional marketing, it is imperative to keep pace with the changes in society in order to generate equitable marketing.
I'm excited to see the UK market adapt and adopt equality as a core pillar of brand marketing.
If you enjoyed this article, you can subscribe for free to our weekly email alert and receive a regular curation of the best creative campaigns by creatives themselves.