BMB measures the need for hope in a new brand campaign for The Children's Society

A campaign by BMB
The dangers for young people aged 10-18 facing abuse, neglect, and criminal exploitation and the impact of this risk on their hopes are highlighted in a new campaign for The Children's Society by creative agency BMB.
The campaign announces The Children's Society's new brand positioning 'fighting for hope' in vulnerable young people and dramatises the work they do to keep hope alive when it is at greatest risk.
'A thing called hope' tells the story of hope in crisis as we follow Reece, a loving brother and son who is recruited unwillingly into 'county lines' drug trafficking. Reece's hope is represented as a 'hope meter', fluctuating with the challenges of his young life and restored by a caseworker from The Children's Society.
The TV campaign is supported by radio, social and digital display activity and is intended to raise the charity's profile and funds at a time when young people need their services more than ever.
Mark Russell, chief executive of The Children's Society, said: "The Children's Society is stepping up the fight for young people's hope at a time when it's never been more threatened. To do that well, we must have a far louder voice, speaking out for the needs of young people and insisting that attention must be paid to their lives and needs. I am delighted in this powerful and timely storytelling and the light it throws on the importance of hope for young people and the work we do to keep it alive."
Matt Lever, chief creative officer at BMB, said: "Hope is something that's in short supply for a lot of young people right now. Seeing the work that The Children's Society does to restore hope for kids when they're in situations where they might give up entirely is really powerful. We wanted to get the message across to audiences that by supporting The Children's Society they're giving hope to society's most vulnerable members."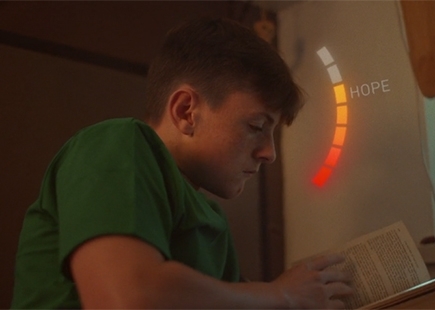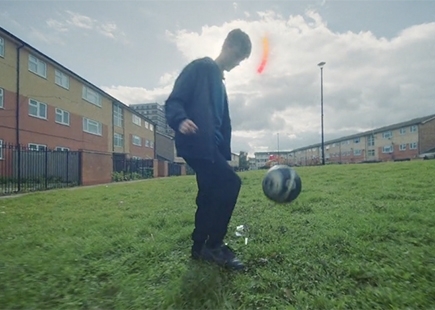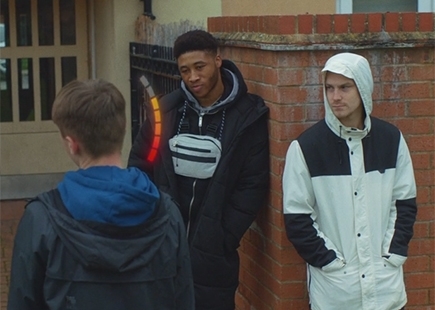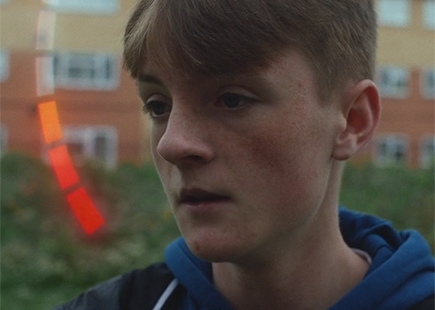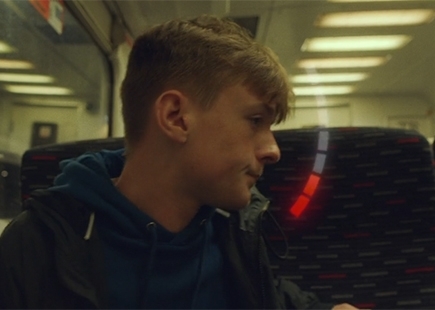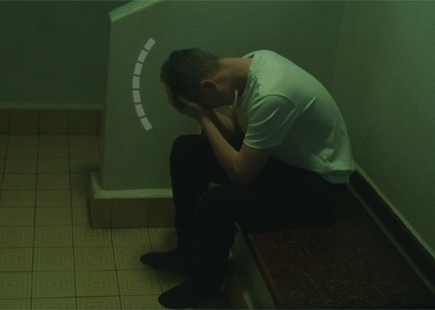 Credits
THE CHILDREN'S SOCIETY - FIGHTING FOR HOPE
Brand The Children's Society
Creative Agency BMB
Creatives Ben Lambert & Alex Mawby
Designer Sam Hamer
Digital Content Director Bianca Eglinton
Account Manager Liv Myers
Strategist Amy Bowker
Account Director Laura Battersby
Managing Director Claudia Wallace
Chief Creative Officer Matt Lever
Chief Strategy Officer David Bain
TV Producer Kate Banks / Tracy Macassey
Creative Producer Charlotte Riley
Media planning/buying Craft & The Kite Factory
Production Co: Knucklehead
Director: Charlotte Regan
Executive Producer: Francis Mildmay-White
Editor: Marshall Street Editors
Post Production: Framestore
Sound Design: Wave
Composer: Patrick Jonsson @ Air Edel