Boogie along to a 1970s classic in this 'bloody brilliant' Halifax ad

The Background
What a huge relief to see that Halifax has marked a refresh of its brand with a new campaign by adam&eveDDB, entitled 'Make It Happen'.
Thank the mighty lords of advertising that we will never see the drivel that preceded this campaign, I don't think I could have coped with another Top Cat or Scooby Doo ad.

The brand has come back onto our screens with a big, loud, funky and visually stimulating campaign that jumps out of the screen from both visual and audio perspectives.

What They Did
Directed by The Sacred Egg through Riff Raff Films, the new spot follows a slinky toy moving into a new house with its family.
In and amongst the boxes and furniture, the toy sees a new world of possibilities and promise to the beat of Kool and the Gang's 1970s classic Jungle Boogie.
Russell Galley, managing director of Halifax said: "This is about evolving our strong Halifax brand, making it more modern and more relevant. Our new strategy, Making It Happen, is action-oriented, is entirely customer focused, and absolutely right for the Halifax."

The Big Idea
Halifax had previously unveiled the magical land of Oz as the location for its recent TV advertising campaign, starring Dorothy, Toto, Tin Man, Cowardly Lion and Scarecrow, the beloved and iconic characters from the 1939 film – as someone who thinks this is the most overrated film in history, the ad never played out in full at my house.

Cut to the new campaign – bright, punchy and the only hint of nostalgia in this ad is the sound track, it's a cracker.
Catherine Kehoe, managing director, group brands and marketing at Halifax, said: "We're very excited to be re-launching the Halifax brand with a new strategy, visual identity and advertising campaign that makes Halifax more modern, distinctive and relevant.
'Halifax makes it happen' is an action orientated brand promise that responds to what customers are looking for in their lives – a bank that enables them to achieve what's important to them and their families in an easy, straightforward way".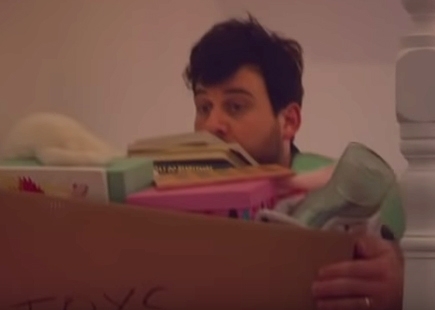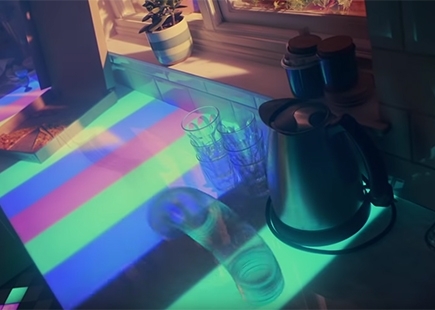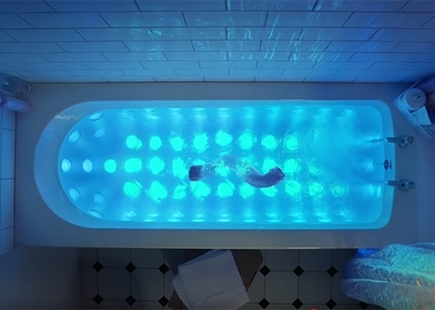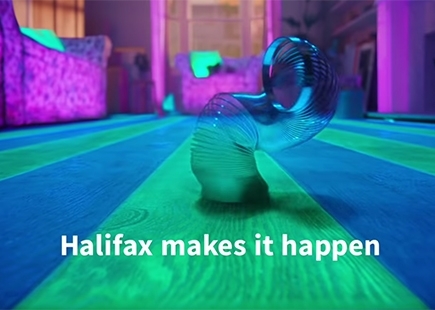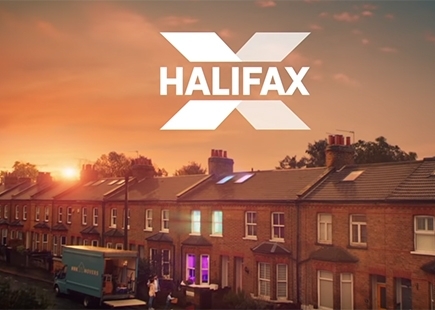 The Review
I have long lambasted the efforts of Halifax since it moved away from Howard Brown, its foray into the world of animation was truly galling and painful.

I'm thrilled to see it come back into the ring with this outstanding smack-in-the-face ad, its an absolute stonker, I score it five because it's fun, it's vibrant and it's a brilliant new direction.

In Hindsight
I applaud the new direction and urge Halifax to stick to it so that we never have to witness old cartoon and movie characters talking about mortgages and finance ever again.
It's bloody brilliant.

If you enjoyed this article, you can subscribe for free to our weekly email alert and receive a regular curation of the best creative campaigns by creatives themselves.