Breast Cancer Now exposes what life is like for those living with secondary breast cancer

BMB has created a short film exploring what life is like for those who are living with secondary breast cancer for Breast Cancer Now, the UK's leading breast cancer research and support charity, to mark the end of Breast Cancer Awareness Month.
Secondary breast cancer is when cancer cells spread from the breast to other parts of the body. When this happens, the cancer can be treated, but it cannot be cured. Breast cancer is affecting more of us than ever before. And each month in the UK, around 1,000 people die from secondary breast cancer. That's someone dying every 45 minutes.

There are now approximately 61,000 people living with secondary breast cancer in the UK, each with their own story to tell, but, as Breast Cancer Now has heard from many people living with the disease, they often feel overlooked within the community. This five-minute film, Stories of Secondary, gives us a rare opportunity to put the limelight on nine incredible women living with the disease.
No two secondary breast cancer experiences are the same. In this new short film, women from diverse backgrounds share a rare insight into what it's like to live with an incurable disease.
The film includes previously unseen material from interviews conducted for BMB and Breast Cancer Now's latest ad campaign, 'If I had more time', which broke in late September.
The film is also intended to highlight the hope that life-changing research into the disease can bring and Breast Cancer Now's dedication, through its world-class research, to give more time to those who receive an incurable diagnosis.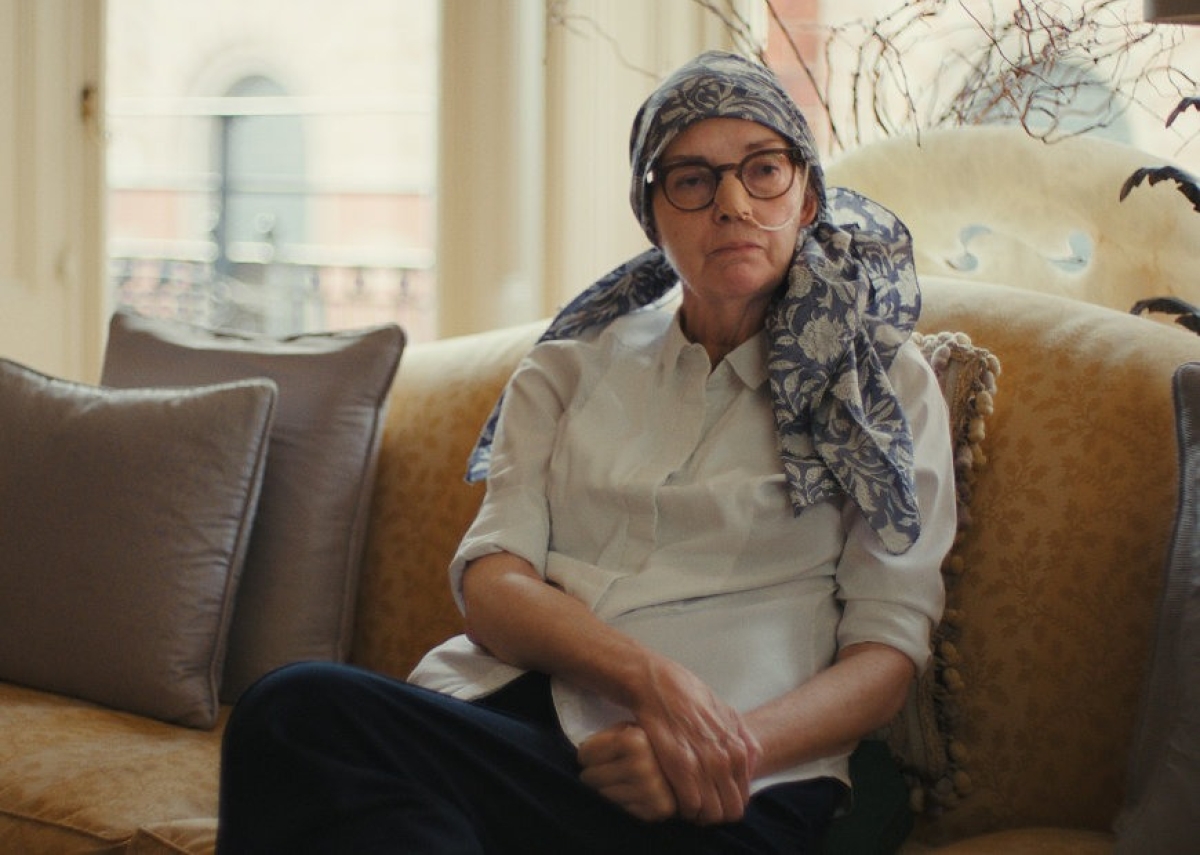 The urgent need for this research is further highlighted by the fact that one of the cast members, Patricia Swannell, sadly died just weeks after taking part in the campaign.
Patricia dedicated the last years of her life to campaigning to raise awareness of the signs and symptoms of secondary breast cancer, so more people could be diagnosed sooner and start treatment before the disease progresses further.
The film is lovingly dedicated to her memory.
The short film will run on Breast Cancer Now's YouTube channel from 23rd October.

Rachael Franklin, Director of Fundraising, Communications and Engagement at Breast Cancer Now, said: "We are so grateful to these nine extraordinary women who share their experiences of living with this devastating disease so candidly. Approximately 61,000 women are living with secondary breast cancer in the UK, and tragically, nearly 12,000 people die of the disease every year. Through our new film, we aim to share a raw and intimate insight into the reality of living with incurable secondary breast cancer. It also highlights the need for more funding into research to develop treatments that could give those diagnosed additional precious time with their loved ones."
Matt Lever, Chief Creative Officer at BMB, said: "When we were capturing interviews with the cast of our latest TV ad campaign for Breast Cancer Now, it struck us how insightful and emotional these stories of secondary breast cancer are. We're pleased to be able to provide a platform for these women to tell more of their stories, in their own words, with this short film."

If you enjoyed this article, you can subscribe for free to our weekly email alert and receive a regular curation of the best creative campaigns by creatives themselves.