Britishness through the eyes of Morrisons, Uncle Ben's and Nationwide

Background
News is never good, but at the moment, all the talk about Brexit is confusing everyone about what it means to be British, and brands are tapping into this.
The Big Idea
Nations around the world are going through an identity crisis: who are we? What makes us a nation? What does foreign mean? Are we global or insular? Should there be strict border controls or should we be allowed to roam like happy, free-range chickens? Are there any borders in the digital age even?
There would not be a zeitgeist worth its name without some help from our advertising industry, of course. Which is why I am focusing on three ads that tap into this most current of topics.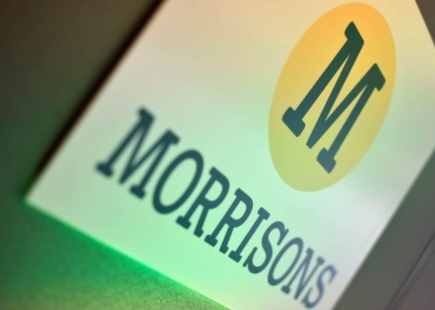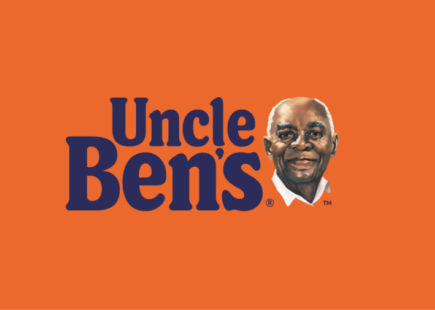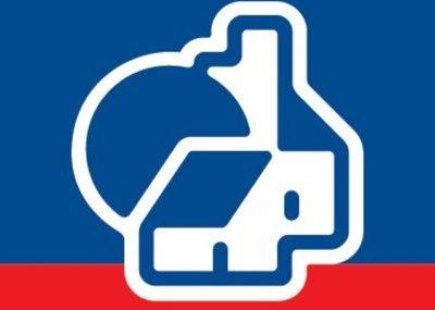 What They Did
The three campaigns portray Britishness in different ways, from working-class heroes in the Morrisons' ad to the fun, diverse party that Uncle Ben's thinks we are all enjoying. What they have in common is that everyone seems happy. Not a typical British trait, but this is advertising after all!
Morrisons
First is Morrisons' business-patriotic TV ad, 'What we make, makes us who we are'.
What caught my eye was the series of cameo shots created to portray Britishness: white, rugged, working-class people of Anglo-Saxon appearance, bar one token representative of an ethnic minority, are shown as stills and in high-definition, looking suitably heroic.
The art direction is a curious blend of influences: Russian turn-of-the-century communist posters (last century, not this) meets Constable watercolour paintings, against a backdrop of grey, stereotypical British climate as it once was – before the heatwave. The word 'British' features more than once, enhanced by a rousing musical score. There's even a Union Jack in there. Ok, ok, we get the point. Or do we?
According to Morrisons' own marketing people this ad is about price. Really?

Uncle Ben's
At the opposite end of the spectrum, Uncle Ben's liberal-patriotic TV ad 'The British' portrays the UK as a huge, colourful, mixture of races, suggesting that we are blended just like food ingredients, together with other equality, diversity and inclusion values like unity and respect, of course.
Such a spicy and varied selection of races and foods, that one begins to wonder whether this really is the UK or whether it could be just any of the big melting pots around the world. Or is this the whole world? I'm dying to see a group hug, as it's one of my favourite things, but disappointingly it never comes. Happy to report that everyone seems well fed, so it's all good.
There is no trace of any poverty or hunger in this ad, but should 'no deal' become a reality, rice would be an ideal food for the UK to survive on as we all huddle together to keep warm!

Nationwide
The Nationwide TV heritage-patriotic TV ad 'Mortgage Number One' falls somewhere in between for me. No mention of 'British' anywhere, although there is an obvious 'Nation' in Nationwide. What puts Britishness into these ads is the sheer power of storytelling and music.
We are told the story of the first ever mortgage of Alfred and Elizabeth Idle, who were helped to buy their modest home by Nationwide back in 1884. The unfussy art direction supports the story in documentary style and the copy is written in verse. This ad is by far the best in the Nationwide 'poets' campaign, which has divided opinion. The team worked closely with the descendants of the Idle family to ensure that they stayed true to Alfred and Elizabeth's story and retold it exactly as it was. Interestingly 29 Morrison Street, the Idles' first home, is a house in Battersea, London that 134 years later remains mortgaged by Nationwide.
British values resonate through the story of 'mortgage number one', the verses, the art direction, the music. My heart beats a little faster and I find myself becoming immune to this ad's emotional pull only after the second or third viewing. I'm British by adoption, so I am not sure I really know how it feels to be 100% British (is there such a thing?) and yet, I think if Britishness could be captured by an emotion, for me this would be 'it'. What's more, the word 'British' has not been said a single time.
Review
Three campaigns, so a score of three it has to be!
If you enjoyed this article, you can subscribe for free to our weekly email alert and receive a regular curation of the best creative campaigns by creatives themselves.