Cadbury removes the words from its iconic Dairy Milk bars in aid of Age UK

The Background
Cadbury, the UK's number-one chocolate brand, has removed the words from its iconic purple bars and is 'donating' them to the Age UK Charity to help alleviate loneliness amongst older people.
In the UK, 1.4 million older people struggle with loneliness, 225,000 often go a whole week without speaking to anyone.
Cadbury Dairy Milk has launched a new brand campaign, 'Donate Your Words', in support of Age UK.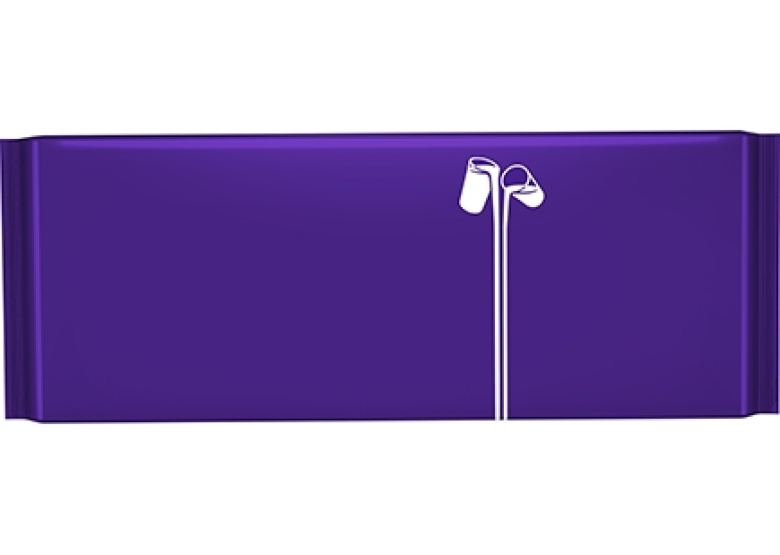 The Big Idea
Cadbury has created a limited-edition bar.
The bar will be sold in supermarkets nationwide with 30p from each bar going towards Age UK to help provide vital services and support when older people need it most.
The campaign will also encourage Brits to donate their words by pledging to reach out and have a chat with older people in their communities.
What They Did
In partnership with Age UK, Cadbury Dairy Milk is donating the words from its bars.
This UK campaign is integrated through traditional above-the-line, branding and design, product, shopper, content and social media.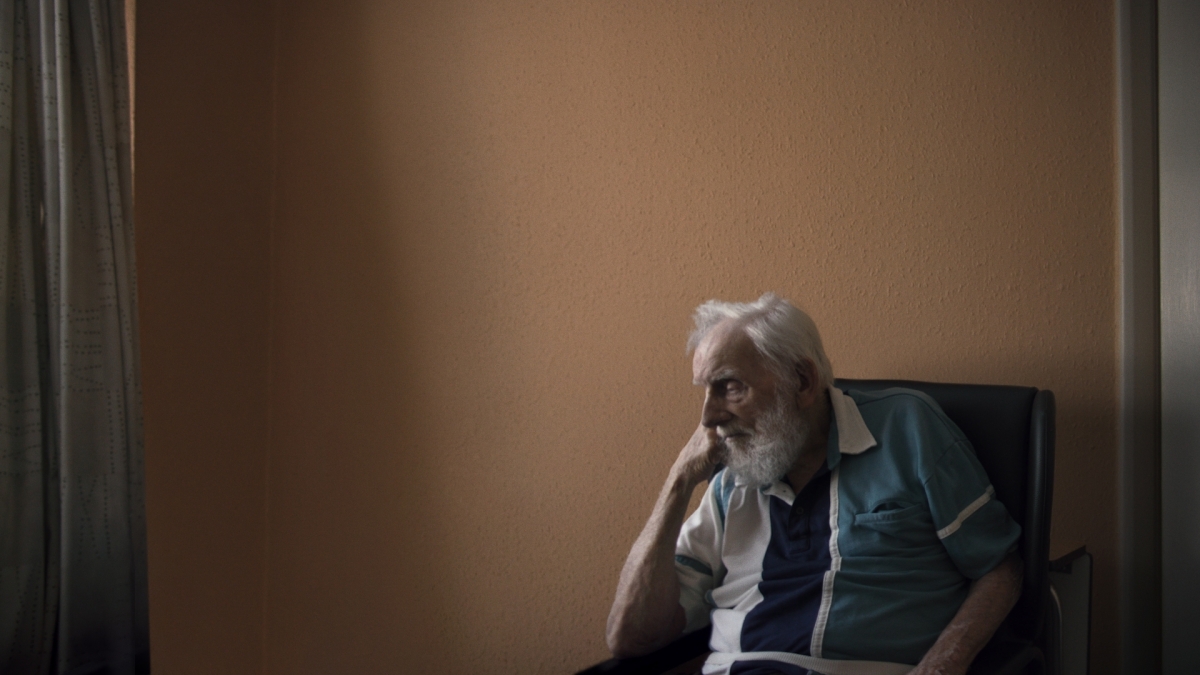 The Review
Some brands can help change perception, challenge stereotypes and create a positive change. They have such a voice many a politician I'm sure would kill for, because they are brands we have loved through childhood to adulthood .
In my mind, Cadbury is definitely one of these rare brands.
It's had such a rich heritage in our culture and has created some great 'adland' moments.
But it's also done some pretty crap things too.
Like in 2018 it announced that it was to break away from the Fair Trade scheme, which, in my mind was socially irresponsible.
Why? Because a brand like Cadbury does set the agenda, it is a brand leader; if it does something, others follow.
However, this campaign and partnership with Age UK is beautifully iconic - simple, thought provoking, and incredibly effective.
Action really does speak louder than words, and as a design creative wanker type – I can't help but love it!
It has to get a five out of five for the simple reason it has brought attention to a social cause and has us all talking about it.
In Hindsight
It's undoubtedly fabulous, but I hope that the partnership lasts more than just a season.
I'd also be interested in knowing what its media spend is over its set donation to Age UK – I hope that it's not just a vanity project.
I'd also welcome Cadbury to bring back it's Fair Trade partnership as a truly brilliant brand, a brand which gives a shit from every single perspective.
If you enjoyed this article, you can subscribe for free to our weekly email alert and receive a regular curation of the best creative campaigns by creatives themselves.