Campaigns that champion the super humans of this world

Like many of you out there I'm a dad. And like so many I am dad to a child with a disability.
Whilst the daily challenges and lows can be tough, when the smallest of milestones are achieved, the highs can be ridiculously joyous and rewarding.
So, as both dad to a child with a disability and a man working in advertising, when I see a campaign that champions "the super humans" of this world (quick nod to Channel 4 for coining this phrase), I weigh up whether it hits the mark or is just superfluous brand marketing.
Spirit for good
At this year's Cannes Lions Festival of Creativity, we bore witness to some truly amazing ideas and wins that really do harness the spirit of doing good and are catalysts for change.
I'm fortunate enough to work for McCann London, so seeing some of the big Cannes wins coming from our sister agencies, McCann Tel-Aviv and McCann New York (three Grands Prix between them) fills me with immense pride that we're making a pointed difference and helping brands to play a meaningful role in people's lives.
But to quell the notion that I might be biased, I want to justify why I loved these campaigns and to break them down to their simplest form – one that I hold dear – that of inclusivity.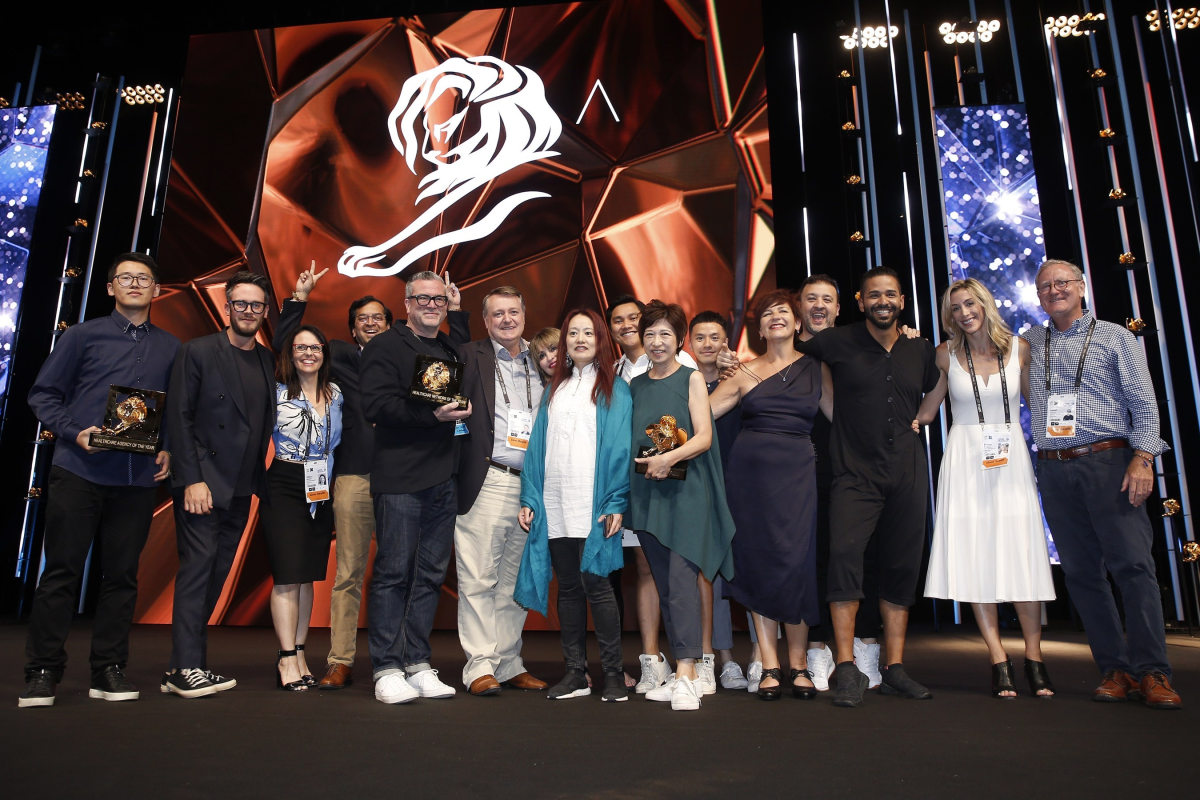 Inclusive design
What I respected most about "This Ables" from McCann Tel-Aviv is the success of its inclusive design, translated so well from theory into practice.
In one of my previous roles at another agency, "inclusive design" was just starting to emerge as important to our clients.
I never got the chance to see this notion realised to its full potential.
Until now.

IKEA collaborates
For a global brand like IKEA to democratise its products is not a token gesture; it can't be – it is one of the world's most renowned furniture retailers – and if it wasn't genuine, it would be caught out pretty quickly.
In my view what makes this campaign truly genuine and was a major contributor to its success, was its collaborative approach.
McCann Tel Aviv's copywriter Elder, who worked on this campaign, has cerebral palsy – so his input on furniture that works for people with disabilities was integral to this campaign's success.
Fact is – there is no doing this truly innovative campaign injustice.
The 10% of the population who have a disability are, thanks to this campaign, finally being put on equal footing with people who haven't.
The results speak for themselves: By making a product that works for everyone, your sales will go up. Other brands must stand up and take stock.
Inclusivity isn't a nice-to-have or a tick-box exercise. It's just common sense.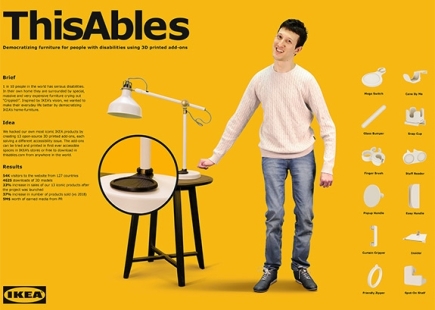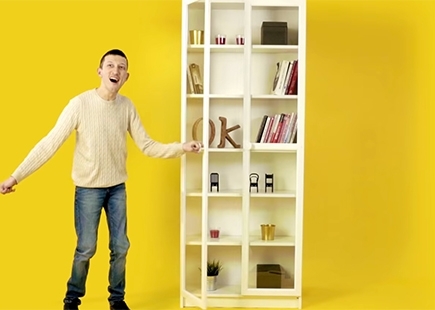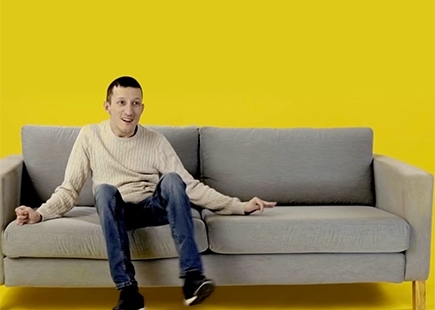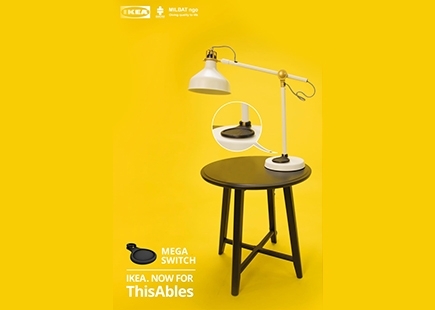 Bayer's Smartread campaign
Another campaign I loved was by Langland Windsor for Bayer called "Smartread".
This work was particularly clever in that Langland recreated print magazines in hospital waiting rooms for people with macular conditions.
Those with this eye condition struggle to read, so to redesign a publication that tailors to their needs is yet another example of a simple idea, that's not only beautifully executed, but effective.
Neurogen's One Mindful Mind
Then we saw Neurogen Brain and Spine Institute's campaign "One mindful mind" created by TBWA India.
It's no wonder it took home some metal at Cannes, given its elevated yet simplistic approach to mental health disorders affecting children.
What TBWA India created was a print tool kit that serves to help parents turn into counsellors for their children and encourage positive behaviour.
Children are increasingly affected by experiences that impact their mental health, with the World Mental Health Organisation recently reporting that one in four children in the age group of 13-15 years in India suffer from depression, anxiety, mood or conduct disorders.
So this interactive print toolkit answers a growing societal problem not just through curative means, but preventative measures as well, whilst putting the brand at the forefront of mental health awareness in children.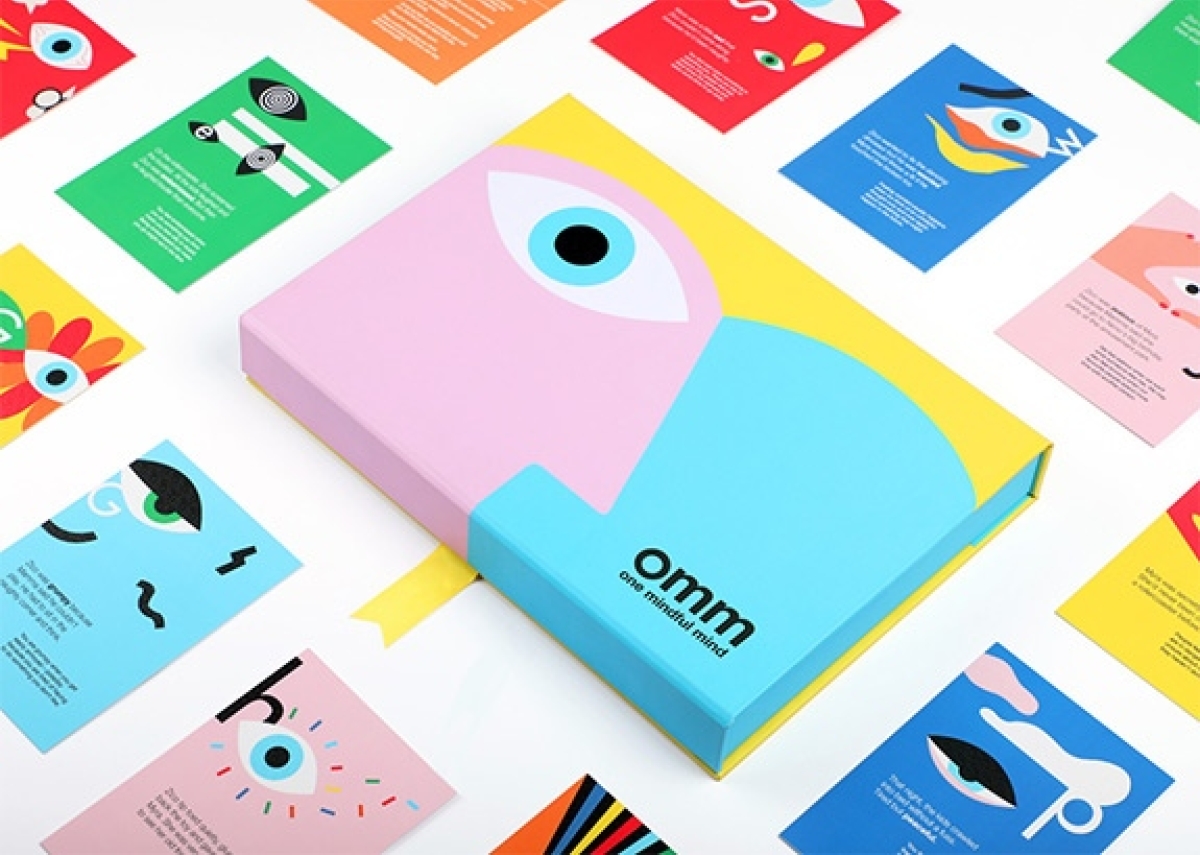 Making a real difference in real life
The world is changing, and brands and their marketers are having to keep pace with the growing notion of accountability.
Paying lip-service to a cause just won't cut the mustard anymore.
Campaigns that answer a problem creatively, insightfully and with innovation at their core, are those that will make a marked difference, not just on paper or under the stage lights of Cannes, but in everyday life for people like you and me.
If you enjoyed this article, you can subscribe for free to our weekly email alert and receive a regular curation of the best creative campaigns by creatives themselves.