Carlsberg creates first global ad for alcohol-free beer starring actor Mads Mikkelsen

Carlsberg is starting 2021 with a toast to alcohol-free beer
Carlsberg 0.0's first global ad, starring Danish actor Mads Mikkelsen, comes at the start of a year which is predicted to see more people drink alcohol-free beer than ever before.
Alcohol-free beer has seen huge growth in recent years and became more popular than ever during a turbulent 2020. Driven by an increased focus on health and wellness and awareness of the great taste and options available, the Carlsberg Group's alcohol-free brews portfolio grew 29% between July and September of 2020.
A first for Carlsberg
The new ad sees Mads Mikkelsen's cycling philosopher character peddle through Copenhagen in traditional style, celebrating the great taste and versatility of Carlsberg's alcohol-free beer.
Demonstrating how good moments can be made even better with alcohol-free beer, he enjoys a Carlsberg 0.0 in different situations, including finishing a game of tennis with a clean one-handed backhand, perplexingly observing a modern art display and even skipping his own ad.

This is the first time that Carlsberg has produced a global ad for its alcohol-free variant.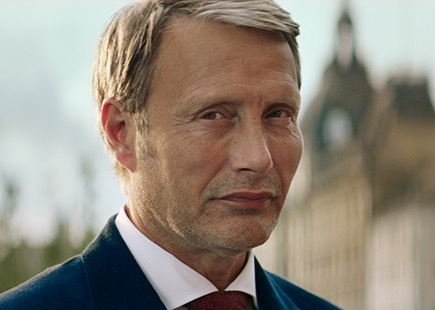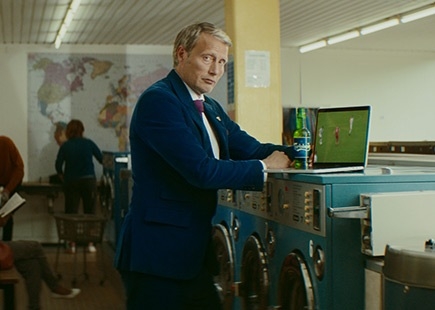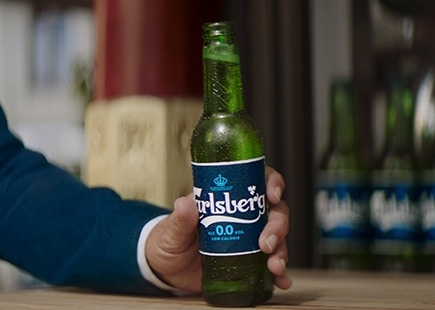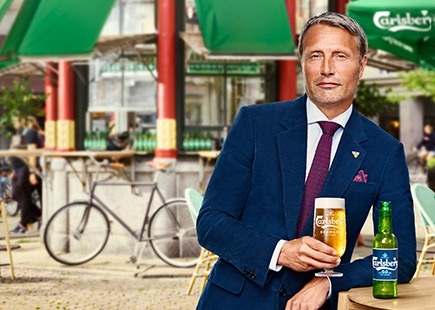 Julian Marsili, Global Brand Director for Carlsberg, said: "At Carlsberg we believe that there is more to beer than its alcohol content and that great moments can be made better with beer. That's why we created a great tasting alcohol-free beer to make more moments even better. That's what we wanted to celebrate in the ad."

Credits
Client: Carlsberg
Global Brand Director: Julian Marsili
Senior Global Brand Manager: Eric Yves Schmidgall
Head of Marketing & Sponsorship, Denmark: Christopher Bak Billing
Global Brand PR Manager: Sam Wainwright
Creative Agency: Grey Europe
Chief Creative Officer Grey Europe: Javier Campopiano
Global ECD, Carlsberg: Emiliano Gonzalez De Pietri
Chief Strategy Officer: Lars Samuelsen
Creatives: Andreas Hoff, Sam Haynes, John Gibson
Account Directors: Jeremy Pyne, Charlotte Porsager
Account Manager: Christoffer Jensen
Executive Producer: Casper C. Rasmussen
Production Company: Canada
Production Company Producer: Marta Argullós
Production Company Executive Producer: Natali Sussman
Director: Miguel Campaná
Composer: Alexis Estiz
Band/artist: Alexis Estiz
Studio: Pickle Music

If you enjoyed this article, you can subscribe for free to our weekly email alert and receive a regular curation of the best creative campaigns by creatives themselves.