Children's hospice Noah's Ark's 'Moments That Matter' campaign for seriously unwell babies and children - and you can still donate

Moments That Matter
One of the UK's leading children's charities, Noah's Ark Children's Hospice joined forces with integrated digital content agency The 10 Group in a creative campaign to raise awareness of the essential work of specialist nurses and carers.
The Moments That Matter campaign highlighted the crucial role that nurses and carers play in creating moments that matter for children and families, particularly throughout this challenging time. Created and produced by The 10 Group, the film ran for 36 hours across social channels.
Featuring real families being supported by the hospice, the film sees children, parents and staff talk about the most powerful personal moments they have experienced because of Noah's Ark.

The campaign went live on Sunday 22 November with a target of raising £1.2 million in 36 hours.
They smashed the target but welcome further donations as the money is so vital.

Moments that make you stop, and remind you why you're here
Reflecting on moments from the hospice enabling a father to leave his son with someone trusted for the first time in 14 years, to the NHS reaching out for the charity's support, to a carer reading to a child that has just died whilst waiting for his parents to arrive, the poignant campaign draws reference to the "moments that make you stop, and remind you why you're here".
The fundraising effort comes at a time when Noah's Ark is facing its biggest ever challenge, experiencing an all-time peak in demand for its services and care for seriously unwell babies and children. In order to continue supporting children in need of vital healthcare and financial support throughout 2021, the campaign aims to raise £1.2 million, the annual cost of Noah's Ark's inspirational nurses and carers.
Anthony Hayman, Director of Fundraising and Communications for Noah's Ark Children's Hospice says: "For the children we care for, life isn't measured by time, it's measured by moments. Our specialist nurses and carers are dedicated to creating moments that matter for London's most unwell babies and children. We've loved working with Elaine - a tour de force - and the brilliant team at The 10 Group, who have brought such skill, energy and commitment to the campaign and to Noah's Ark. With their support, our campaign really brings to life just how crucial these moments are for the families who we work with."
Elaine Stern, CEO, The 10 Group, adds: "The events of the last six months have taken a huge toll everyone's lives, but for the families of seriously unwell babies and children, the consequences are even greater. We are proud to be continuing our work with the brilliant people at Noah's Ark Children's Hospice, and to be playing such an important role in telling their story."
Donations can be made here.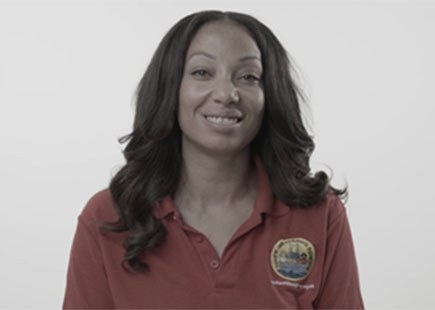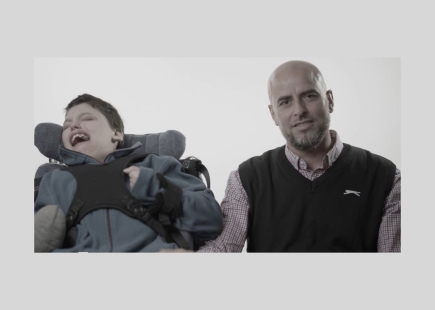 Credits
Date: 22nd November 2020
Title/Project: Moments That Matter
Agency: The 10 Group
Client name: Noah's Ark Children's Hospice
Production company: The 10 Group
Director: Lorry Powles
DP: Bud Gallimore

If you enjoyed this article, you can subscribe for free to our weekly email alert and receive a regular curation of the best creative campaigns by creatives themselves.