ICYMI: How Melanoma Patients Australia engaged with young sunbathers via social media in this skin cancer prevention campaign

The Background
I have vague memories of seeing this one a few years back, but this Aussie skin cancer prevention campaign was something that made real waves down under. And rightly so.
Born out of a cracking insight and grabbing up armfuls of awards back in the day, it's one that, in the UK, has kind of disappeared into obscurity.
The Big Idea
Stereotypically, skin cancer was considered something middle-aged and elderly Aussies suffered from, but research commissioned by the MPA (Melanoma Patients Australia) in 2014 showed that of the 1,500 Australians dying every year from the disease, most were somewhere between 15 and 30-years old.
Long summers of sun-worshipping and bad habits around personal protection made melanoma the most lethal form of cancer for this age group bar none.
Taking action, the MPA needed to raise awareness and change behaviour amongst an incredibly hard to reach audience.
So, rather than launching a load of preachy public health warnings on TV telling teens and young adults to put on sunscreen and cover-up – it did something a little different. Meeting people at the point in which they were exhibiting unsafe behaviour in a place they would most engage.
Social media.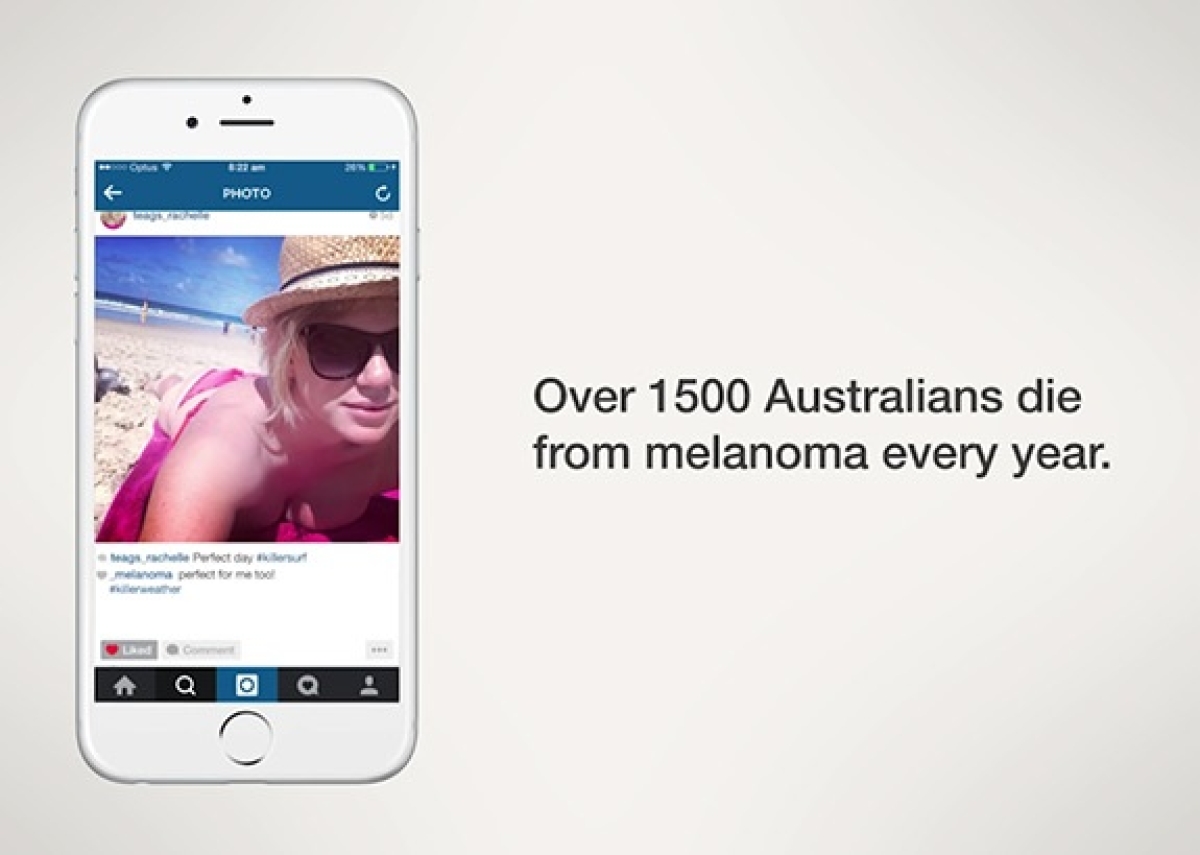 What They Did
Kicking things off, the MPA created a creepy online persona for _melanoma on Instagram and Twitter.
Combined with a unique algorithm that allowed the account to communicate directly with other users, the target audience was sought out in real-time, identified by geolocated posts or specific hashtags.
So, anytime anyone that fitted the profile and posted from the beach, pool or used a handful of words like #tanned #tanlines #poolside and #sunbake, users would immediately get a new 'friend'. Liking and commenting with a tailored message like "love it, see you soon!", "let's hope the weather sticks around" and "feel free to forget the sunscreen".

Dropping onto their social feeds right at the point of exposure, the relatively simple bit of technical trickery delivered a dose of much-needed reality. And, on clicking the profile, users were taken directly to a skin check web page offering instructions on what to look for, where to get tested and some super simple prevention techniques.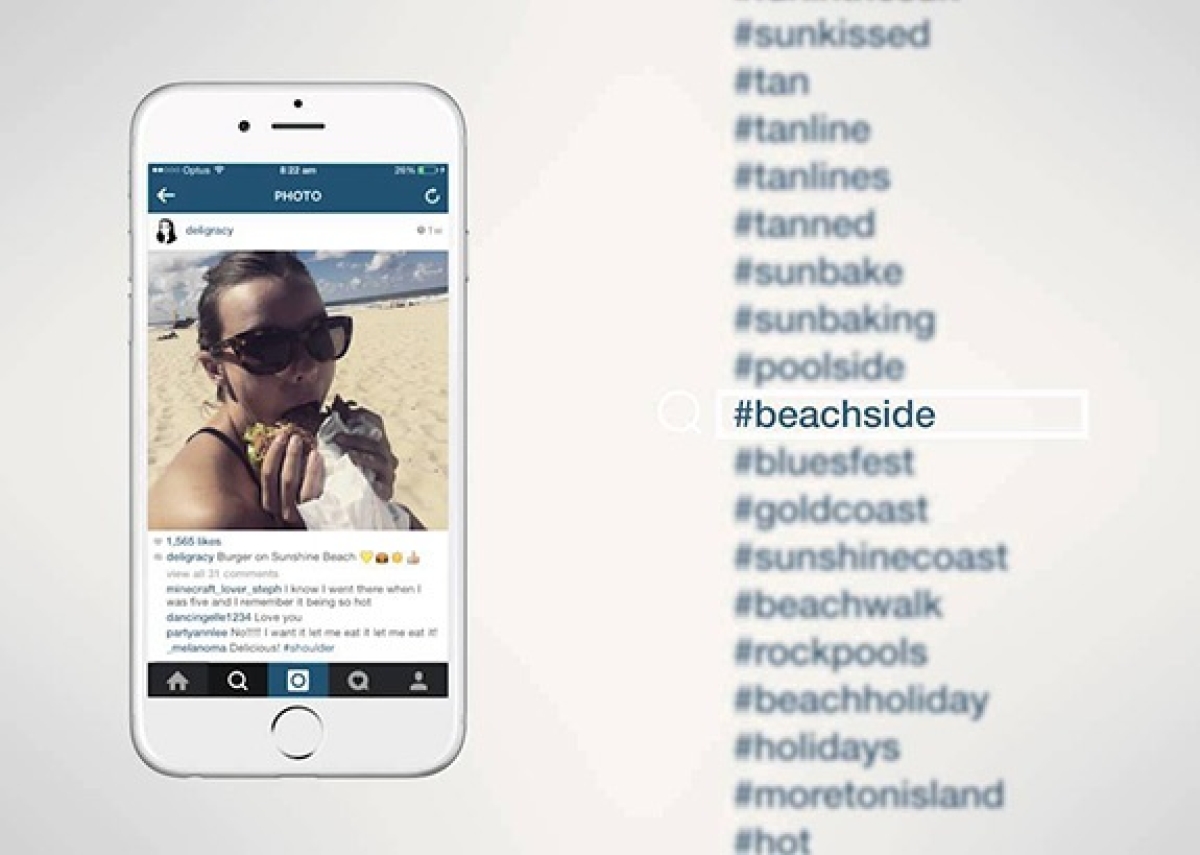 The Review
The results speak for themselves.
Over 2 million people received messages from _melanoma across the summer of 2014-2015, with Unique Visits to the skin check mobile site increased by 1,371%.
More than that, as with any great campaign, the insight was ingenious, the concept single-minded and the execution beautifully delivered.
But for me, it's the execution that makes this one sing.
The mix of humour and menace in creating an online persona for skin cancer cloaks the whole thing with a sense of unease that really knocks you off balance and means you can't help but take notice.
In Hindsight
It's dark. Really dark. But also, brilliant.
If you enjoyed this article, you can subscribe for free to our weekly email alert and receive a regular curation of the best creative campaigns by creatives themselves.